News
26.09.2021 Cosmetic monday in Peršlák
Tomorrow, 27.09.21, all cosmetic appointments will be booked out until 8:00 p.m. Ms. Eva Lejtnerová is looking forward to your visit again next Monday, October 4th, 21, from 1 p.m. to 8 p.m. Please make a reservation at Tel.No.: +420 384 386 505. Thank you.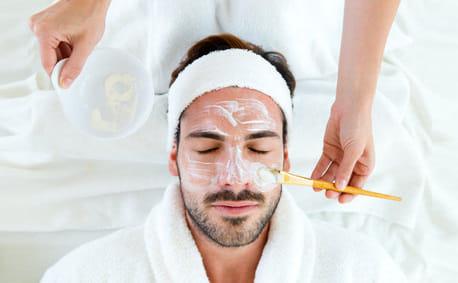 ---
25.09.2021 A beautiful evening
A cozy Friday evening with us in Peršlák. We thank all guests who always find their way to us in the forest.
PS: We thank our non-hotel guests for reserving a table 24 hours in advance. Tel: +420 384 386 505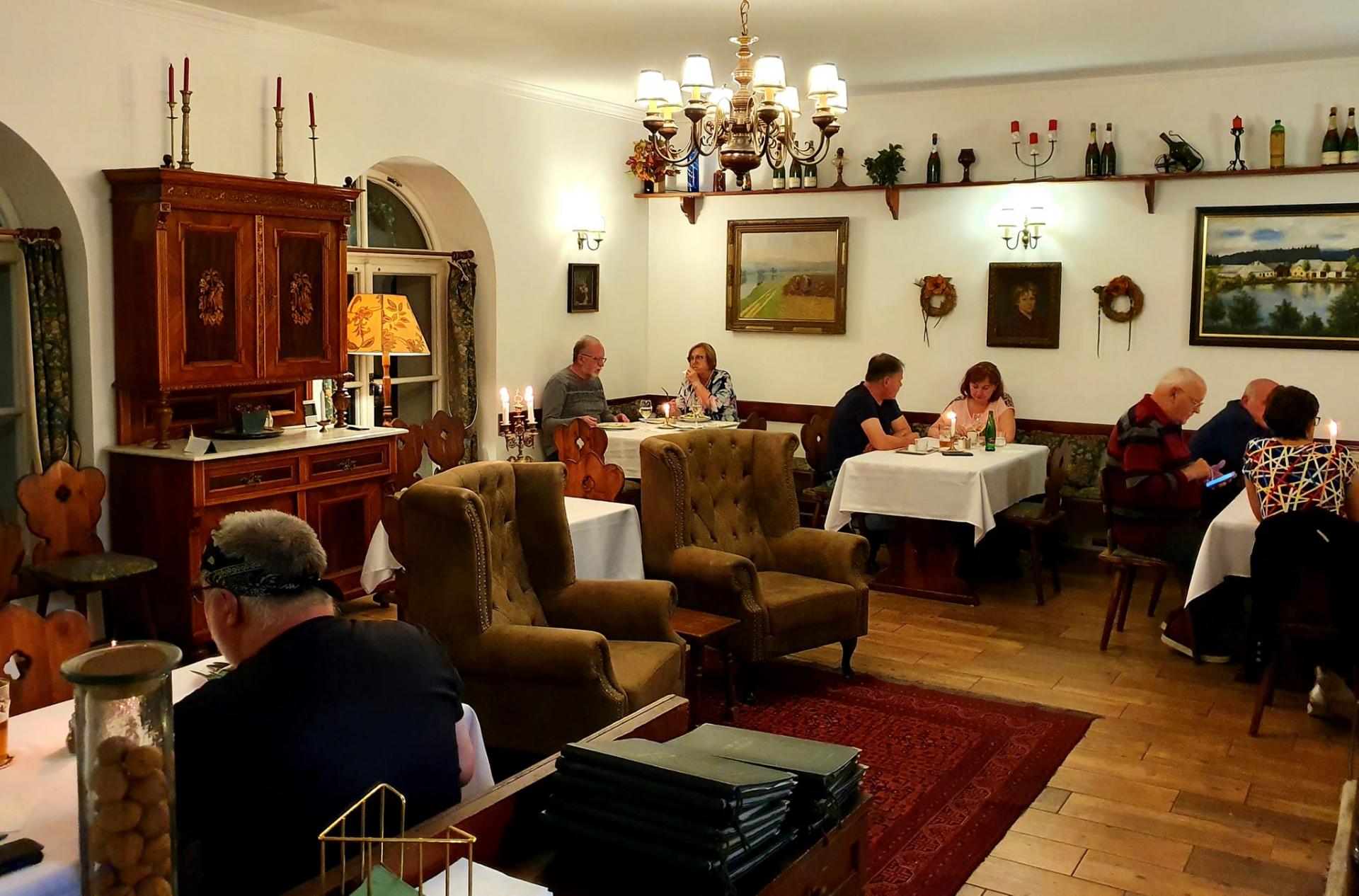 ---
24.09.2021 Uninvited visit
I was thinking of a bizarre title for the photo. But I'd rather ask you. What name would you give the photo? The best suggestion is to have a free meal with me today.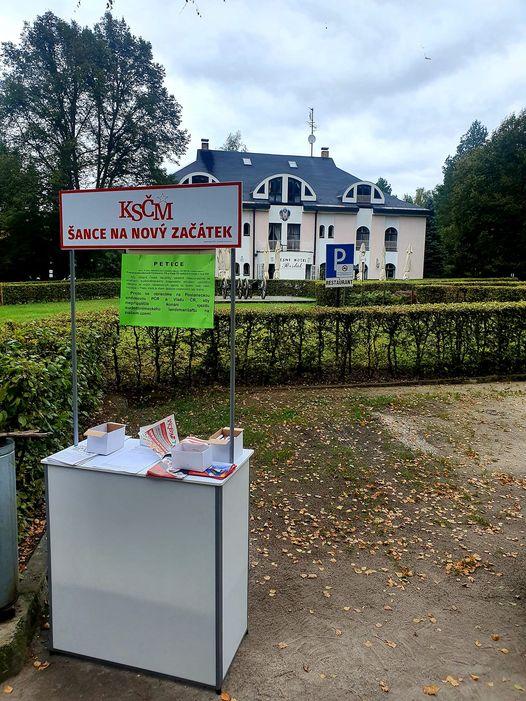 ---
18.09:2021 Information
Dear guests, up to approx. 15:30 we have all seats in the restaurant booked today.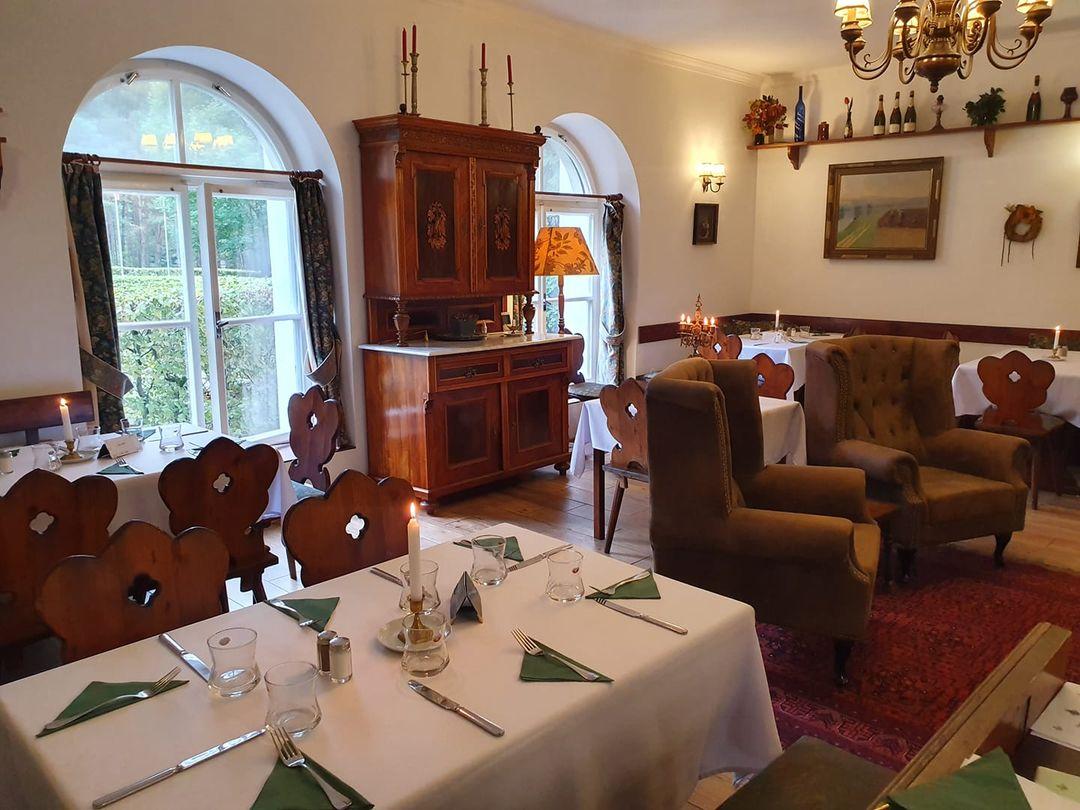 ---
15.09.2021 A summer evening
Our guests enjoy the evening on our terrace. With our good meal and a bottle of wine from Michael Humer from Maissau. How many more such evenings will we be able to enjoy this year?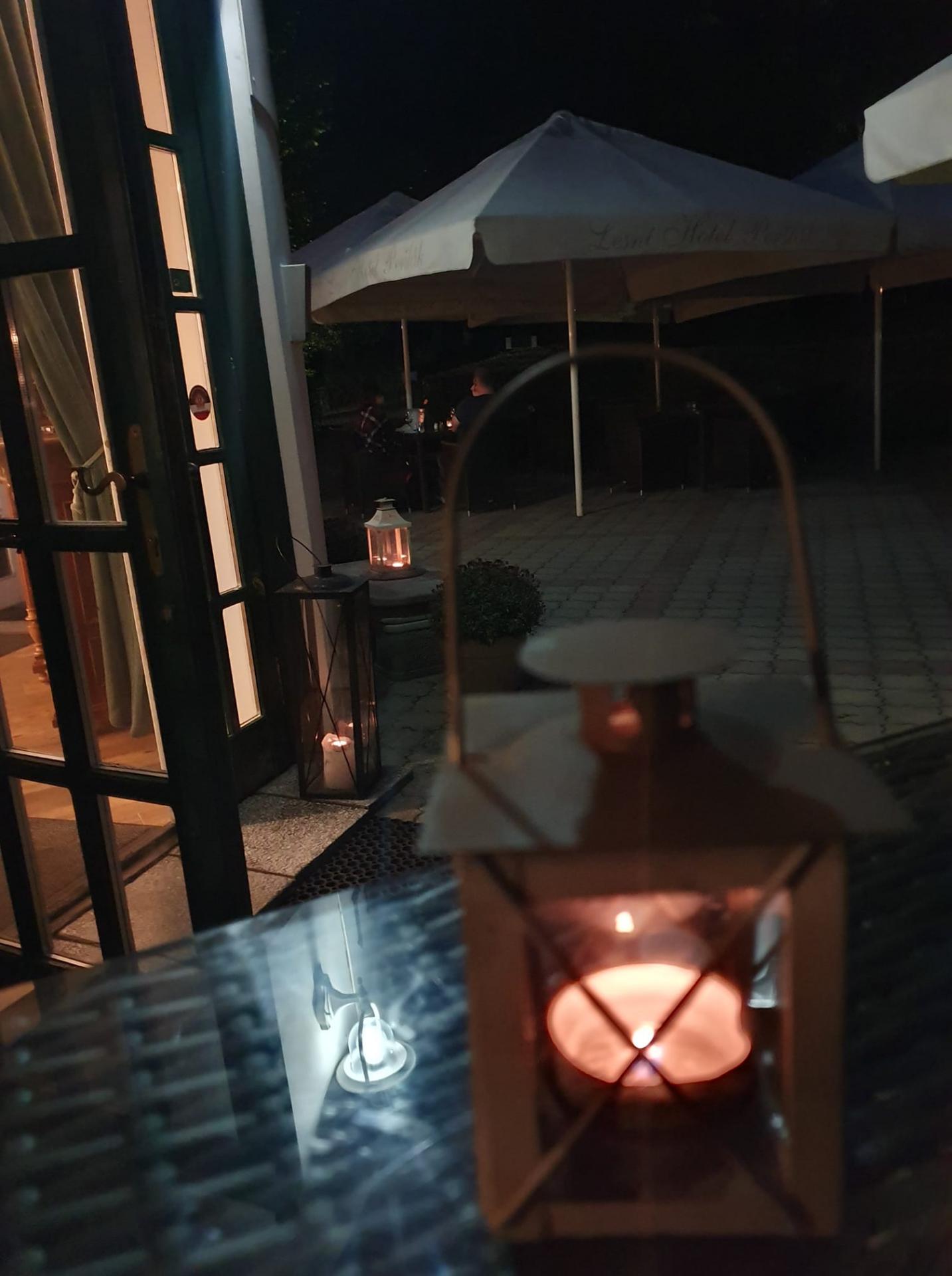 ---
10.09.2021 Closed society
Dear guests, today on Thursday, September 9th, 2021 and tomorrow, September 10th, 2021, until the afternoon, our restaurant and our outdoor dining area are closed to the public. Reason: Closed society - wedding. Thank you for your understanding.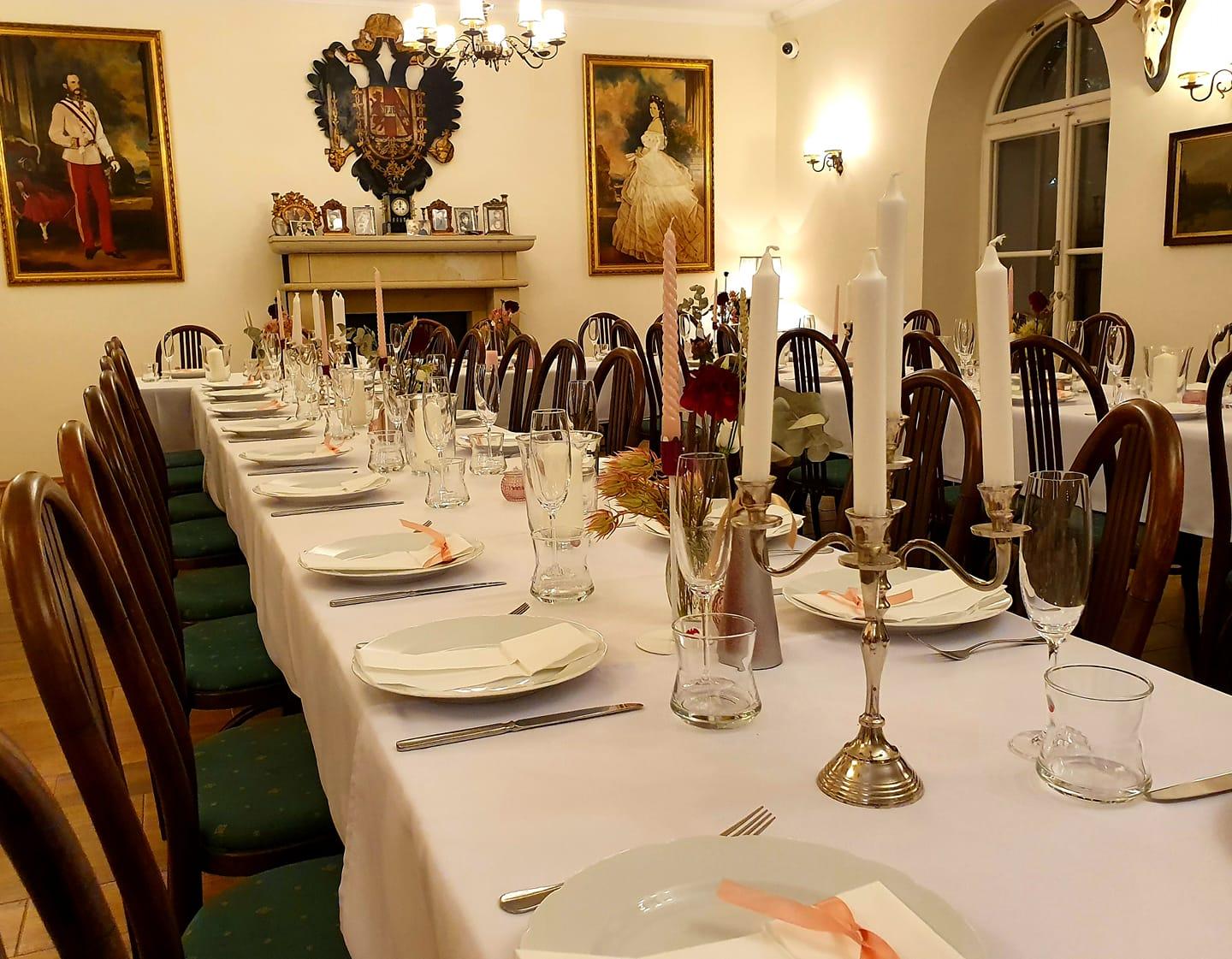 ---
08.09.2021 Our guestgarden
Our guest garden from the point of view of our guests. Thanks for the beautiful photo :)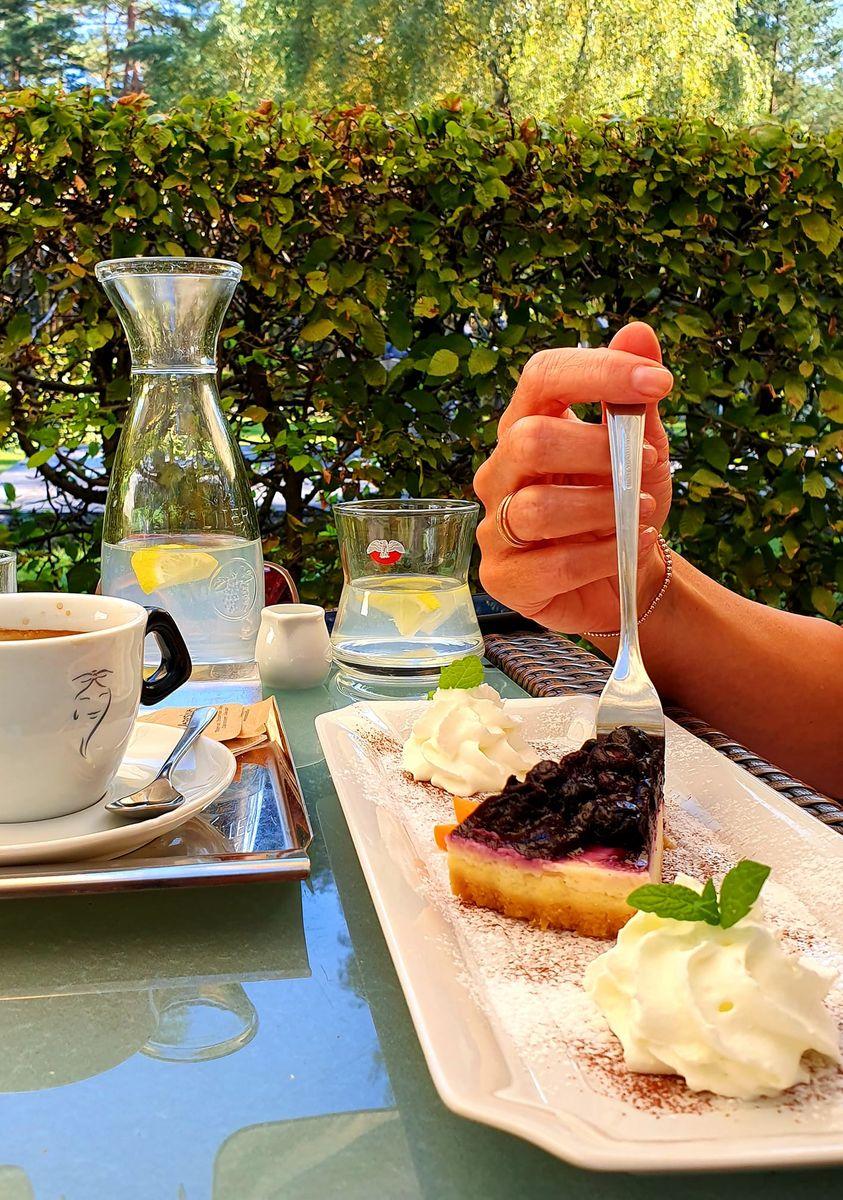 ---
06.09.2021 Today we recommand
The holidays are over. Our cyclist guests in the guest garden have more time for lunch and we again have more time for contributions for you. Today we offer you:
Roast beef in cream sauce with bread dumplings
or one
Peršlak house skewer with french fries
or
Smoked with sauerkraut and Carlsbad dumplings.
PS: We thank our non-hotel guests for reserving a table 24 hours in advance. Tel: +420 384 386 505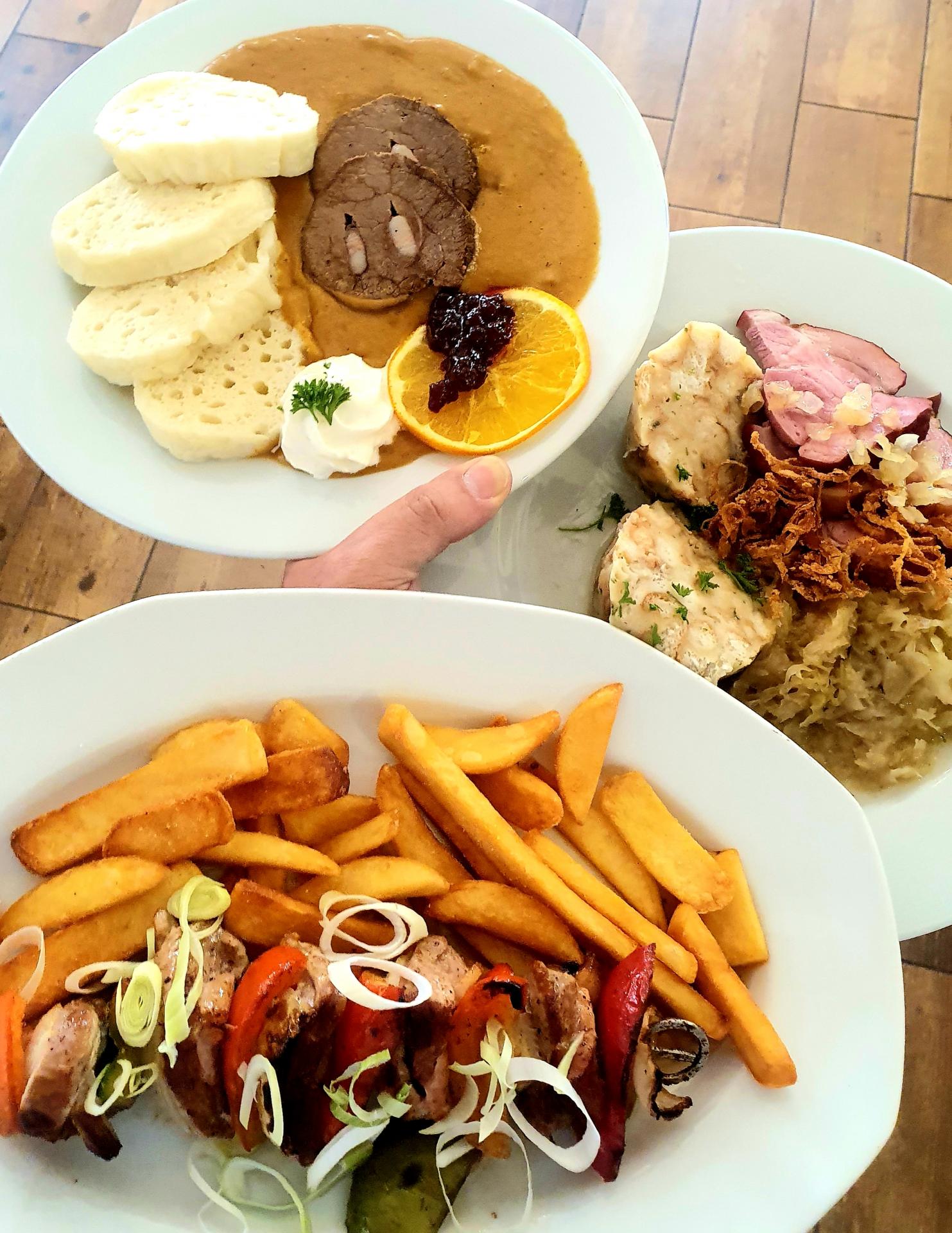 ---
04.09.2021 Our hotel lake
The hotel guests enjoyed this afternoon on our lake again.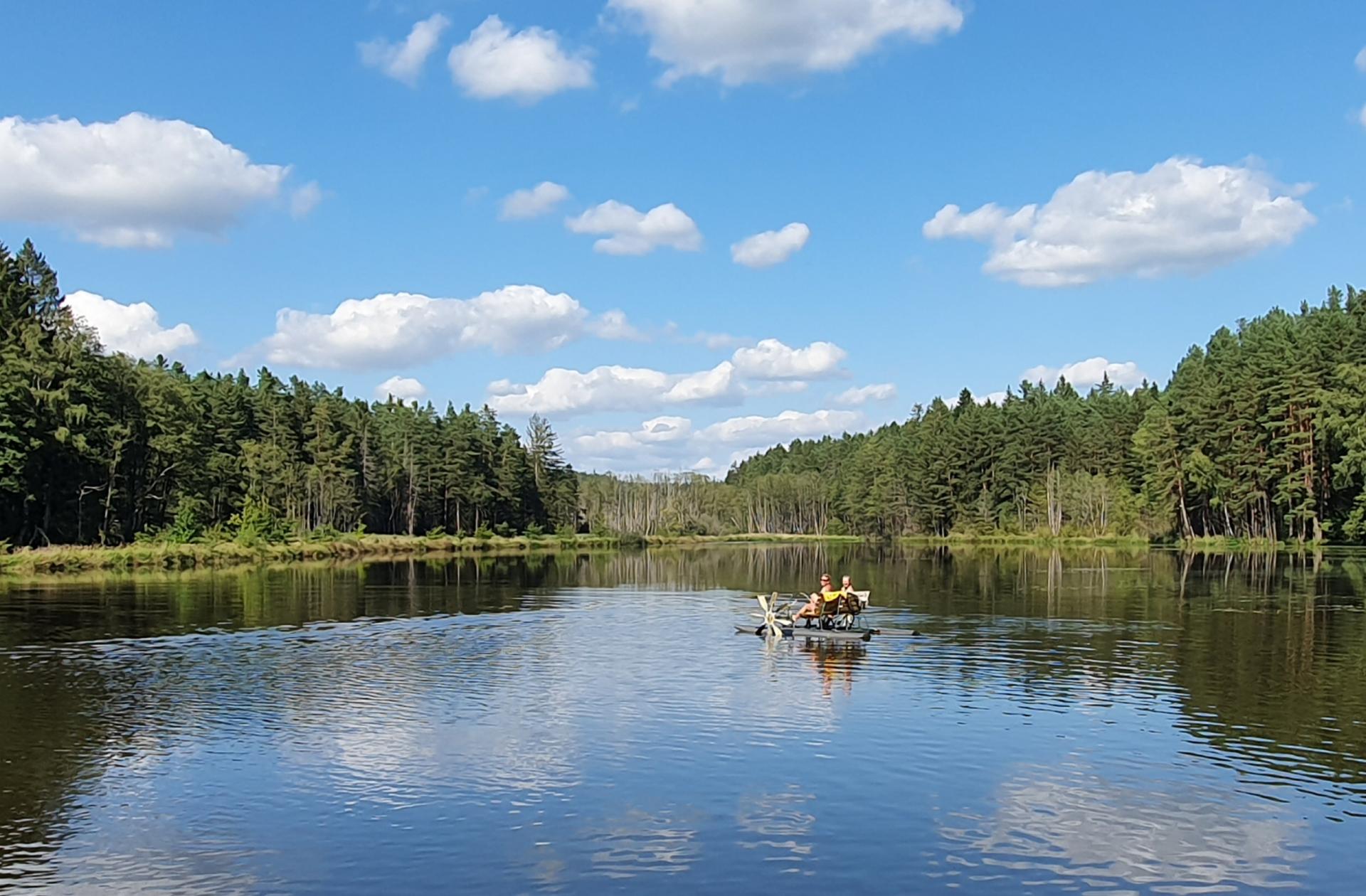 ---
Youga courses in Peršlák
Summer is not over yet. In our hotel you can try Kundalini Yoga with Dipl. Ing. Eliška Hirkova.
The lessons are ideal for anyone who wants to support their health and learn the art of meditation.
Location: Hotel Peršlák Forest Castle (In the area)
Time: appointment by arrangement
Duration: 90 minutes
Price: 140, - crowns per person. At least 2 people. One-to-one tuition for 280, - crowns is also possible by individual arrangement.
Bring with you: Comfortable clothes. Exercise mats and refreshments are available from reception.
You can make an appointment with Dipl. Ing. Hirková at reception or by phone on +420 384 386 505.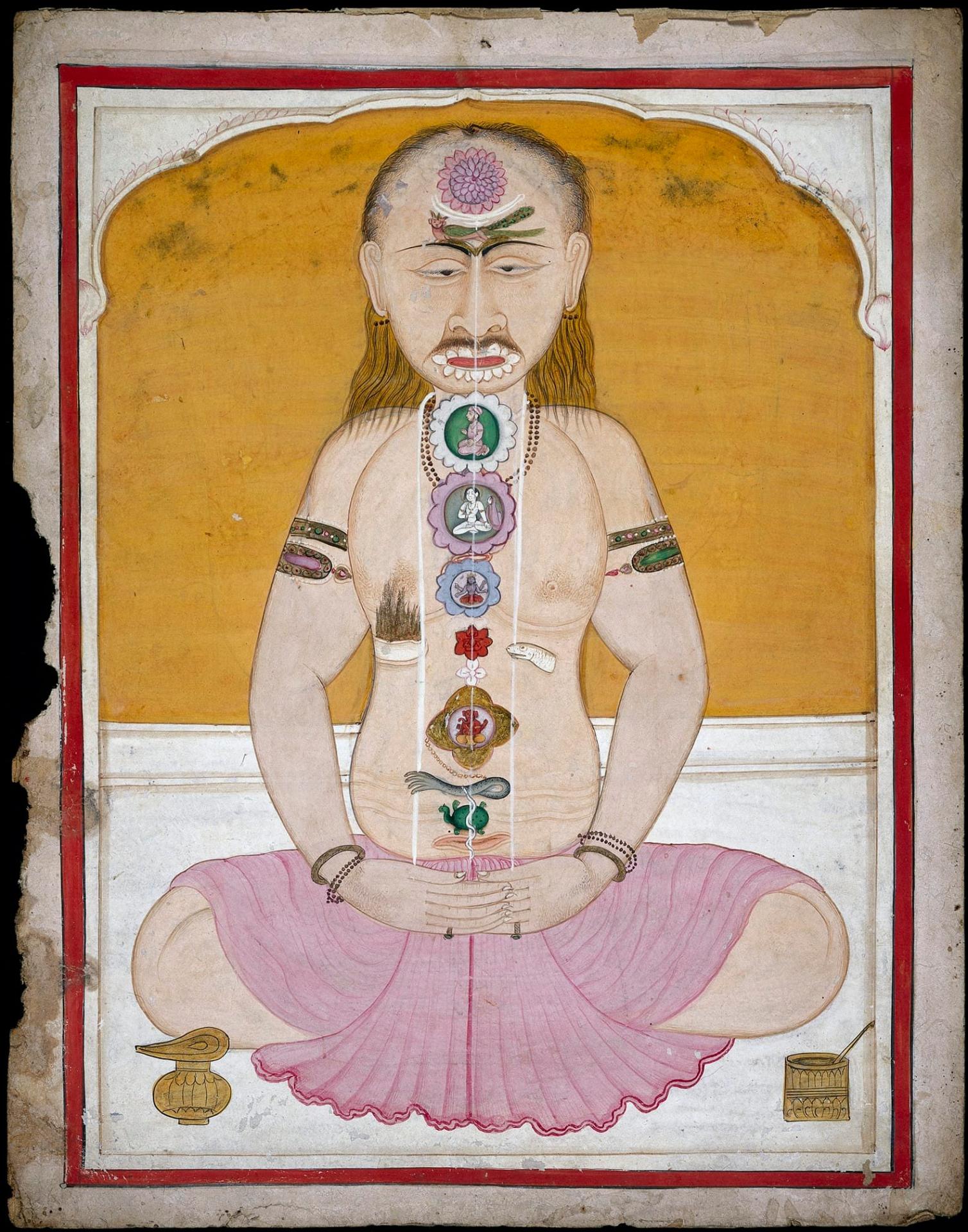 ---
Cosmetic monday in Peršlák
Our Ms. Eva Lajtnerová will take care of you again tomorrow, Monday, August 30th, 2020. We still have free appointments from 3:30 pm to 8:00 pm. We look forward to your reservation on the telephone number: +420 384 386 505.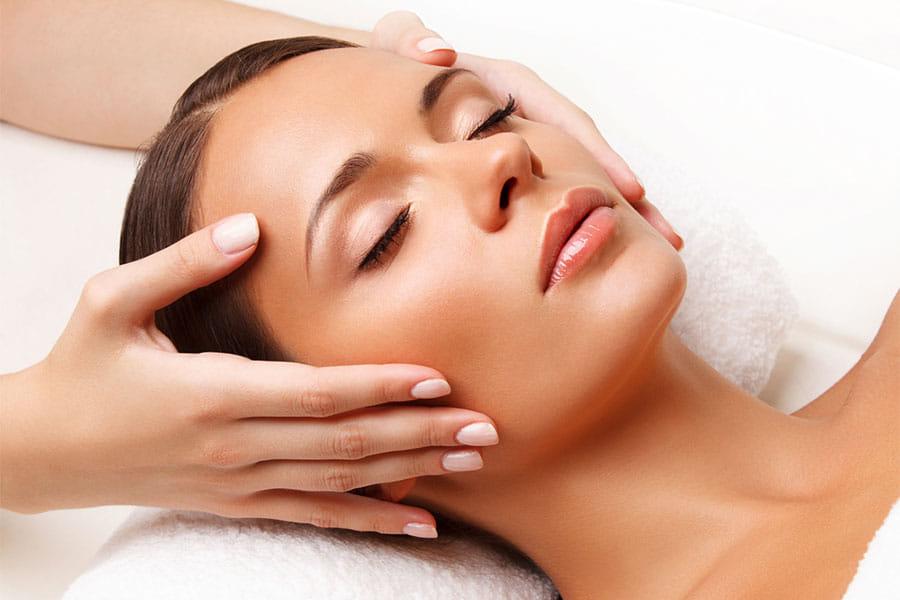 ---
Photos from our guests
Thank you for this nice message and the photos. We were very happy about it. Above all, I would like to thank my employees in the kitchen, in service, in the rooms and the gardeners. None of this would be possible without you.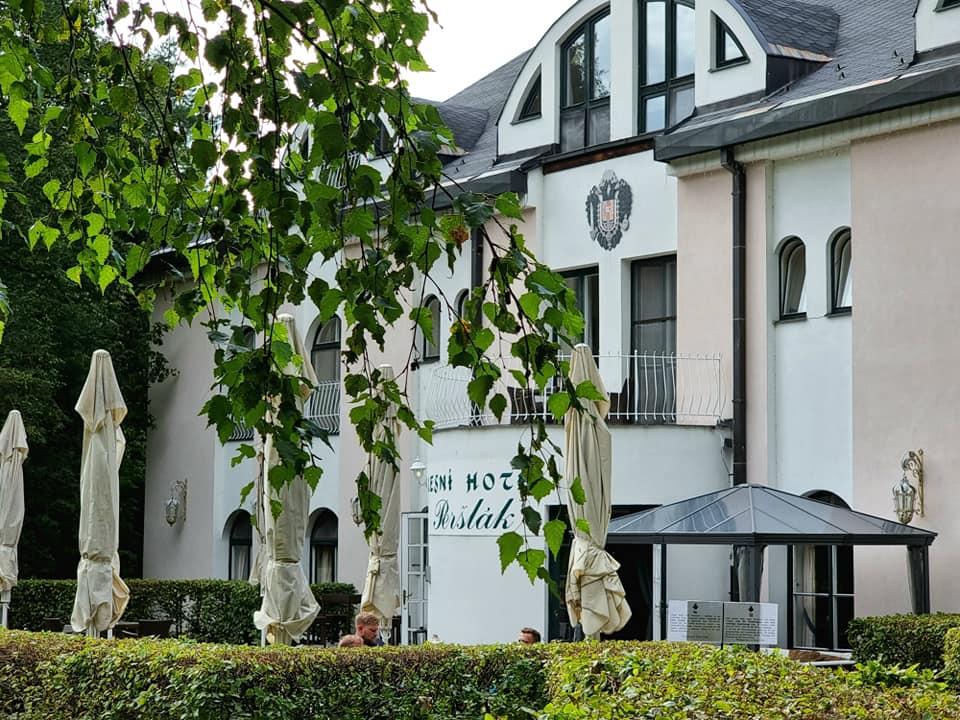 ---