News
05/21/2023
Vernissage. On May 21, 2023, at 11:00 a.m., the vernissage of the Argentine artist Leo Bettinelli will open. Here in the border region, he is best known for his light installations in the Blockheide. An overview of his art will be on display throughout the summer at our bridge between Austria and the Czech Republic, which the Hauser family from the Waldhotel Peršlák built for locals and tourists alike. The vernissage will be accompanied by music and a lecture from the novel by Thomas Sautner - The Girl on the Border. We thank you for your visit.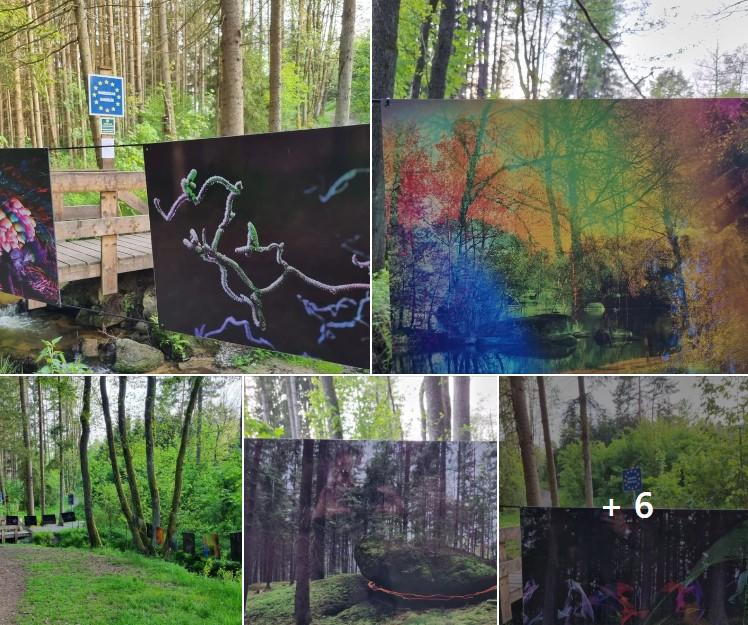 ---
05/20/2023
Elisabeth carried out the last sheep check for today. All right. Good night.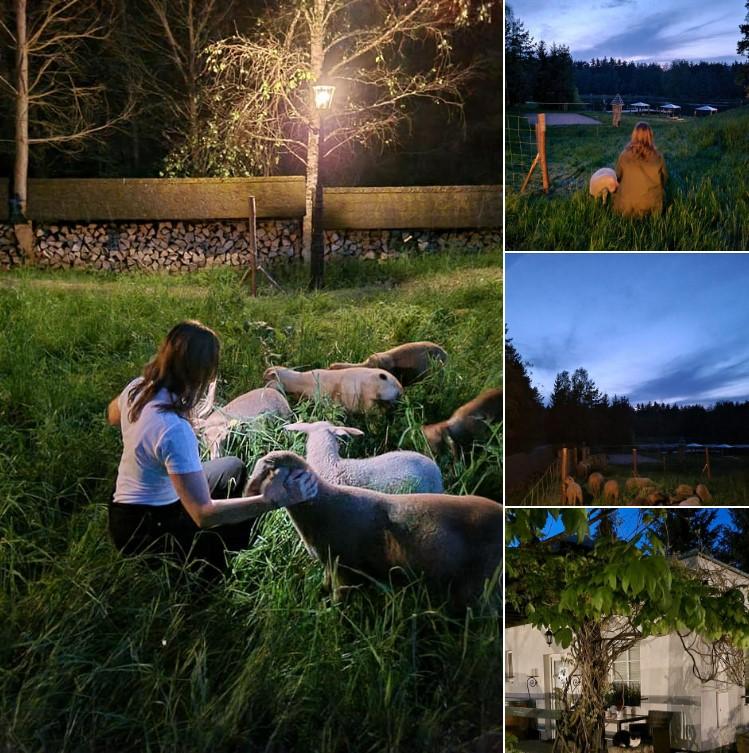 ---
05/20/2023
Today on the daily menu:
Venison burger in a homemade thyme roll, refined with venison from the Litschau Castle production, with onion jam
(You can also buy game products from the family business Schloss Litschau from us at the hotel reception.)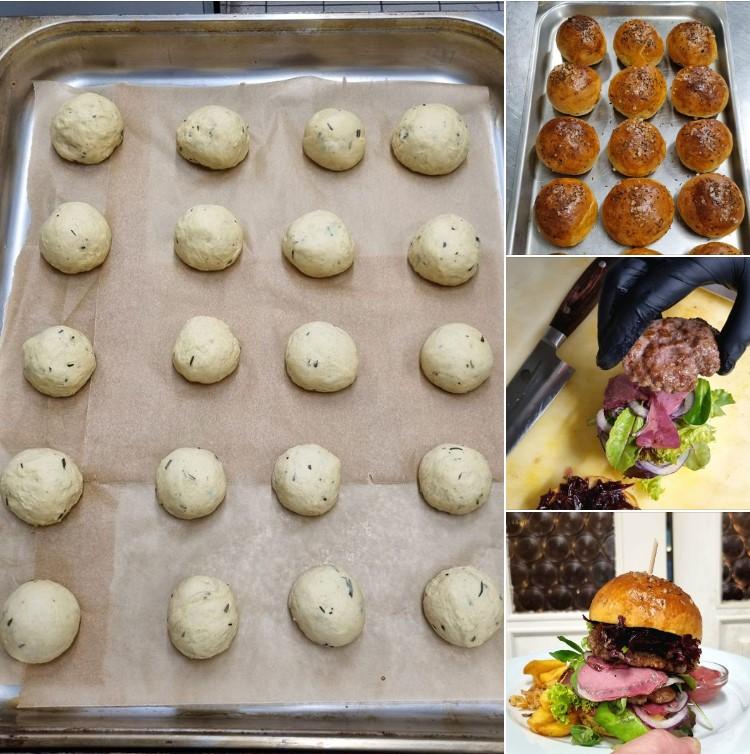 ---
05/18/2023
Today our sheep arrived in Peršlák. Before that, however, this pretty boy was hanging around in front of the hotel.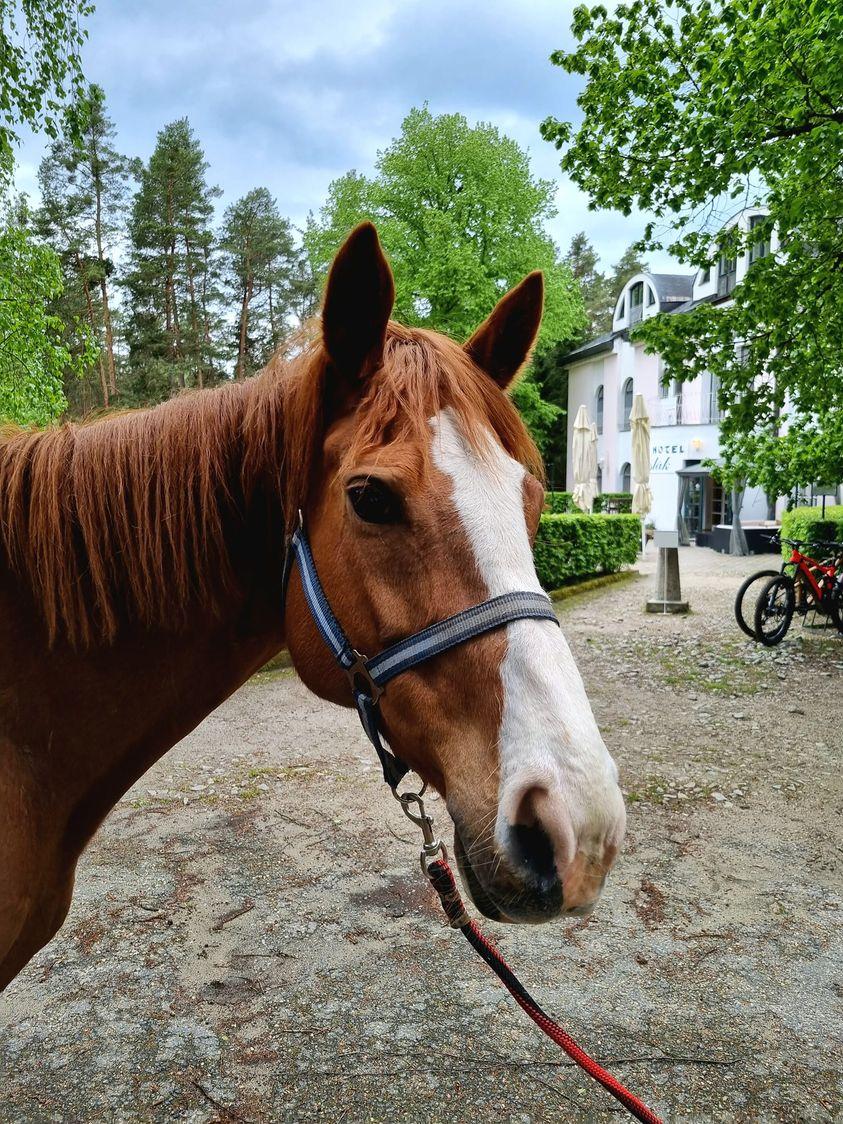 ---
05/18/2023
Today on the daily menu:
Sous-vide, bacon-wrapped chicken roulade with mashed carrots, potato confit and white wine sauce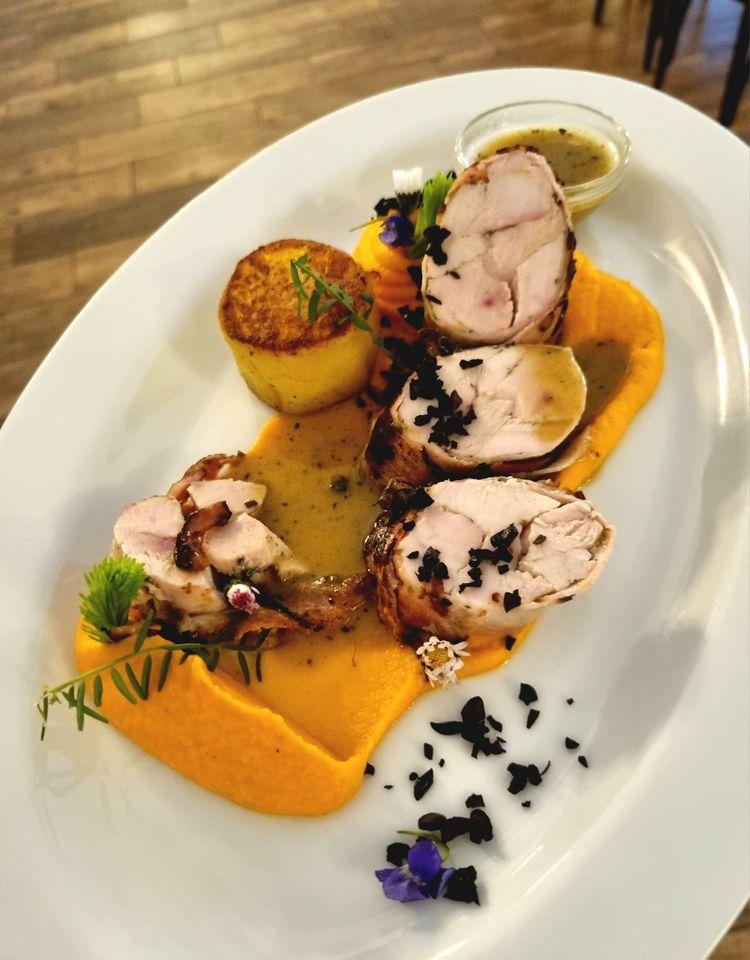 ---
05/17/2023
We would like to thank all guests for your visit today and look forward to seeing you again tomorrow.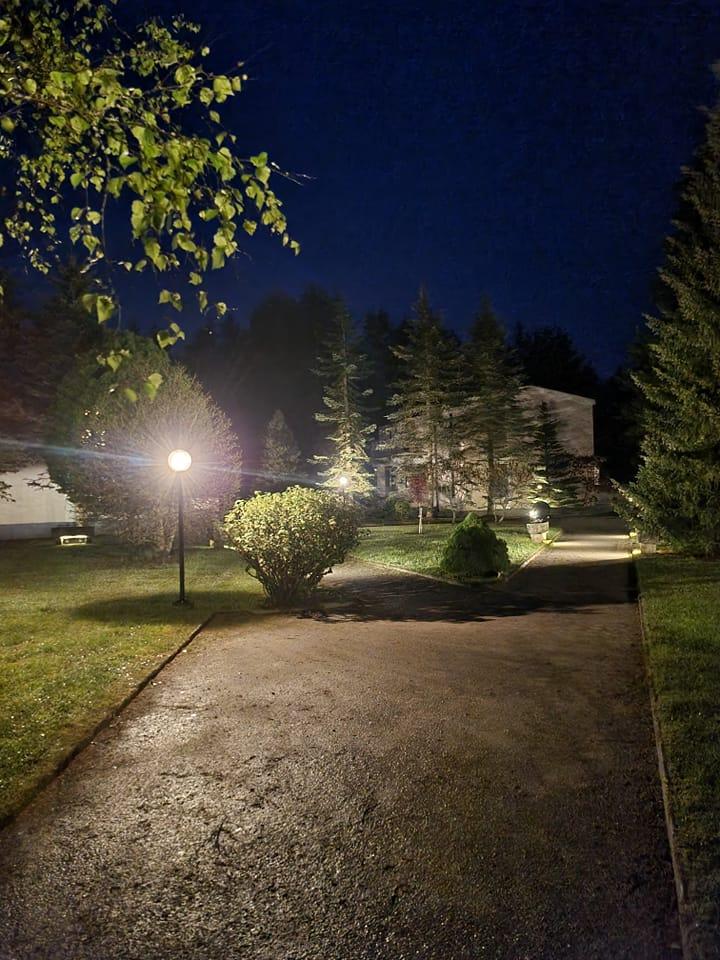 ---
05/17/2023
You can already see us in Peršlák this weekend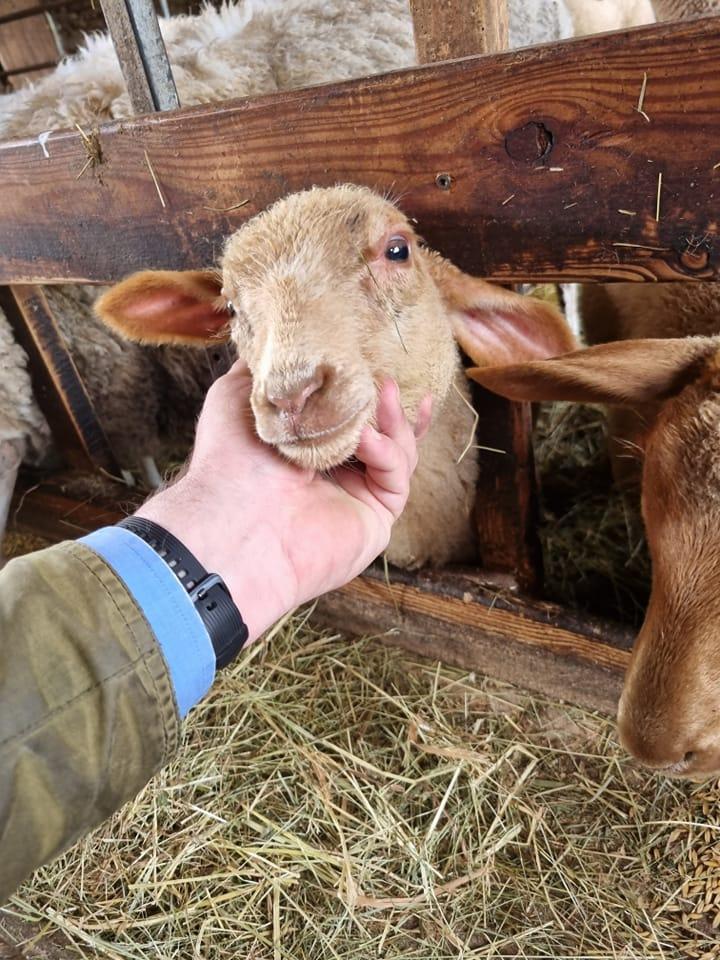 ---
05/16/2023
Dear guests, dear friends, the weather is really sleepy today. Our hotel and restaurant guests have already left our restaurant and for this reason we are exceptionally closing at 7 p.m. today. We thank you for your understanding and look forward to your visit again tomorrow.
PS: We offer warm meals daily from 11:30 a.m. to 8:00 p.m. Breakfast is from 08:00. We kindly ask non-hotel guests to make breakfast reservations one day in advance by calling +420 384 386 505. Thank you.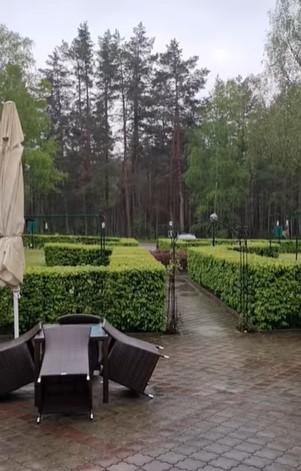 ---
05/15/2023
Dear guests, dear friends. We announce that the Coburgers are on their way to us. Clean up, prepare, caress.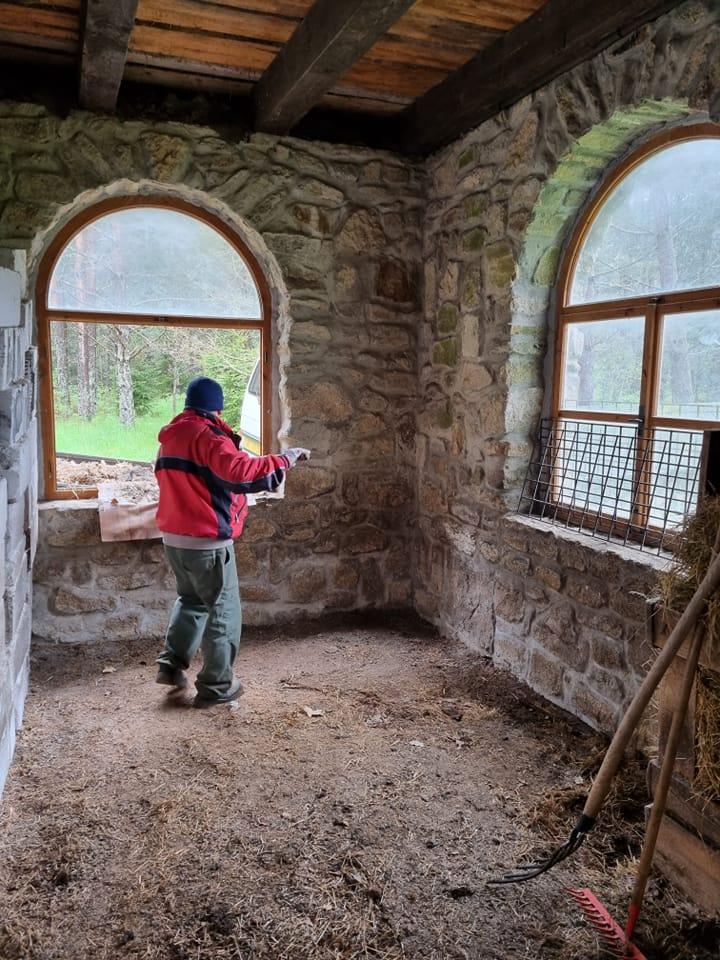 ---
05/14/2023
To celebrate the day, we prepared a rose for all moms today as a little attention.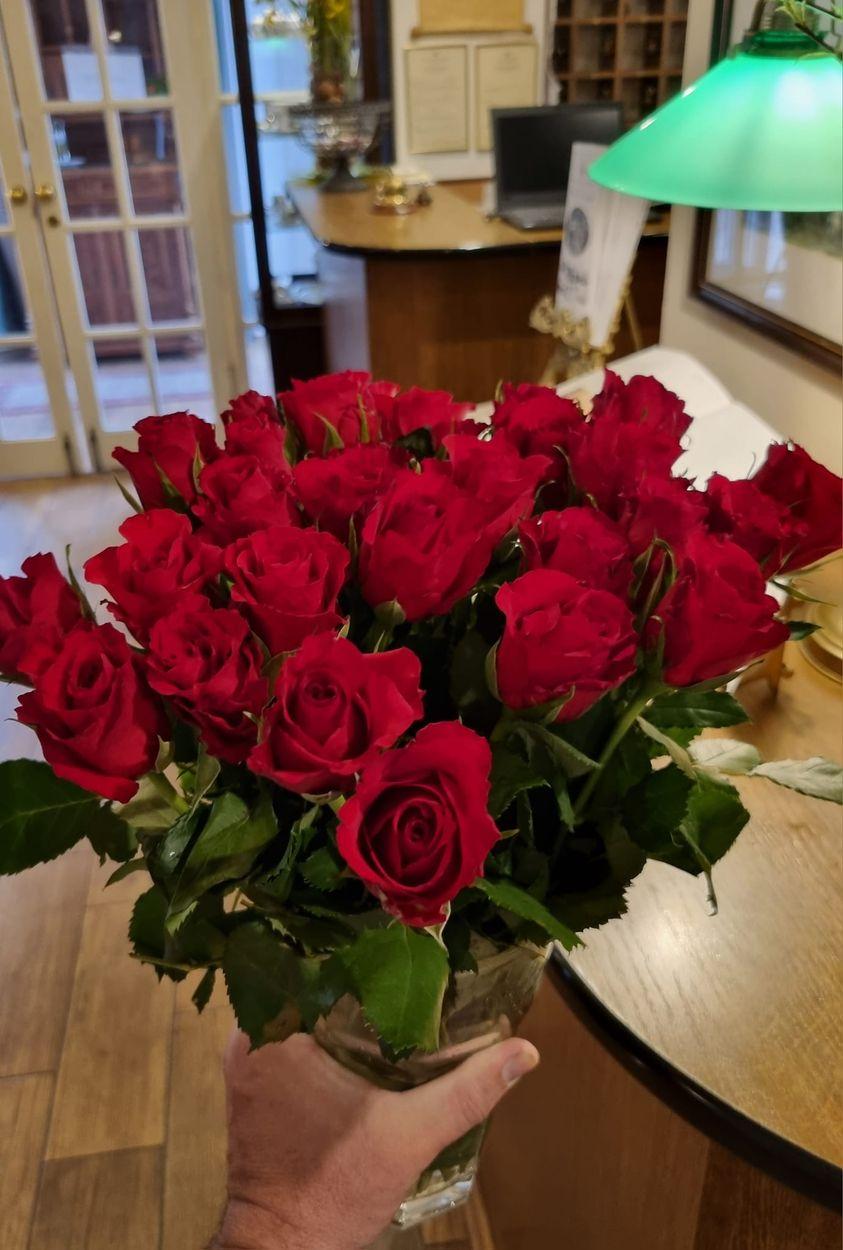 ---
05/13/2023
I have to say that exchanging the Neubistritz brewery for a large brewery was a good decision 3 years ago. Our hotel and restaurant guests like it and the most important thing: the money stays in Neubistritz and in our region.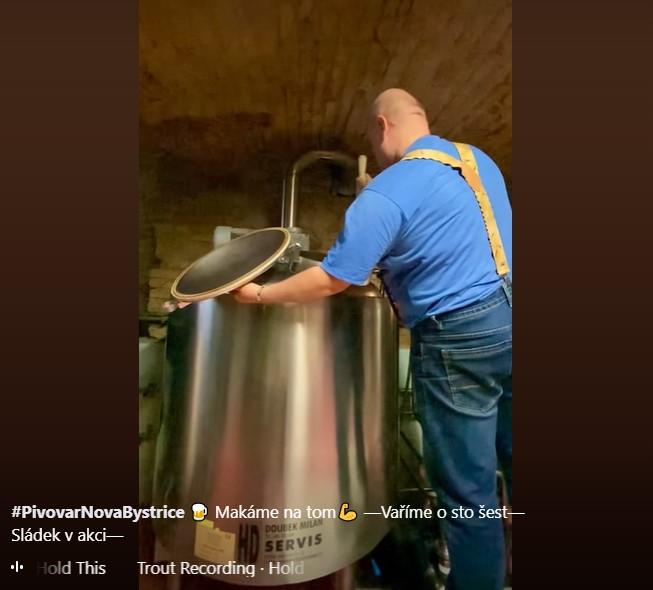 ---
05/13/2023
No matter the weather, it's always beautiful in Peršlak.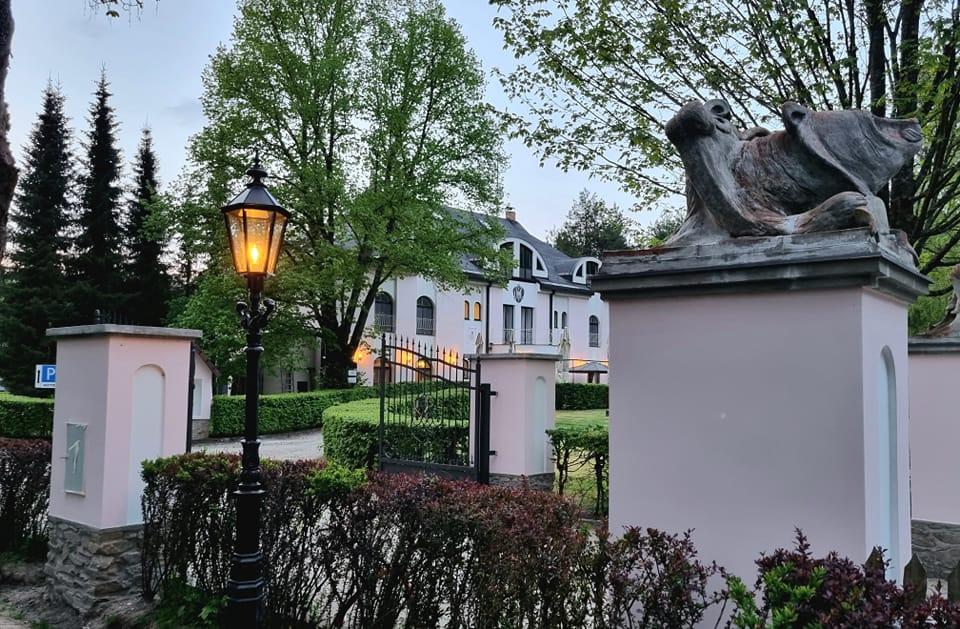 ---