News
01/14/2023

We would like to thank all guests for visiting our restaurant and we wish our hotel guests a wonderful and peaceful good night.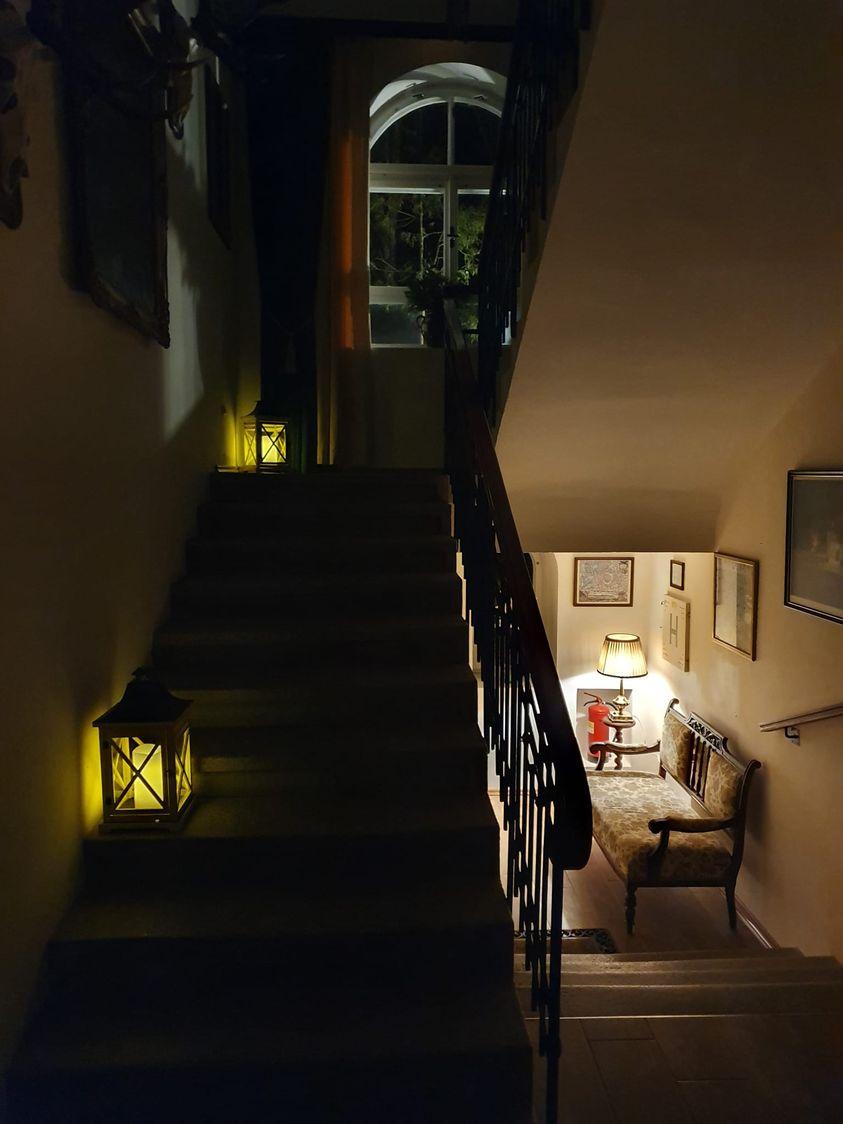 ---
01/12/2023
Almost a historical photo today. At that time our hotel sponsored the young football team in Nová Bystřice - Neubistritz. Do you recognize someone? Tag him. Unfortunately we don't have any of the dresses anymore. If you still have one at home, we would be happy to buy it from you and display it in the hotel.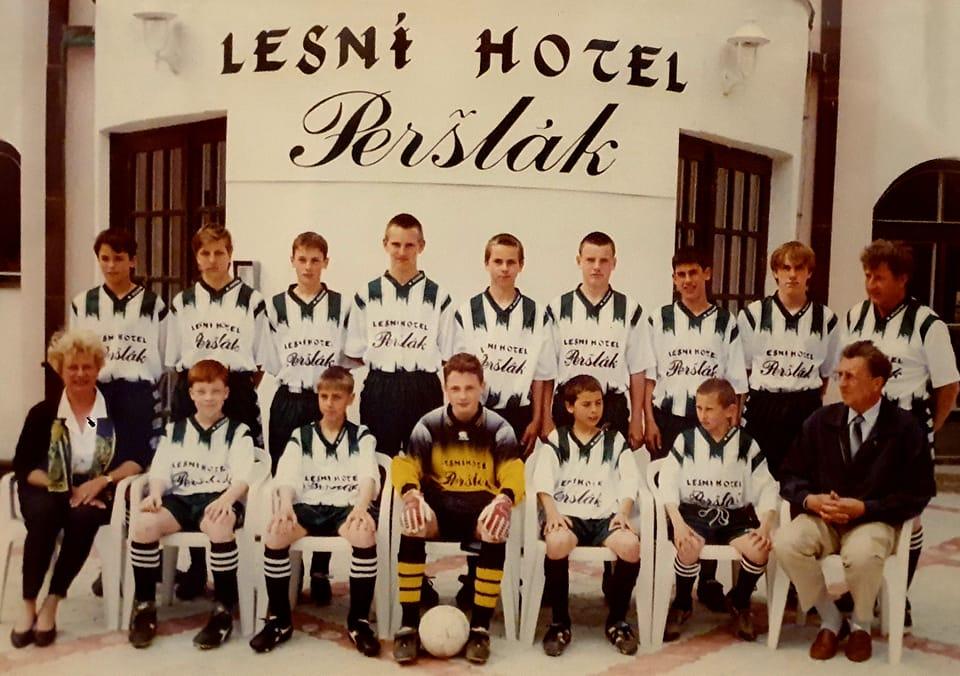 ---
01/05/2023
I'll just leave this picture here and let you guess...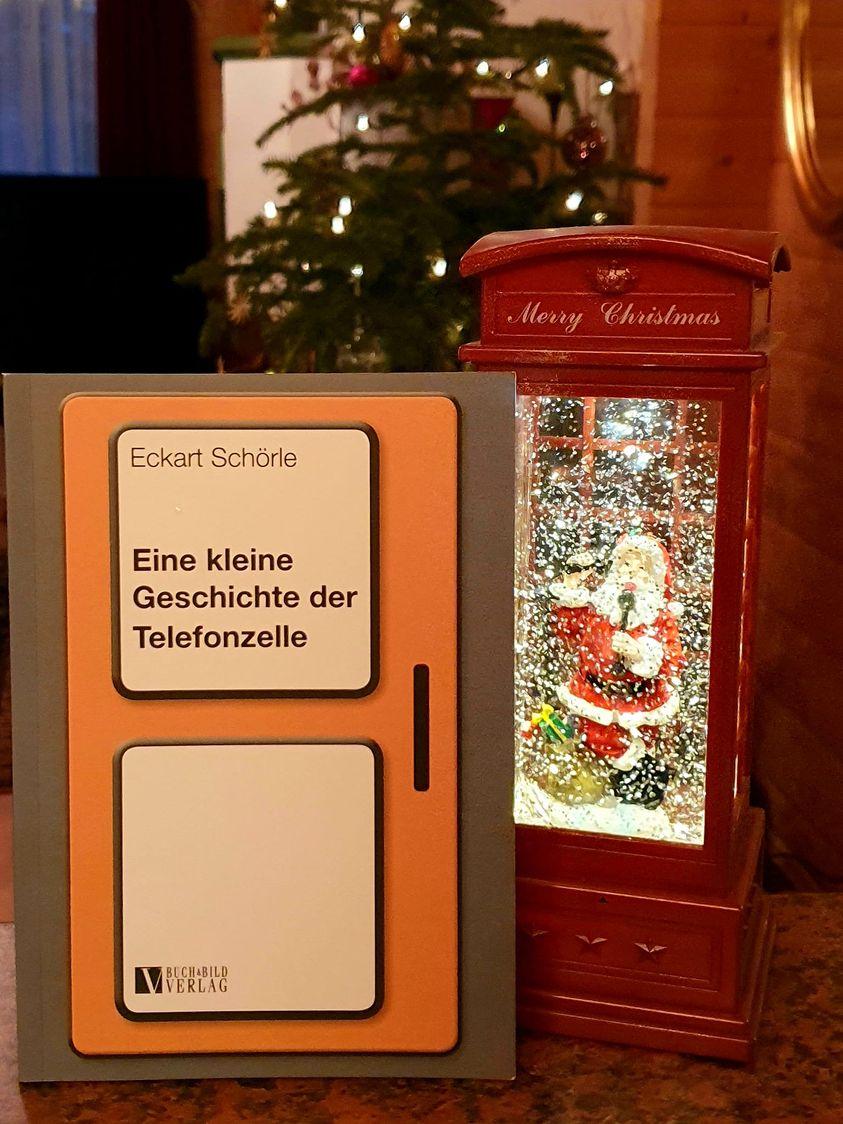 ---
01/04/2023
The traditional Epiphany gathering will take place this year on January 7th in the afternoon and on January 8th in the morning. The three kings visit Neubistritz, but also Ovčárna (sheep farm), Albeř (silly), Artoleč (artwood), etc.
You can also make a donation at the municipal library and at the municipal office.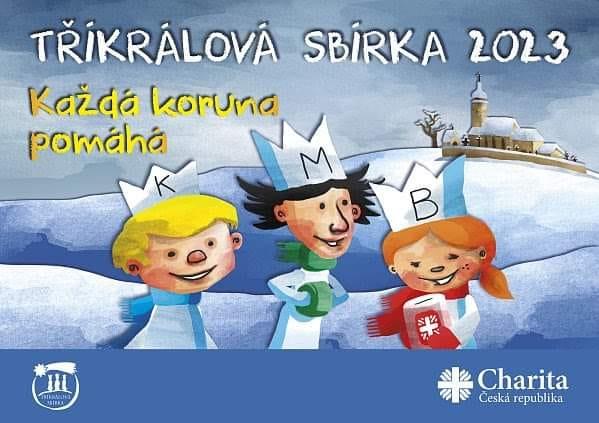 ---
01.01.2023
New Year's Eve 2022. We would like to thank all our guests for the time spent together. Of course, also to all employees and temporary workers who keep the bike running with us. It was a wonderful evening and we are looking forward to 2023. Thank you very much.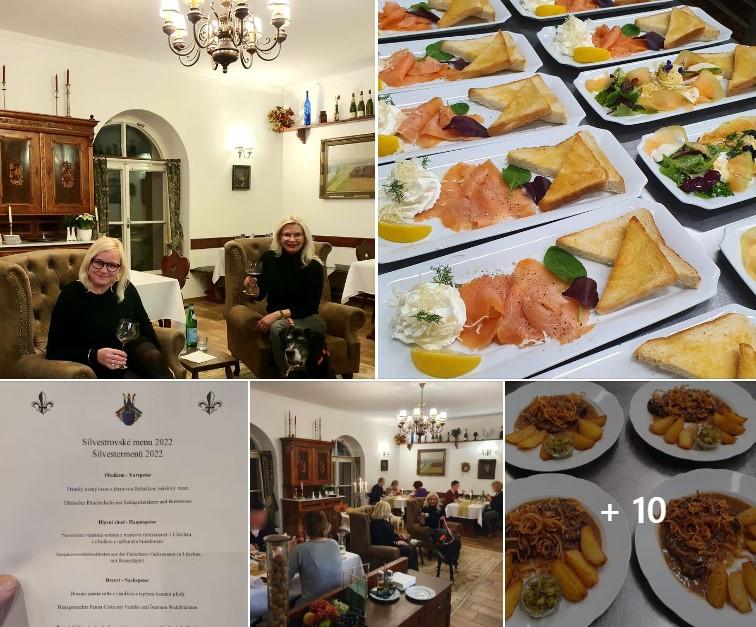 ---
01.01.2023

This is how we greeted the new year in Peršlák in the morning. I am sure that we and our guests can look forward to a beautiful, successful and interesting year.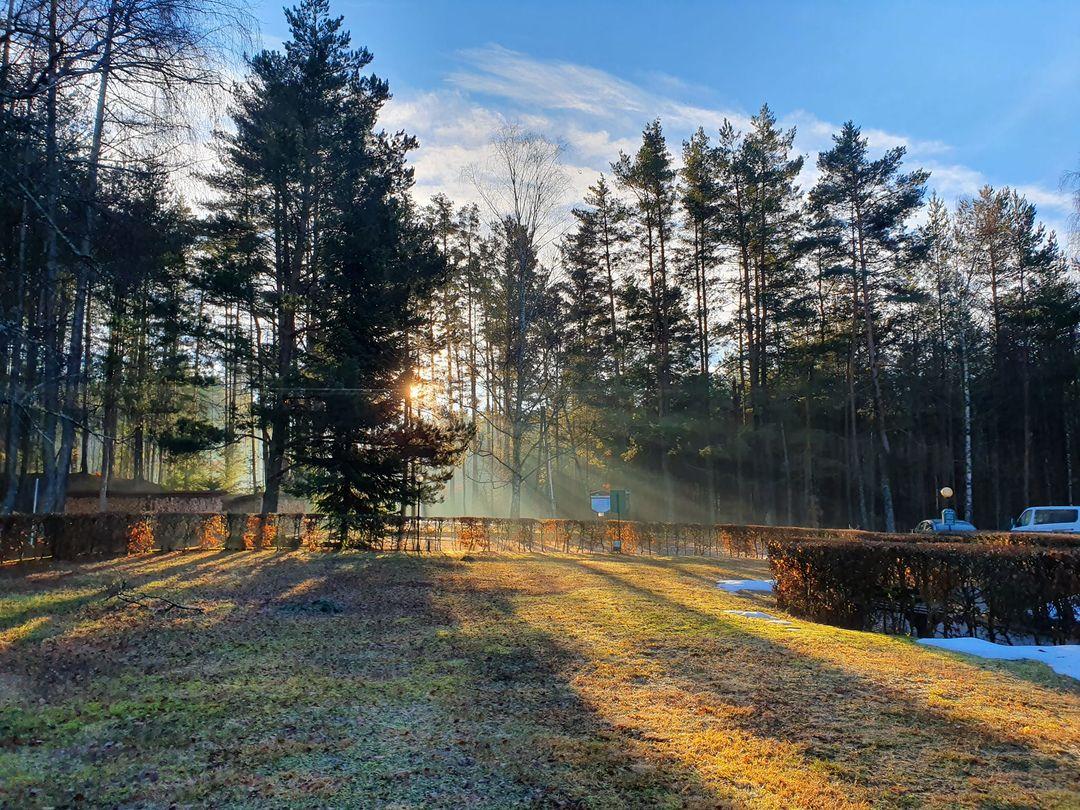 ---
31.12.2022
Today our restaurant is closed from 17:00. We prepare everything for the New Year's Eve celebration for our hotel guests.
We wish you a happy new year.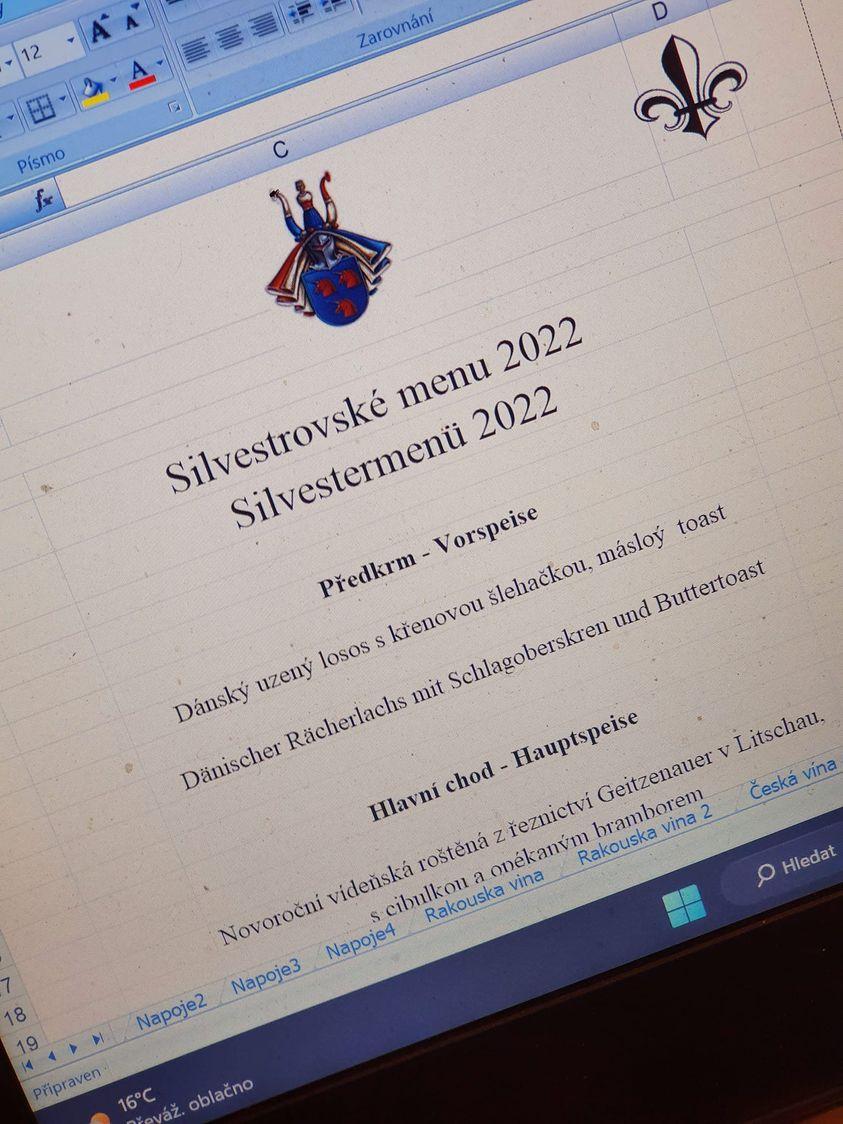 ---
12/28/2022
Thank you for not using firecrackers and pyrotechnics in the wide vicinity of the Forest Hotel Peršlák. In the area and on the property, including our forests and the Neumühler Hotelsee, all firecrackers and shooting are prohibited. We thank you for the respect and wish you a happy new year 2023, family Hauser.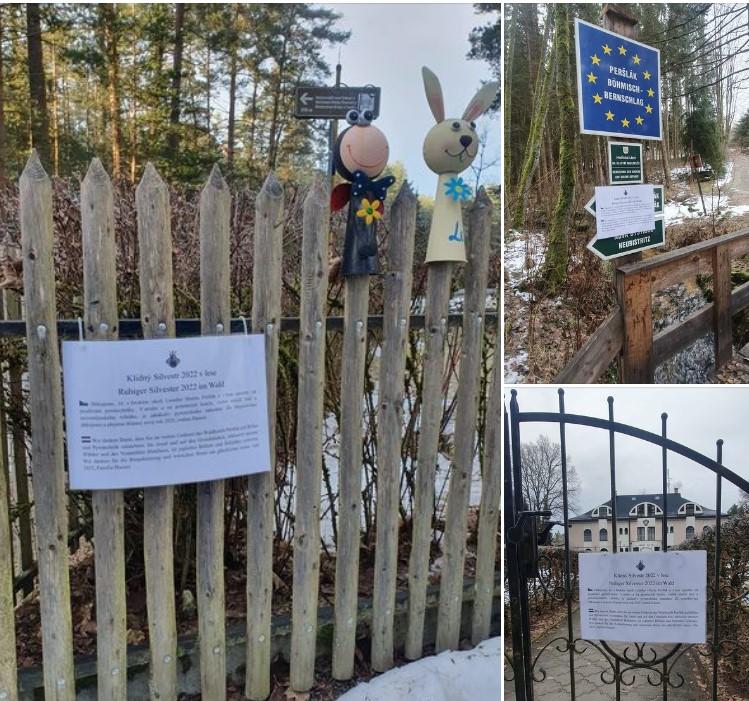 ---
12/20/2022
Hopefully our guests like the small upgrade for Christmas and New Year's Eve.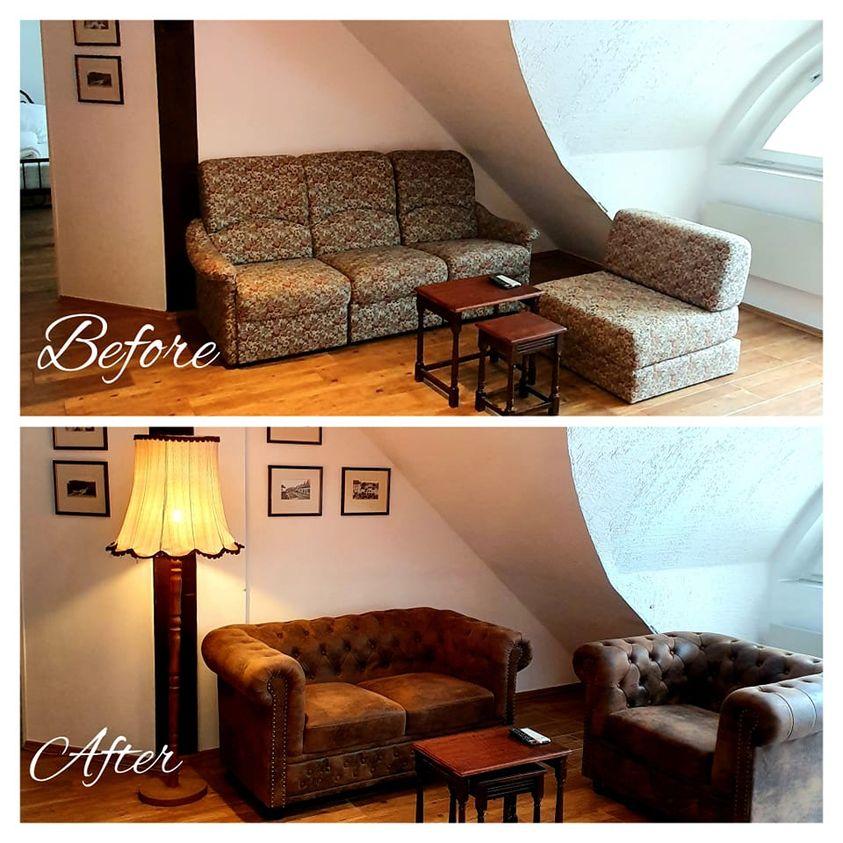 ---
12/18/2022
We wish all our guests a wonderful and peaceful fourth Sunday in Advent.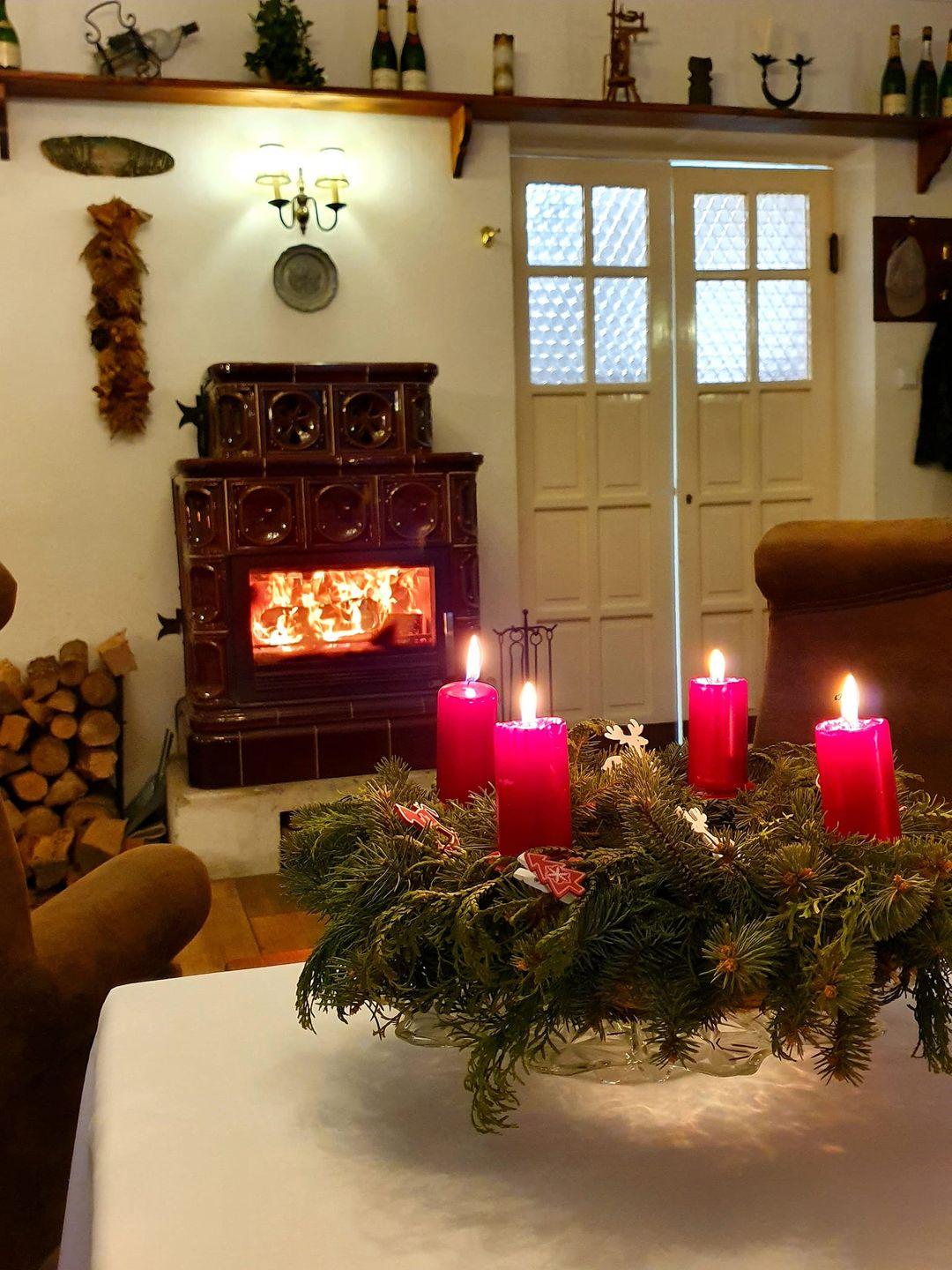 ---
12/18/2022
Unfortunately, there is no breakfast on the hotel terrace today. -13°C.
---
12/16/2022
This weekend we still have two rooms available in the hotel (two double rooms). The facilities for cross-country skiing are ideal and in Hradiště near Neubistritz the ski lift is in operation from 3 p.m. today (www.skibystrice.cz.). What more could you ask for?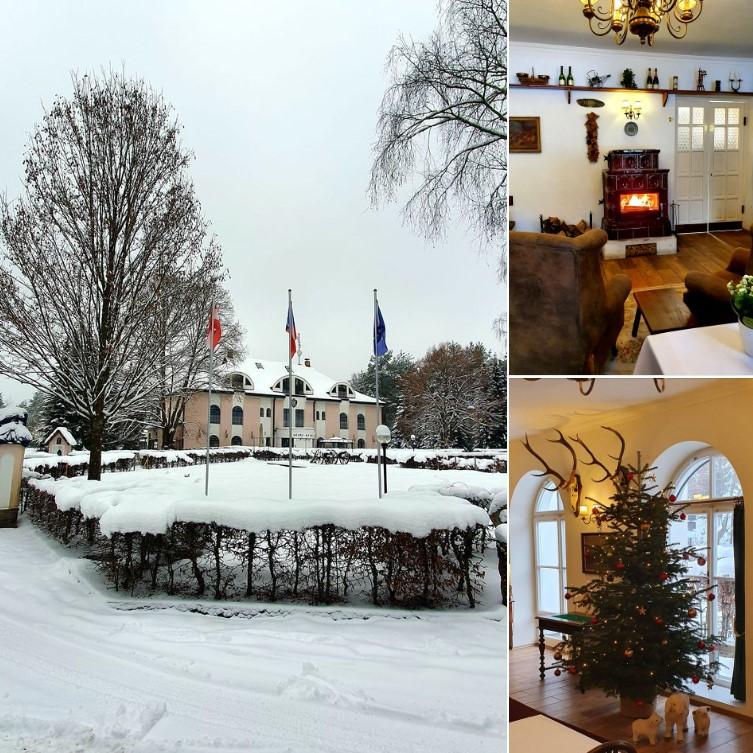 ---