News
29.04.2021 Buy local
We intend to buy even more locally than before in 2021. Therefore, we will gradually introduce you to our popular stores, suppliers and partners. Today we start with the garden center in Jindřichův Hradec (Neuhaus), where we bought some flowers for our hotel in the morning.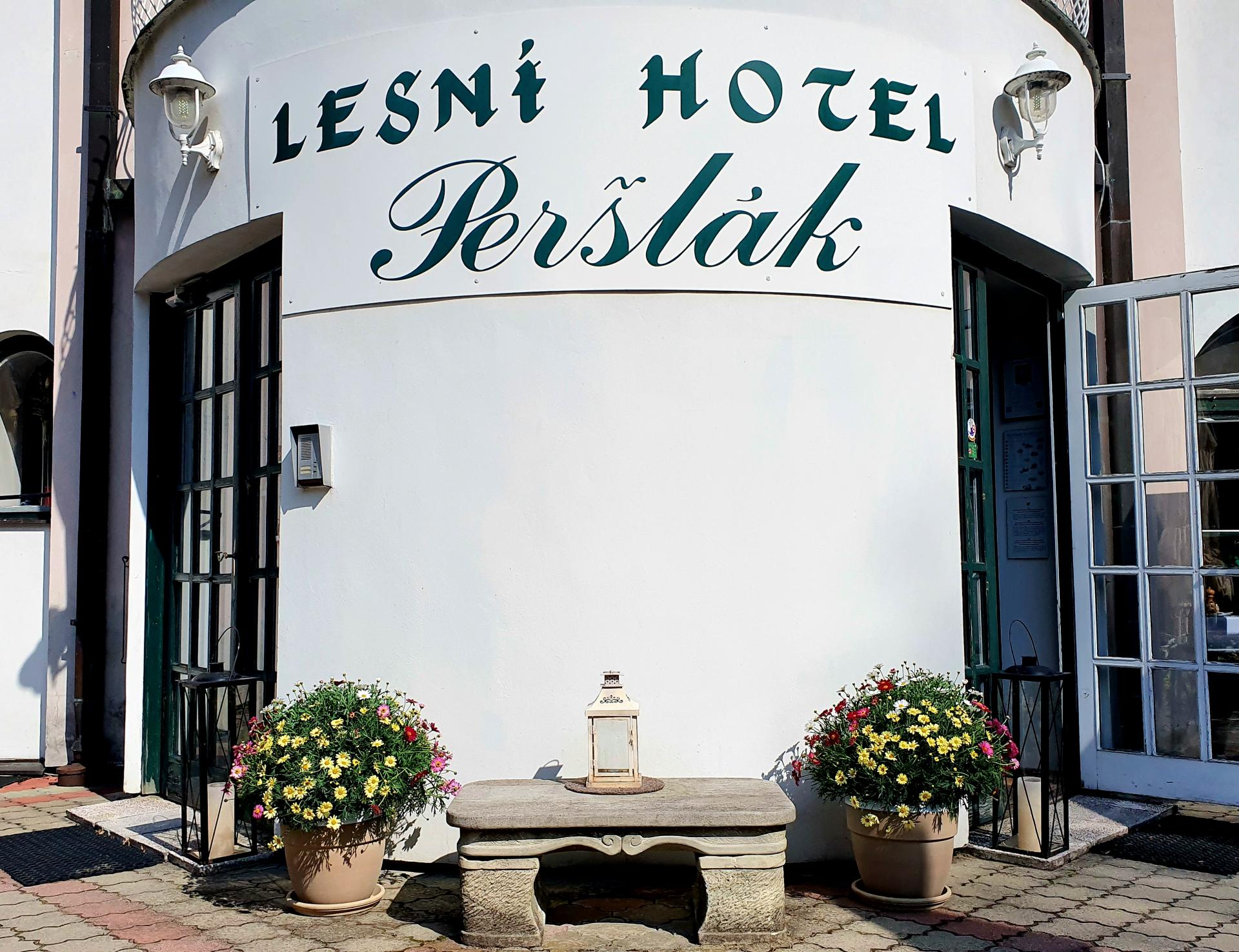 ---
27.04.2021 Artists in Peršlák
After work in Peršlak you go for a walk and suddenly a gentleman is standing there painting the meadows and forests around the hotel. A beautiful sight.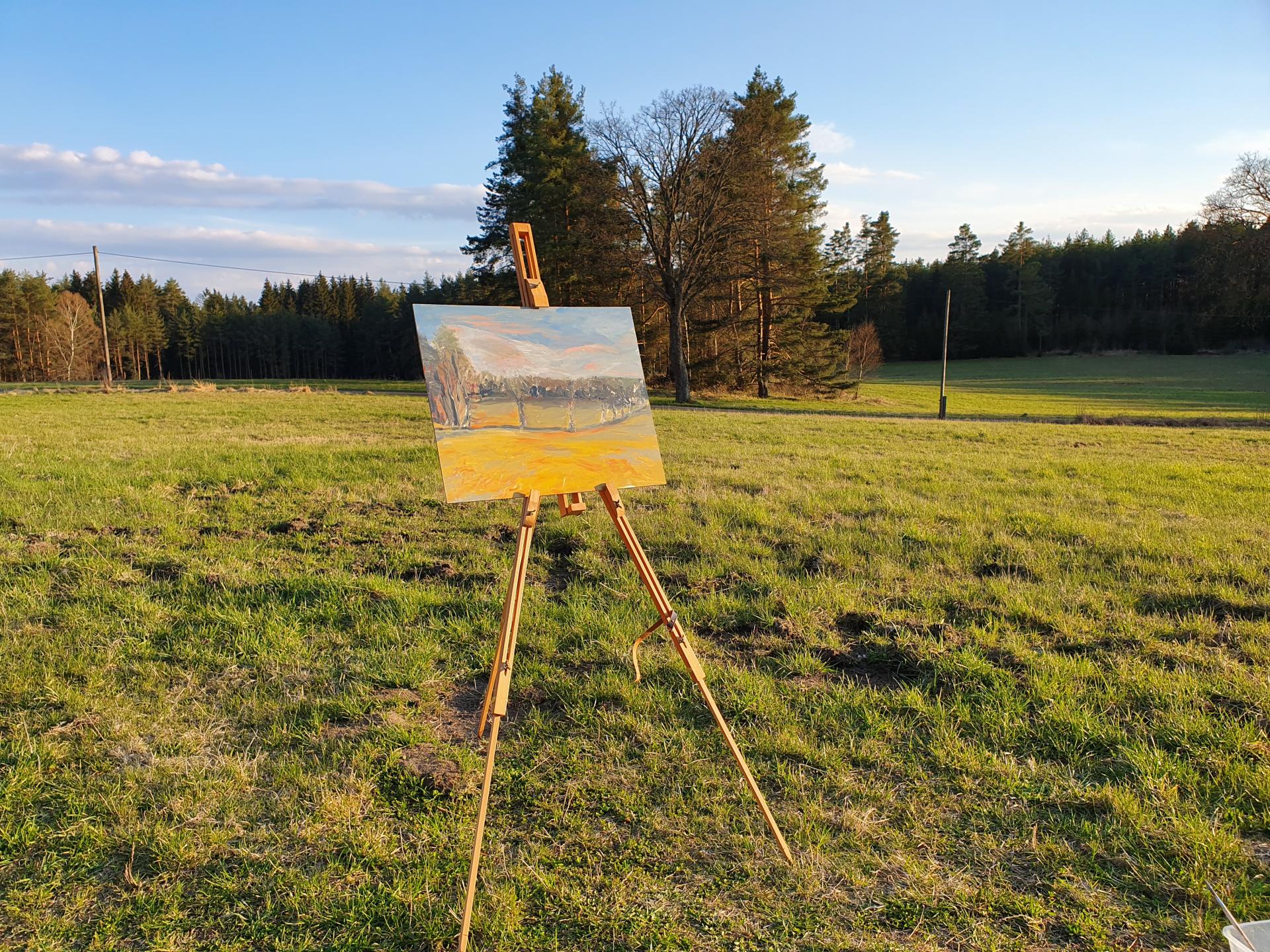 ---
25.04.2021 News from our cats
News from our cats. Please don't feed them.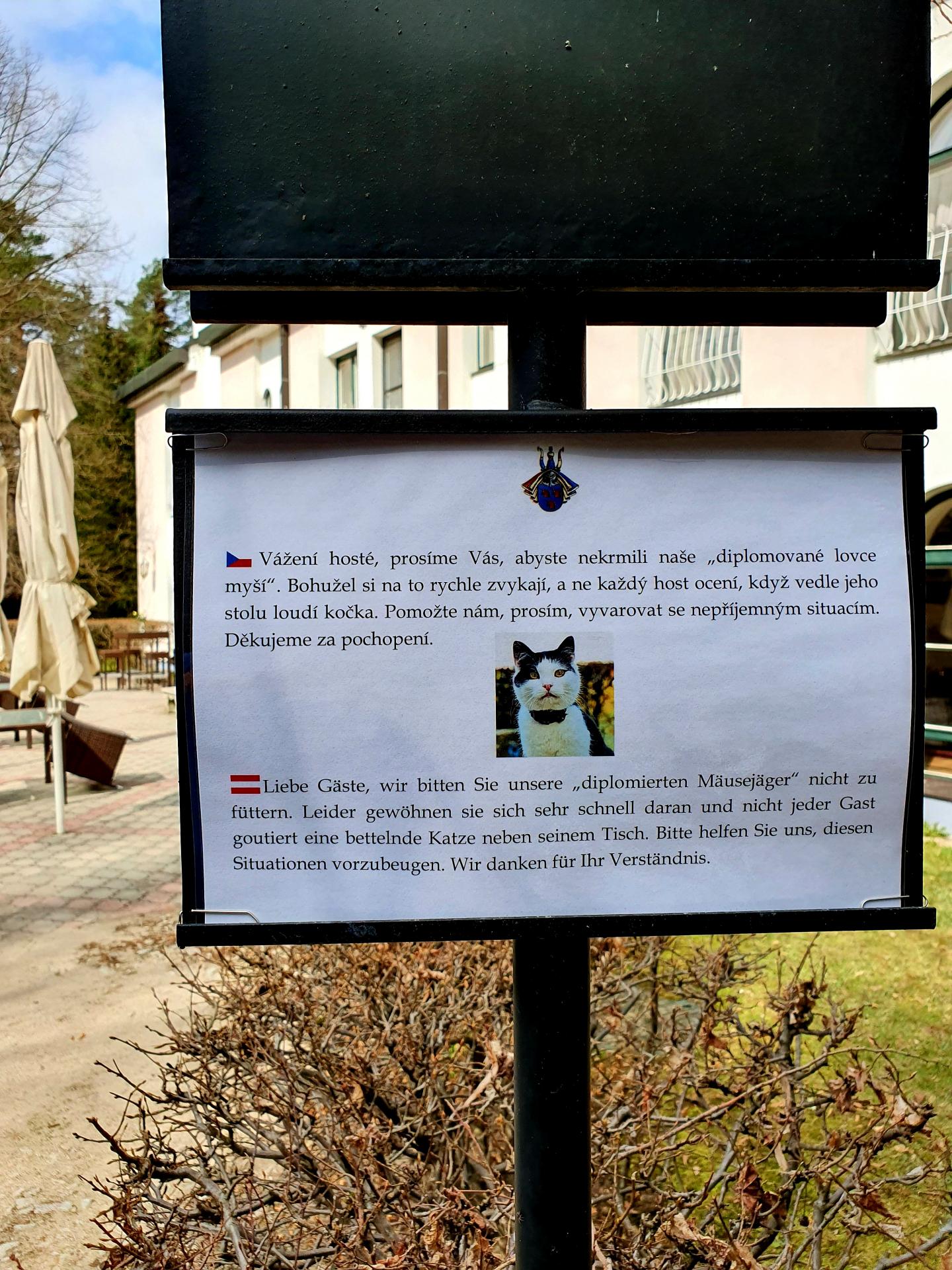 ---
23.04.2021 Testing the guest garden
Test sitting in the guest garden today. Are you looking forward to taking a seat here again? How long do you think it will take? Write us your tip with the date in the comments. The first three who are closest to the date will get a welcome drink on the house that day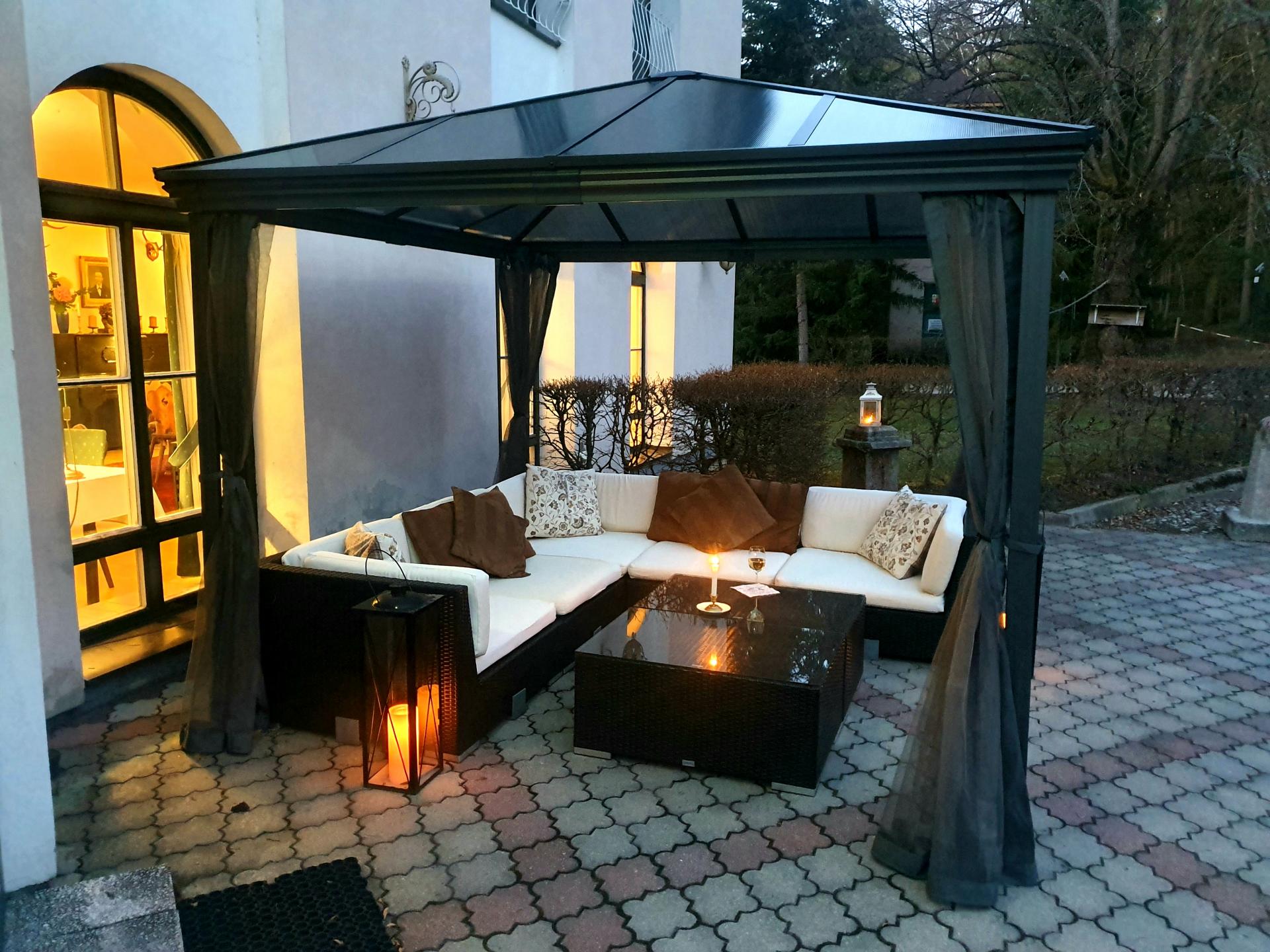 ---
22.04.2021 Sightseeing flight
A sightseeing flight over Peršlák. Today is the ideal weather to see the Bohemian Canada from the air.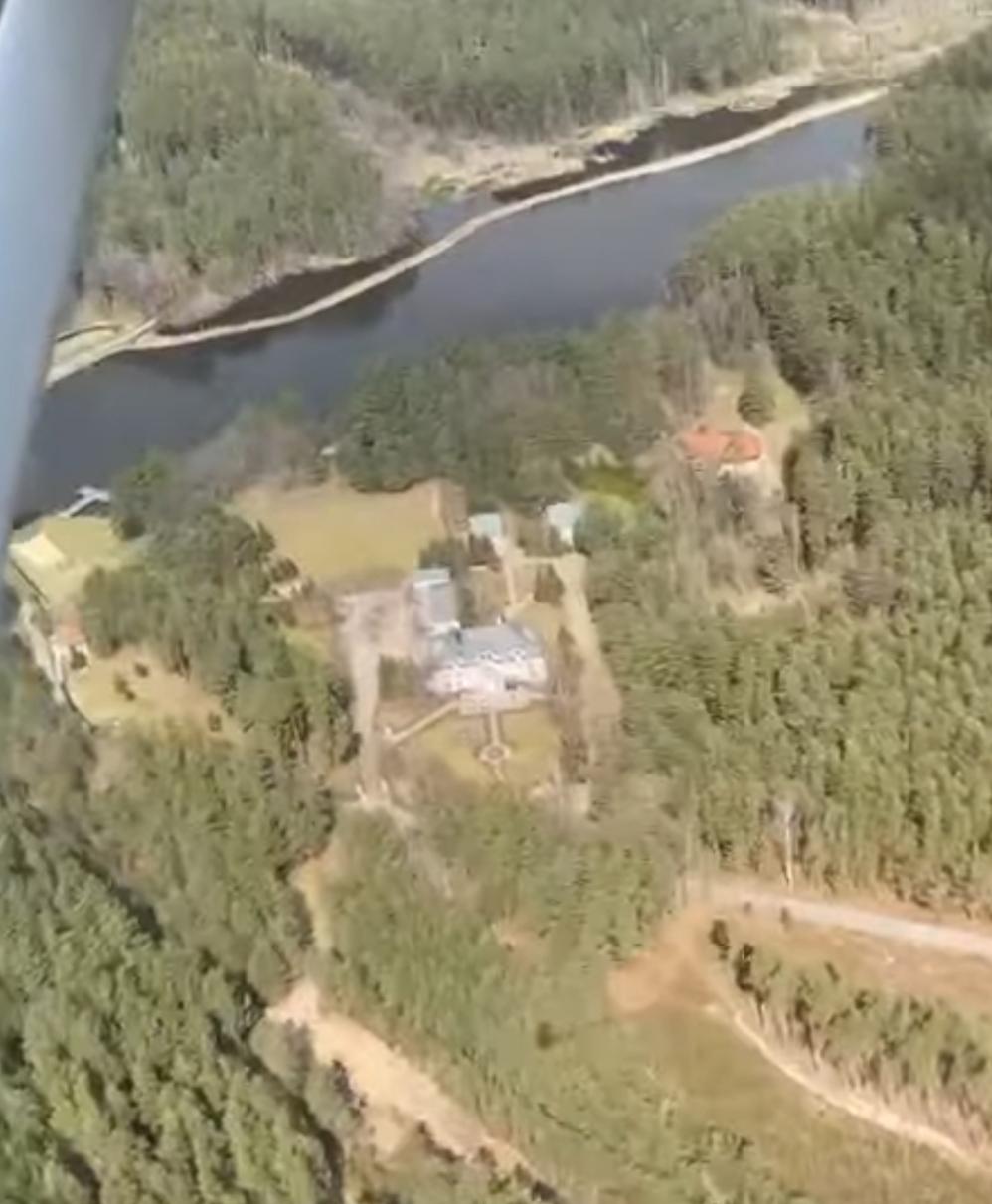 ---
17.04.2021 We wish you a beautiful weekend
We wish all of our guests a wonderful weekend. Of course we are here for you on Saturday and Sunday from 11:30 a.m. to 5:00 p.m.
Today, on the occasion of the prince's funeral
Philip, Duke of Edinburgh, we set the British flag at half mast.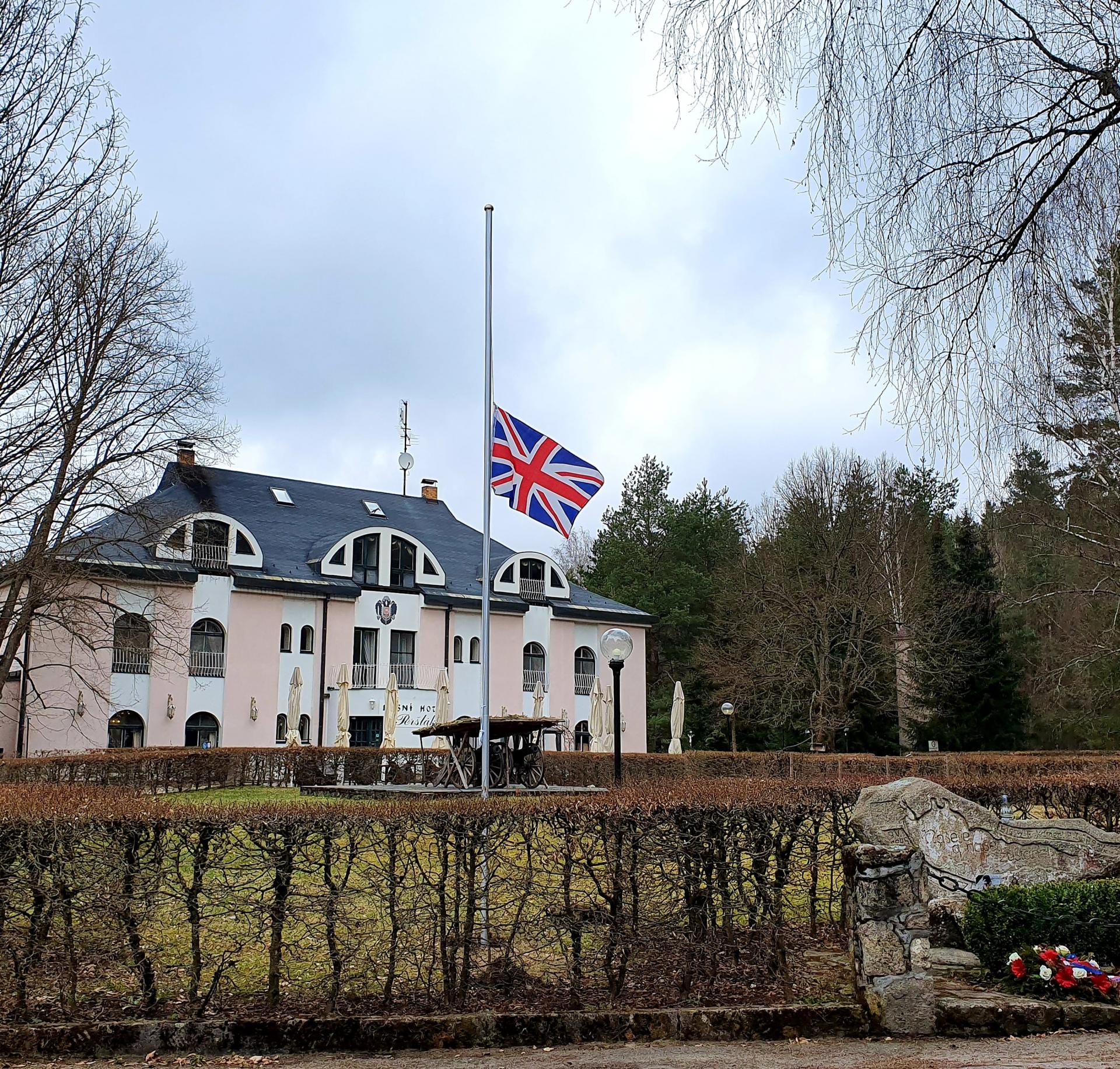 ---
04.04.2021 Happy Easter
We wish all our guests a happy Easter, good luck, joy and, above all, health during this time.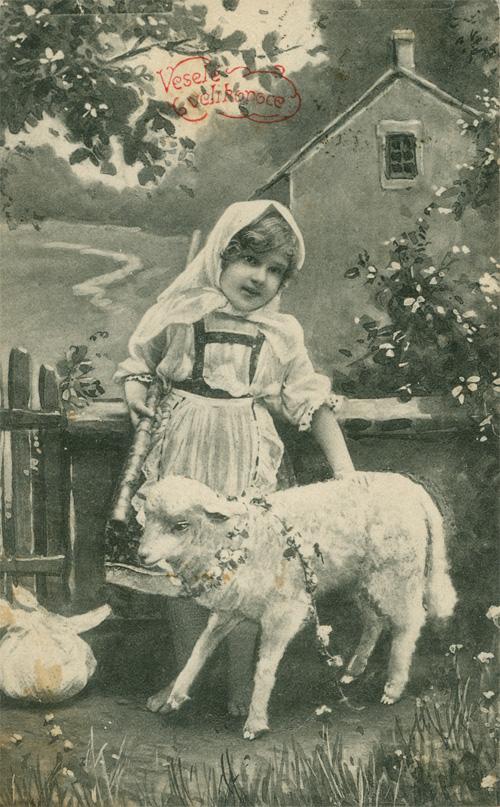 ---
28.03.2021 The spring is here
We thank all our guests for visiting us this weekend. We'll see you again next Saturday and Sunday in Peršlák.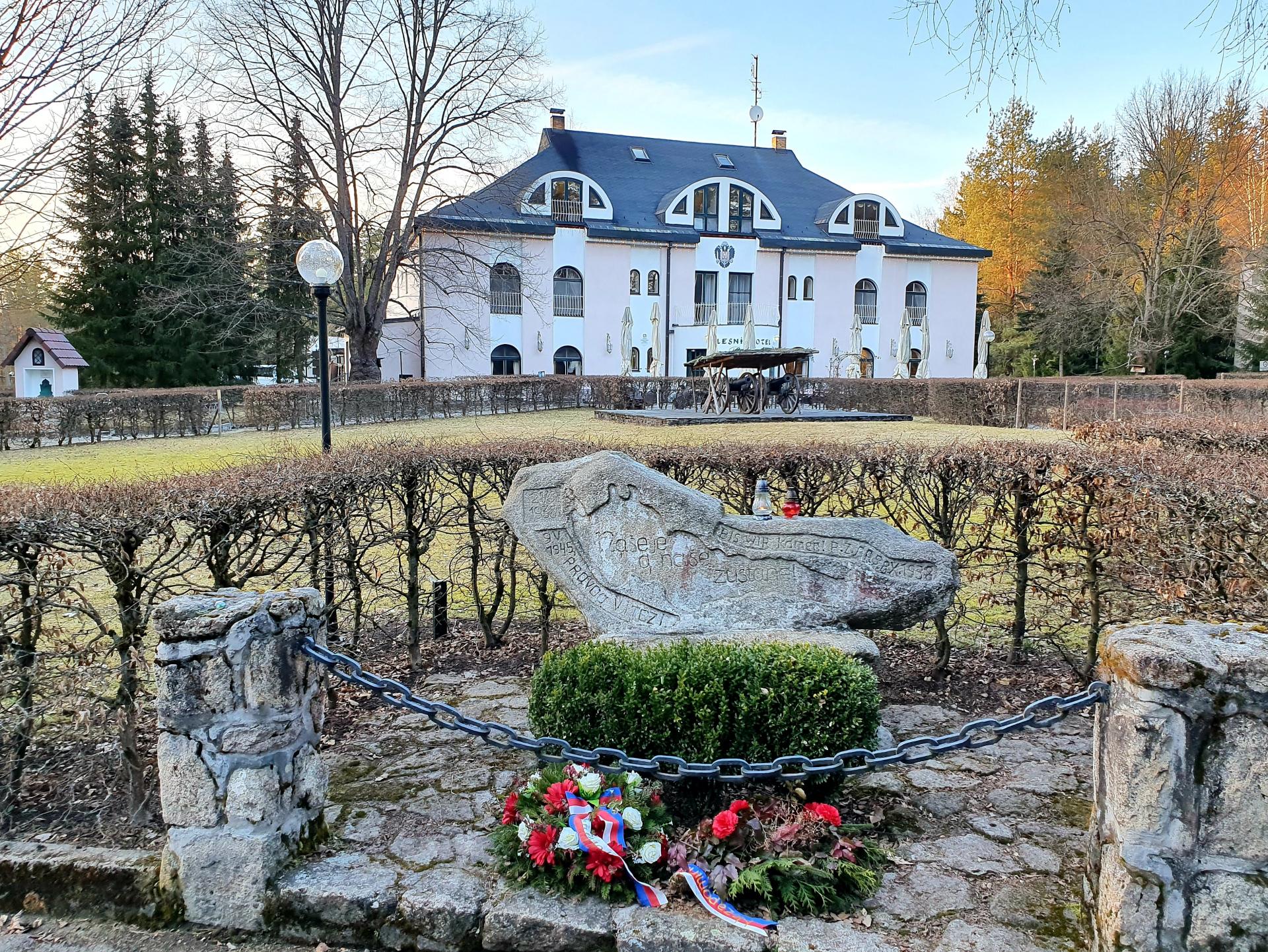 ---
25.03.2021 Lockdown curiosities
Schrödinger's Gastgarten is a thought experiment from physics, which was described by Erwin Schrödinger-Biergarten in 1935 in order to point out a major weak point of the Copenhagen interpretation of quantum mechanics in relation to physical reality. The garden is open and closed at the same time.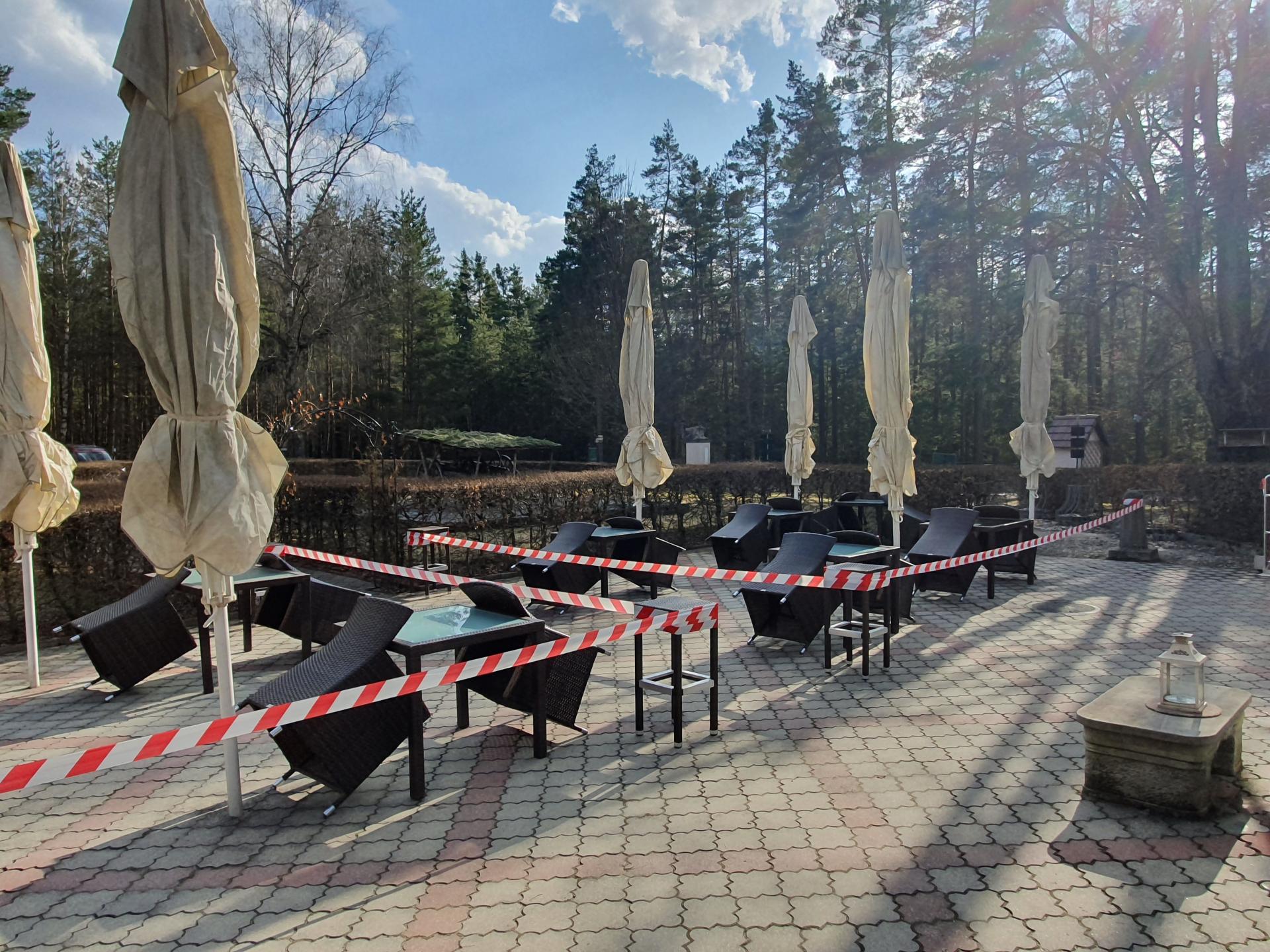 ---
23.03.2021 Fire in Nová Bystřice
Quick help counts. Thanks to the help of Sabine Grubmueller and Dagmar von Stralendorff-Grüttemeier, I was able to hand over 13,500,-- CZK to the municipality in the morning, in addition to donations in kind. I would like to thank you very much.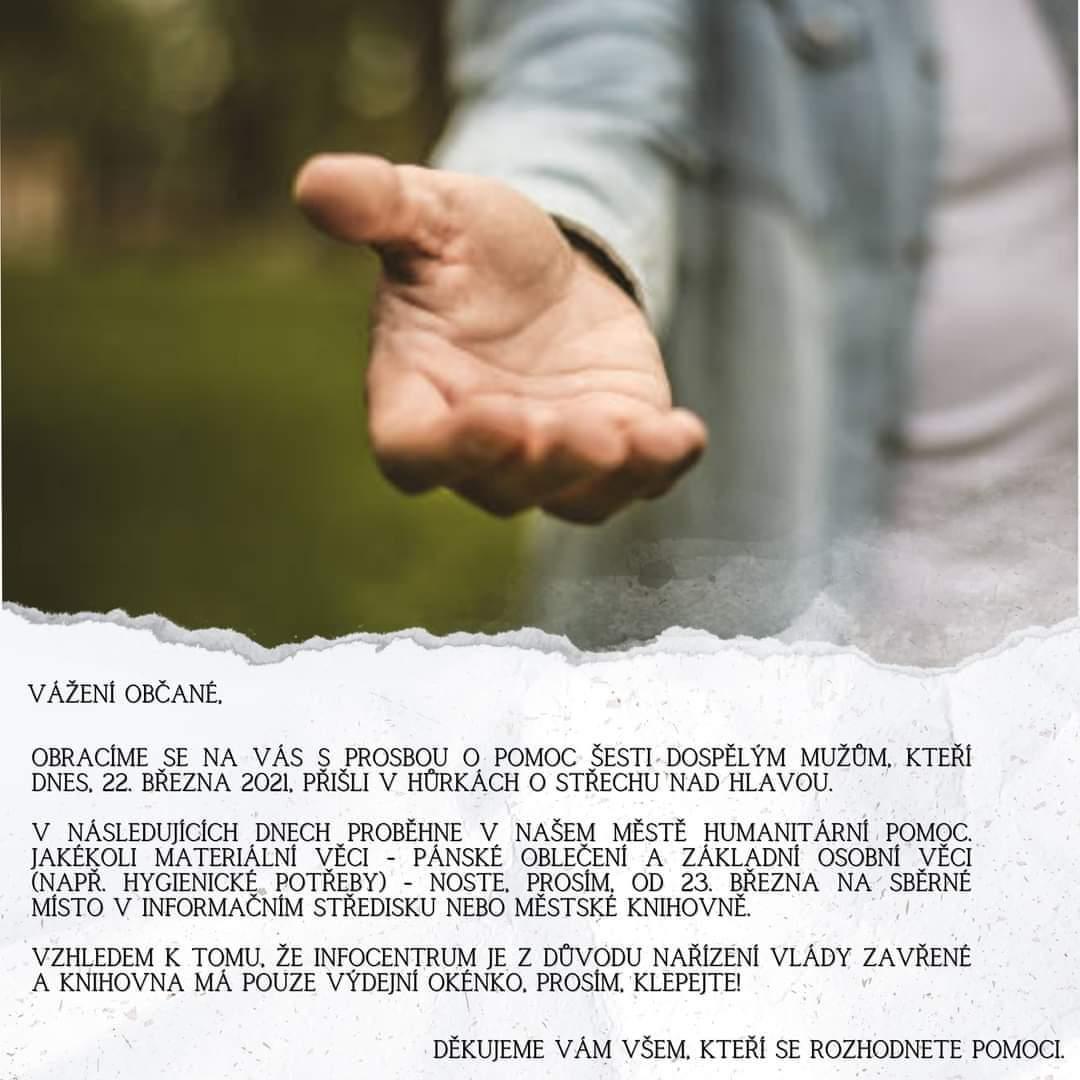 ---
18.03.2021 The winter is back
And suddenly was the winter back again. We wish you a beautiful evening from the woods.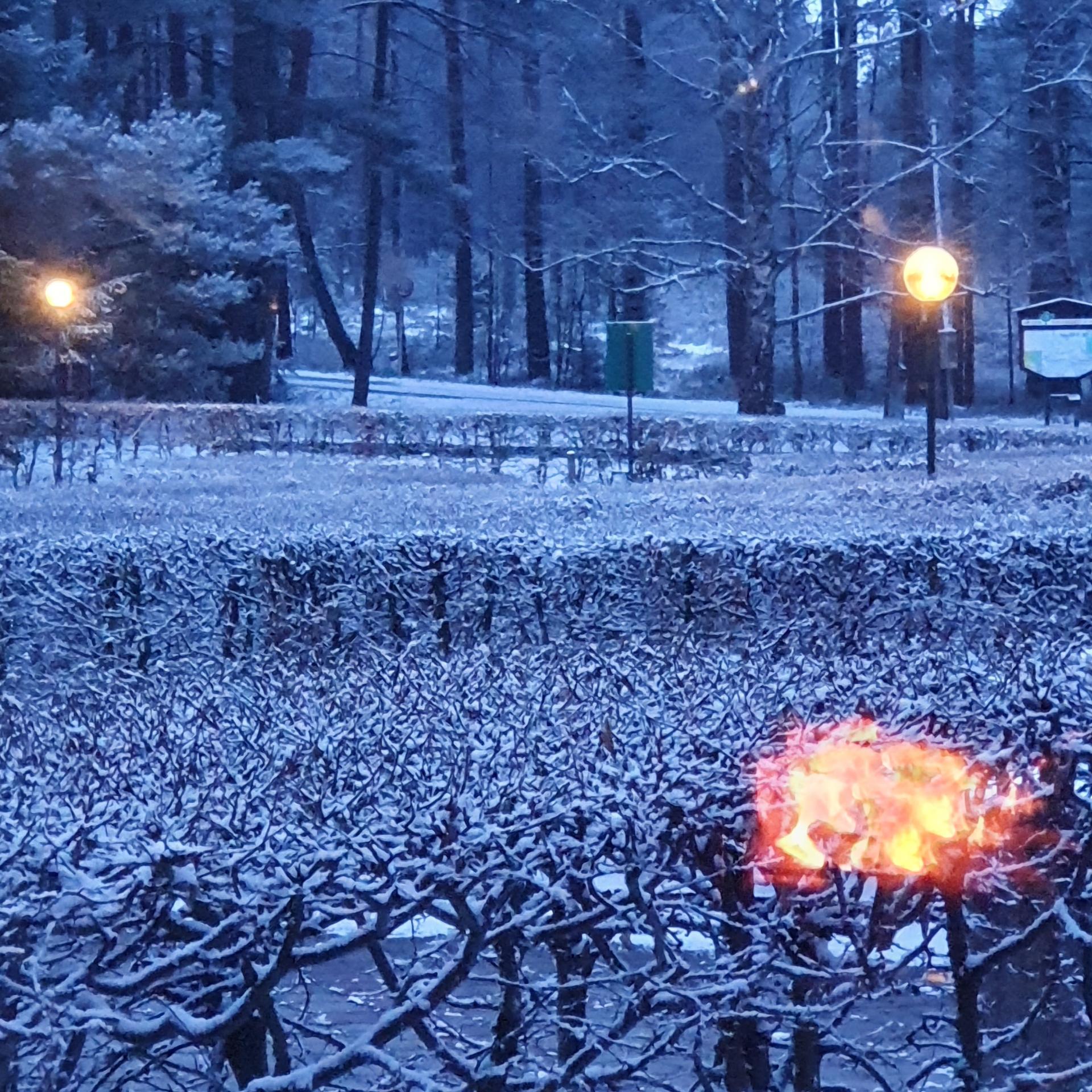 ---
11.03.2022 Czech Kanada
Have a nice evening from Peršlák. Our guests often believe that the name "Česká Canada - Czech Canada" is only a few years old. We thank you for this beautiful picture from an advertising brochure from 1948. This picture was painted by the painter V. Musilová.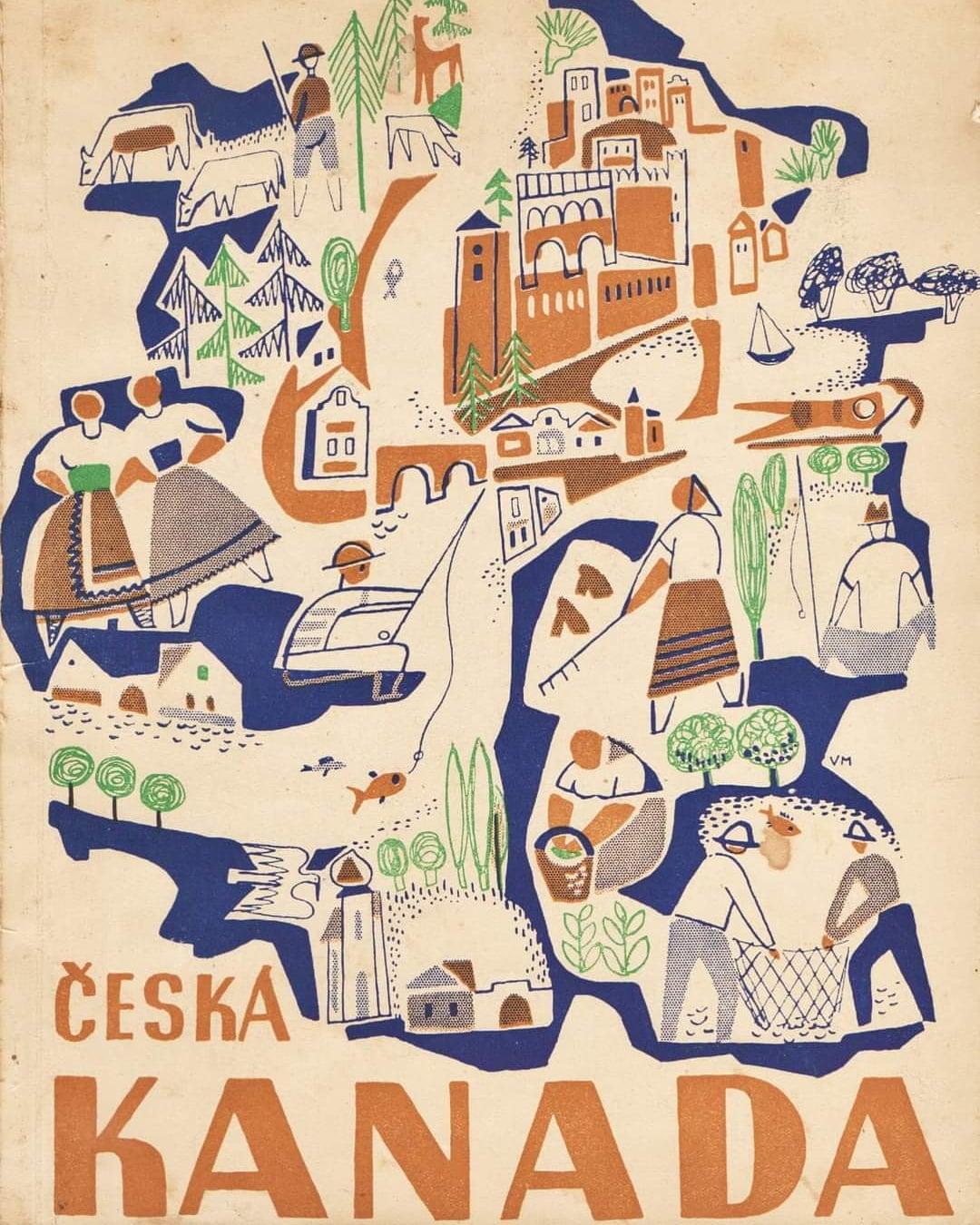 ---