News
13.02.2021 Baking, baking,....
I'm already in the oven. We look forward to your visit from 11:30 am to 4:00 pm at our To Go sales window.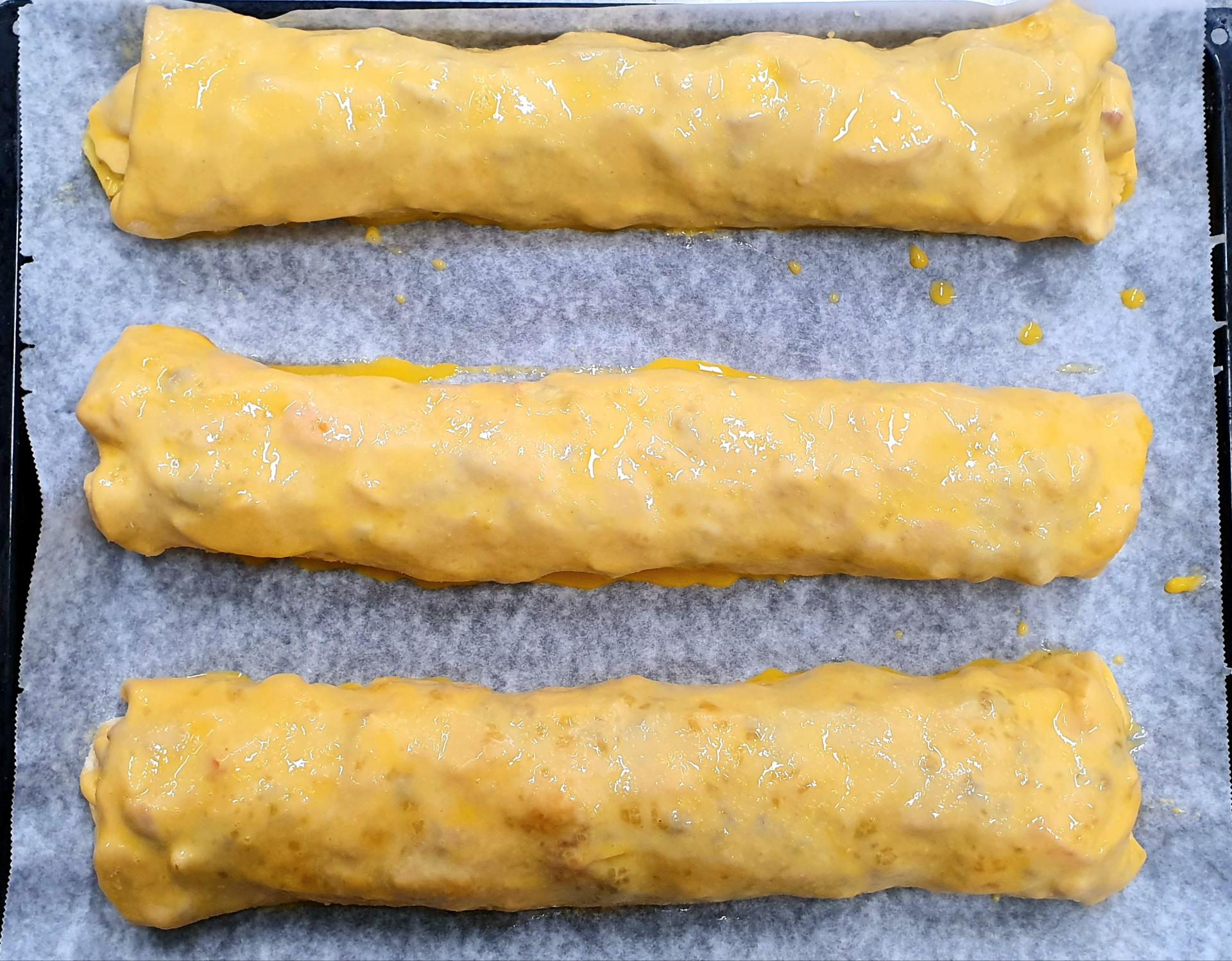 ---
10.02.2021 Covid Test
Negative again. Even if we are only allowed to sell To Go, we do not take any risks. We have our employees tested regularly. For your and our safety.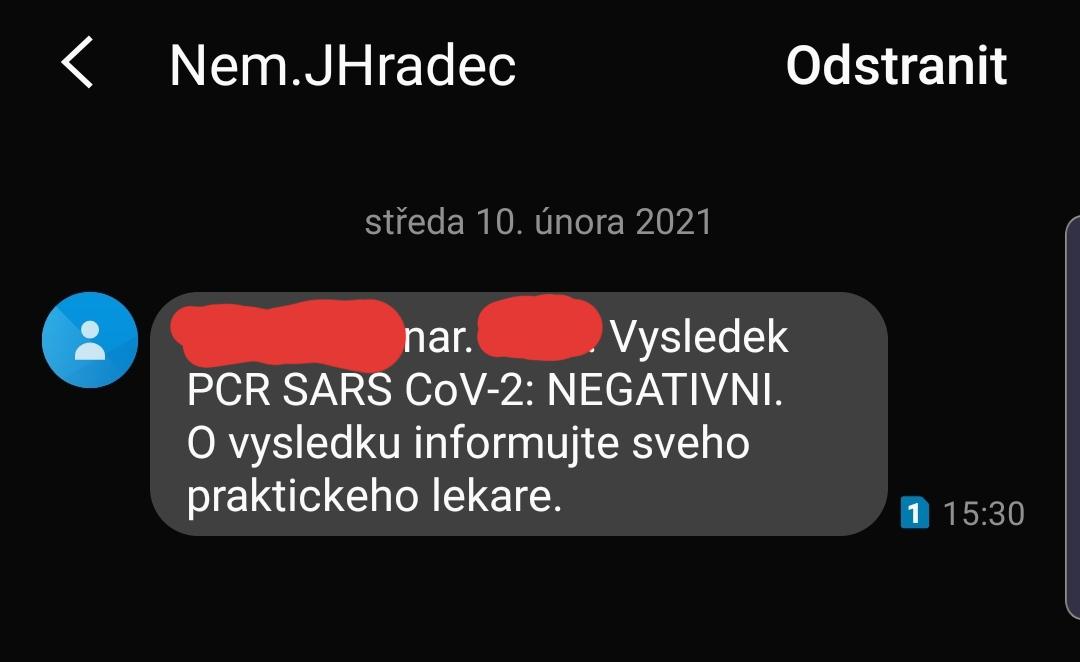 ---
07.02.2021 Our special offer today
What is better than a walk with us in the park or in the forest? A walk with our "Schwarzwald" bread and a hot tea from our To Go window.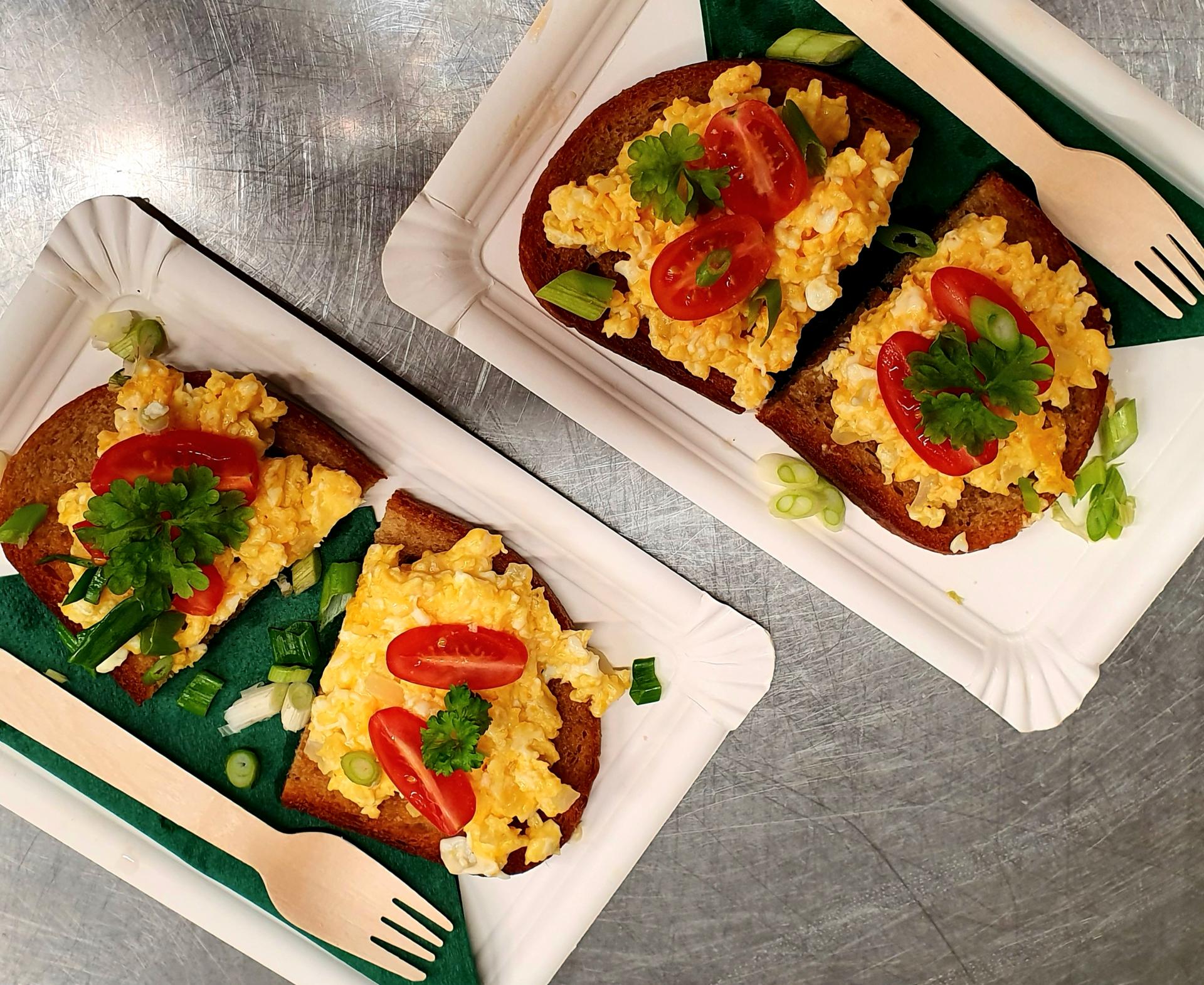 ---
01.02.2021 Our lake by night
Good night from our hotel lake.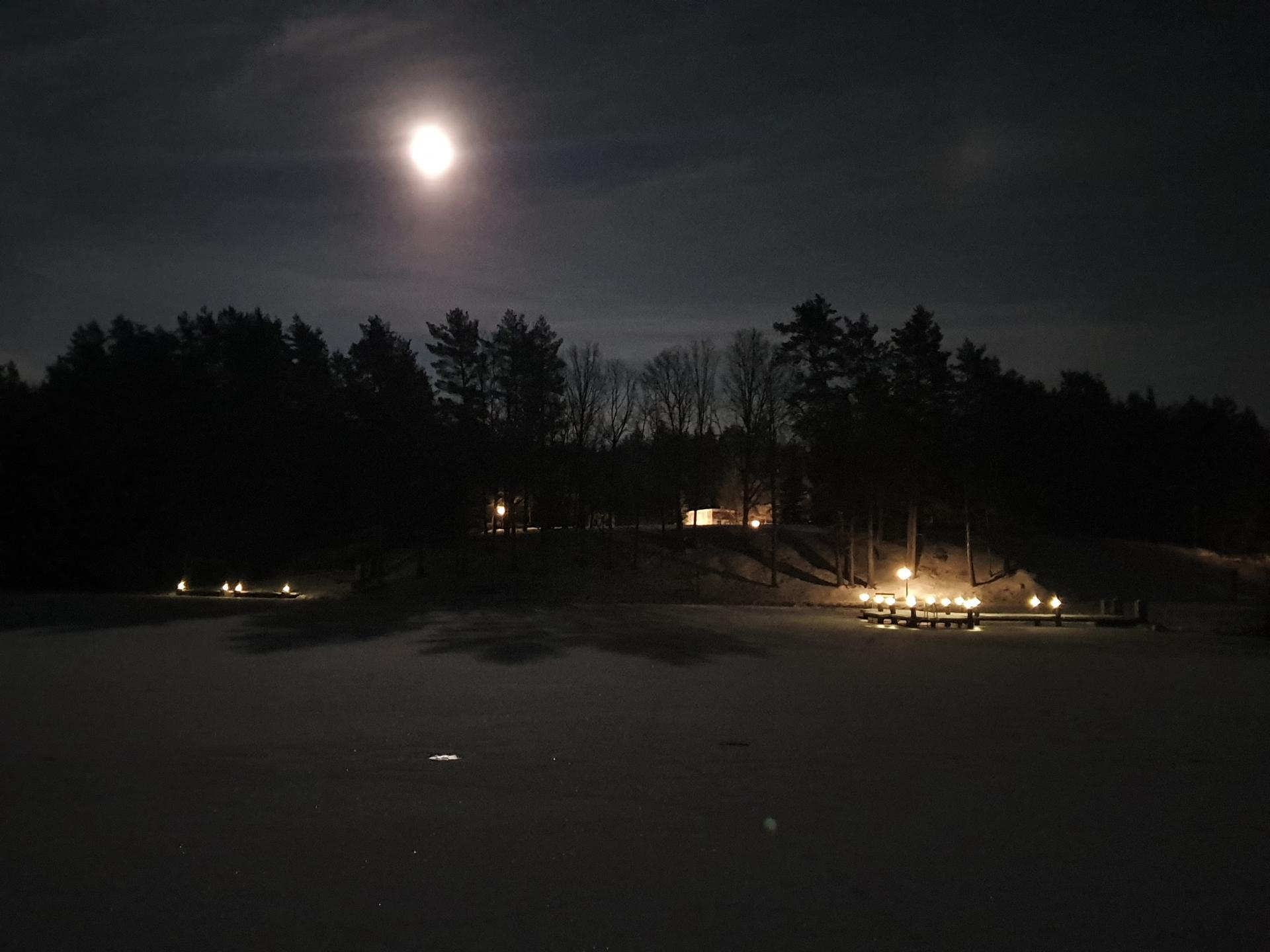 ---
01.02.2021 The temparature is rising
It melts. Time to let a little water out of the ponds.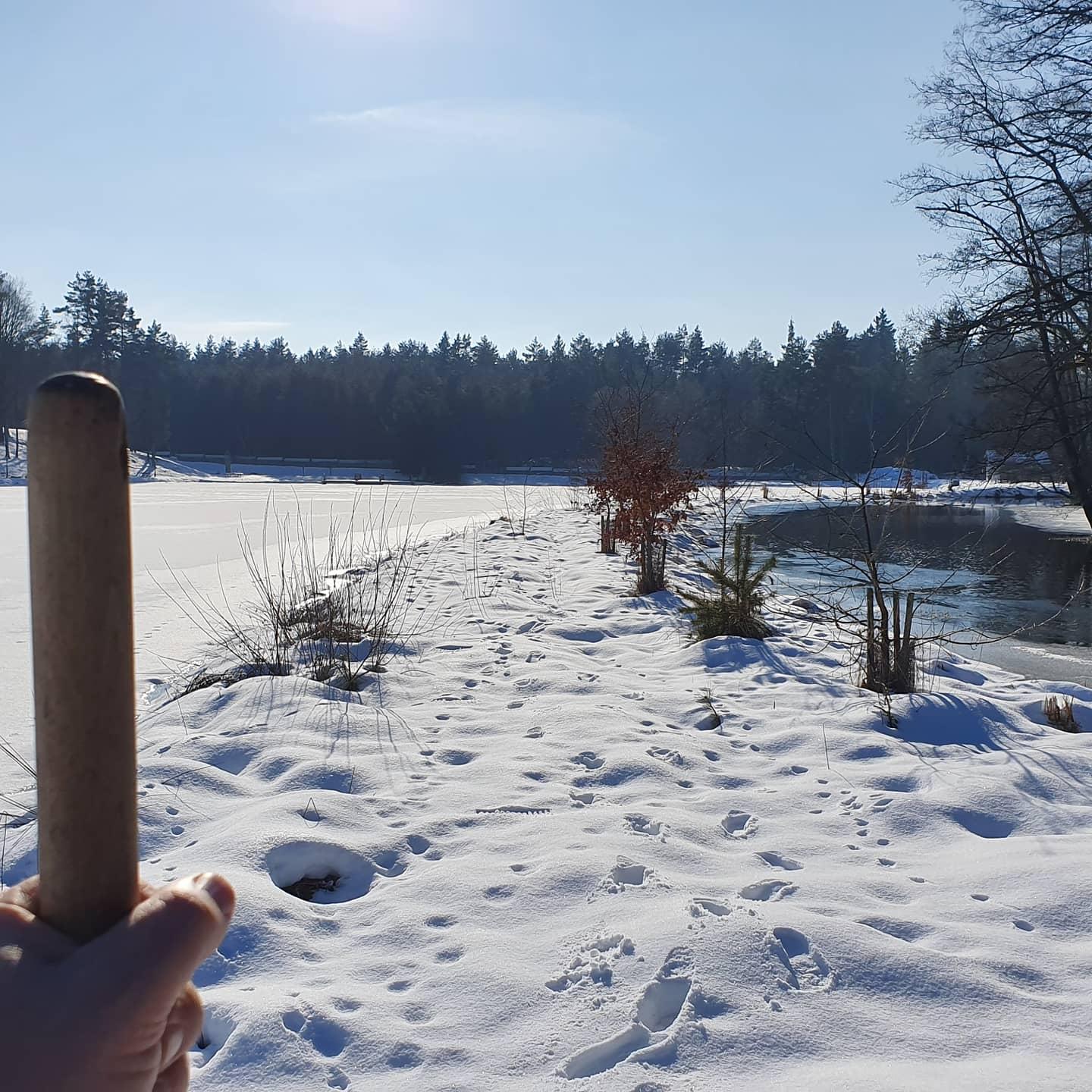 ---
31.01.2021 Delivery service
Delivery service to the northernmost bridge in Austria. (All Covid rules observed.)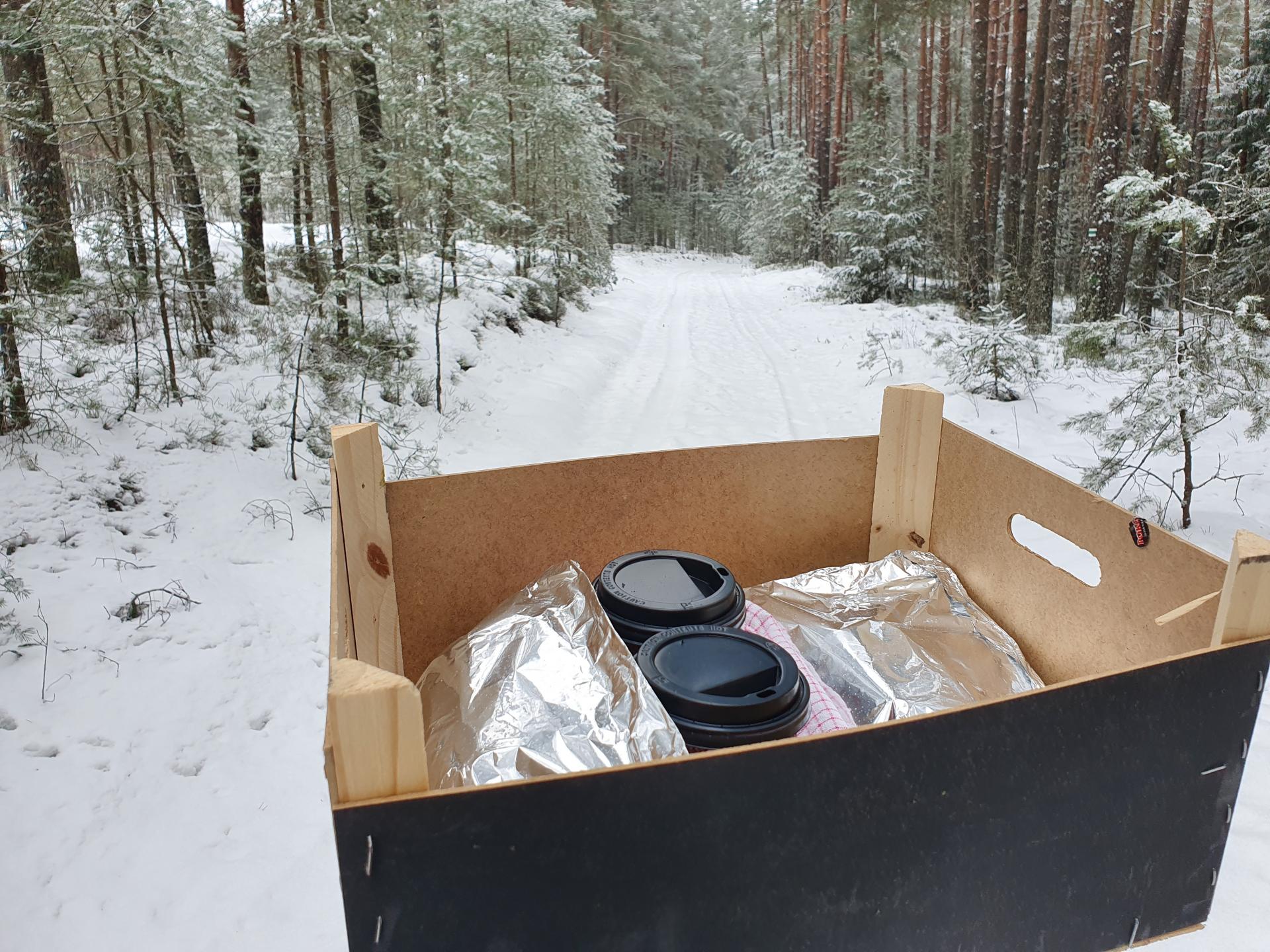 ---
Today: Homemade cake
Today we baked our healthy chocolate cake with beets. Of course there are also strudel. To go until 16:00.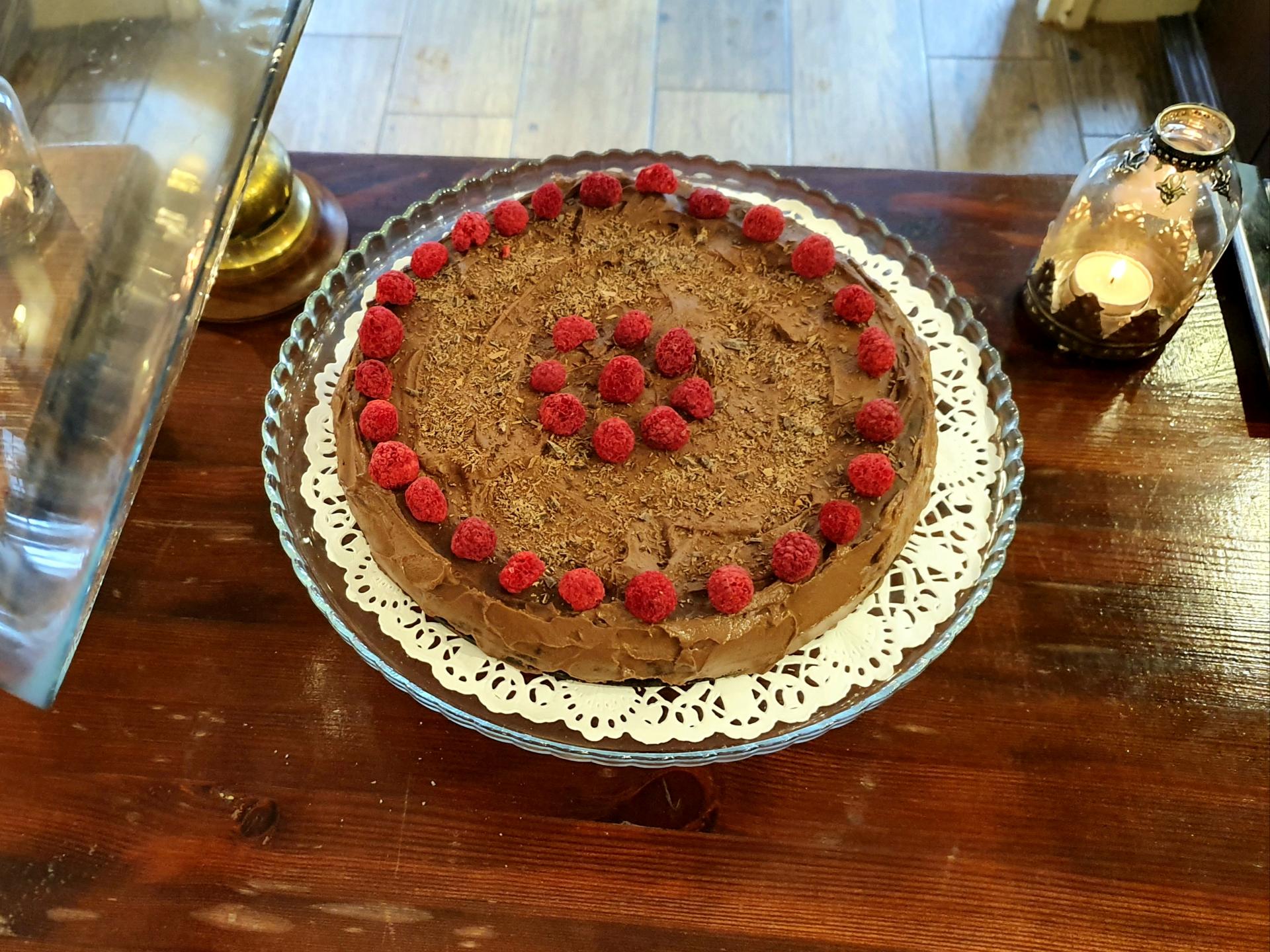 ---
29.01.2021 Beautiful South Bohemia
Nice afternoon from Peršlák. This photo shows well why our region is called Bohemian Canada.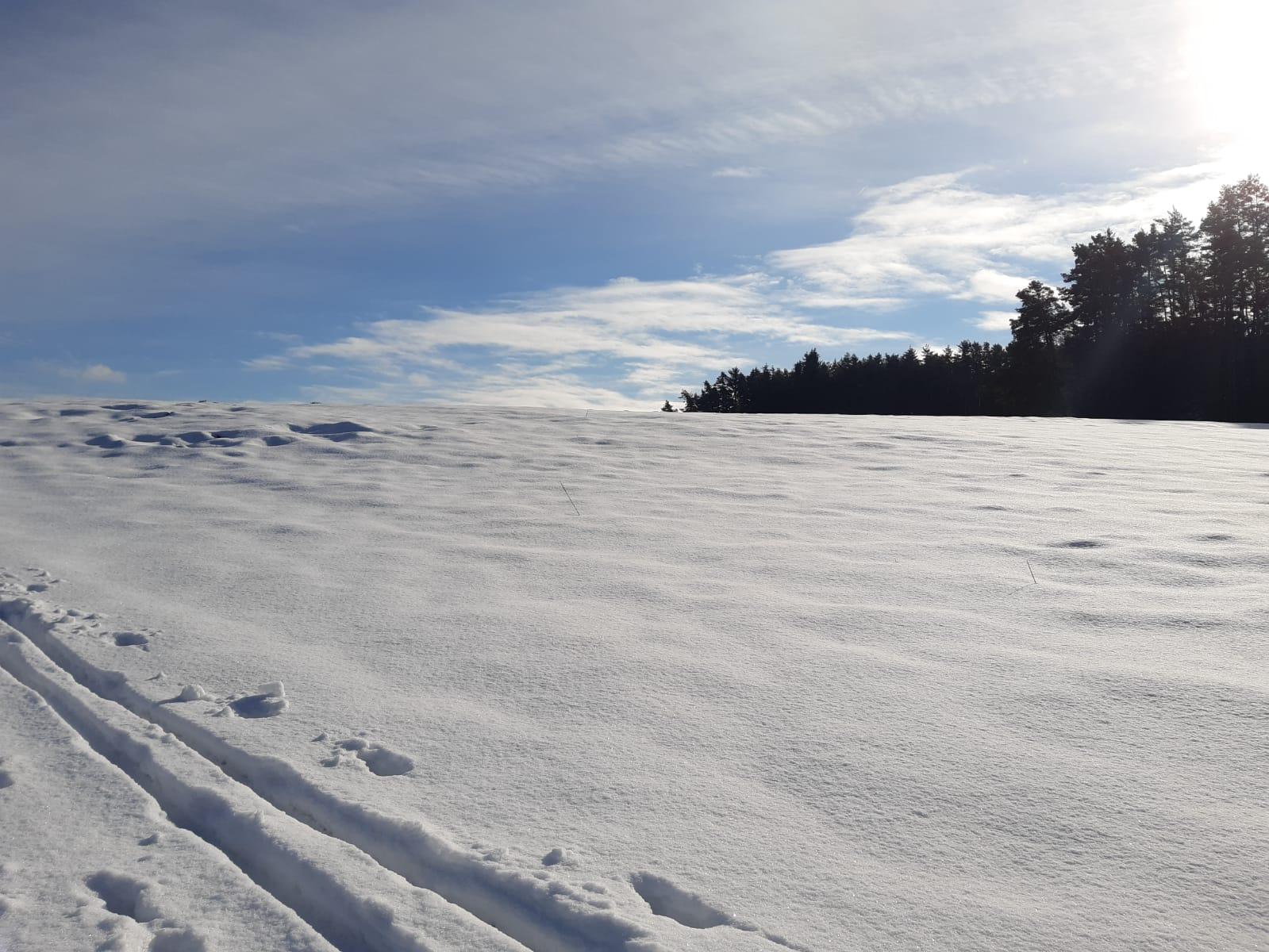 ---
Good night from the woods
Greetings and good night from the hotel parking place.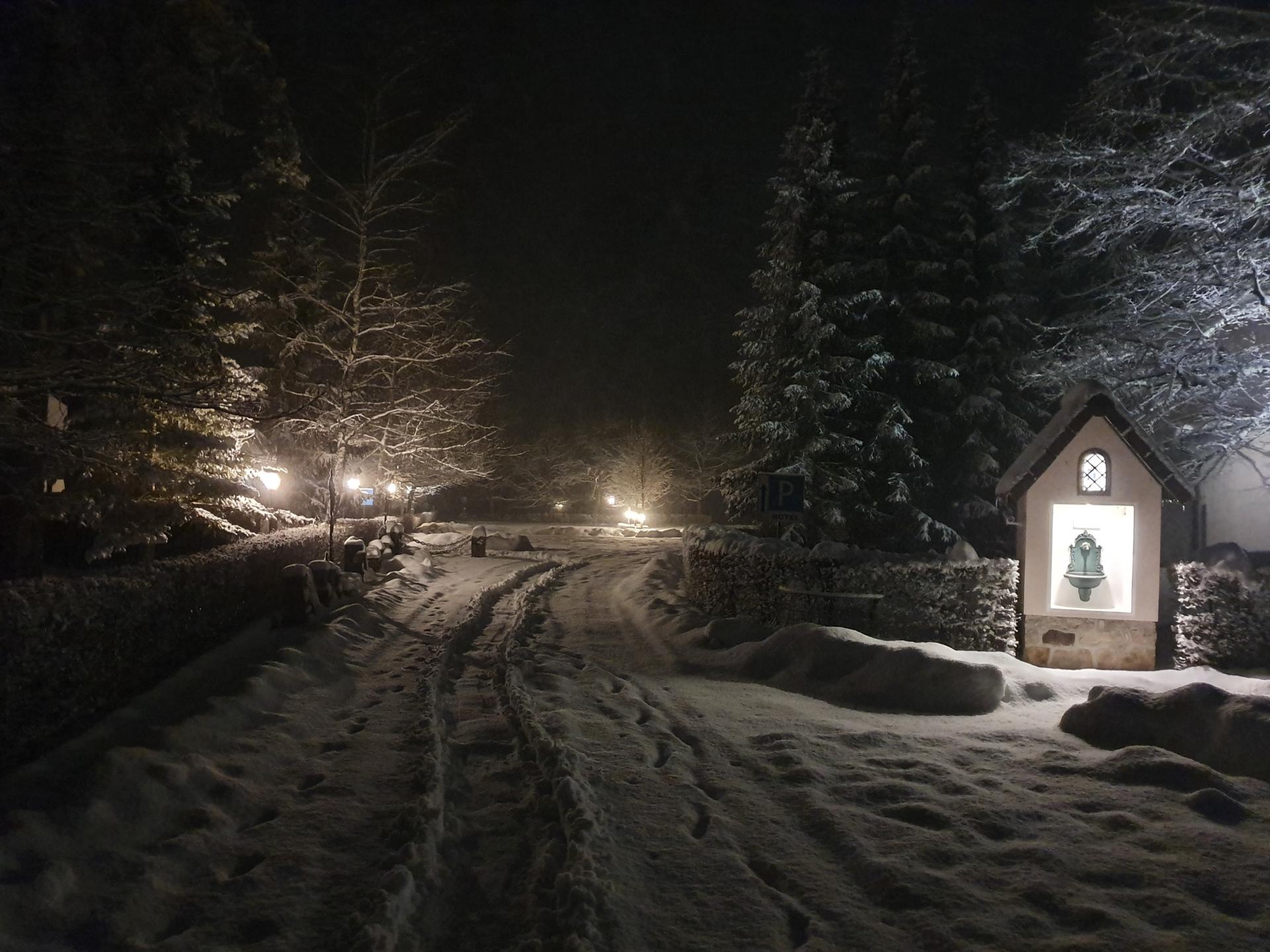 ---
It was a beautiful weekend
We thank all guests who found their way to us this weekend and we are looking forward to next Saturday and Sunday.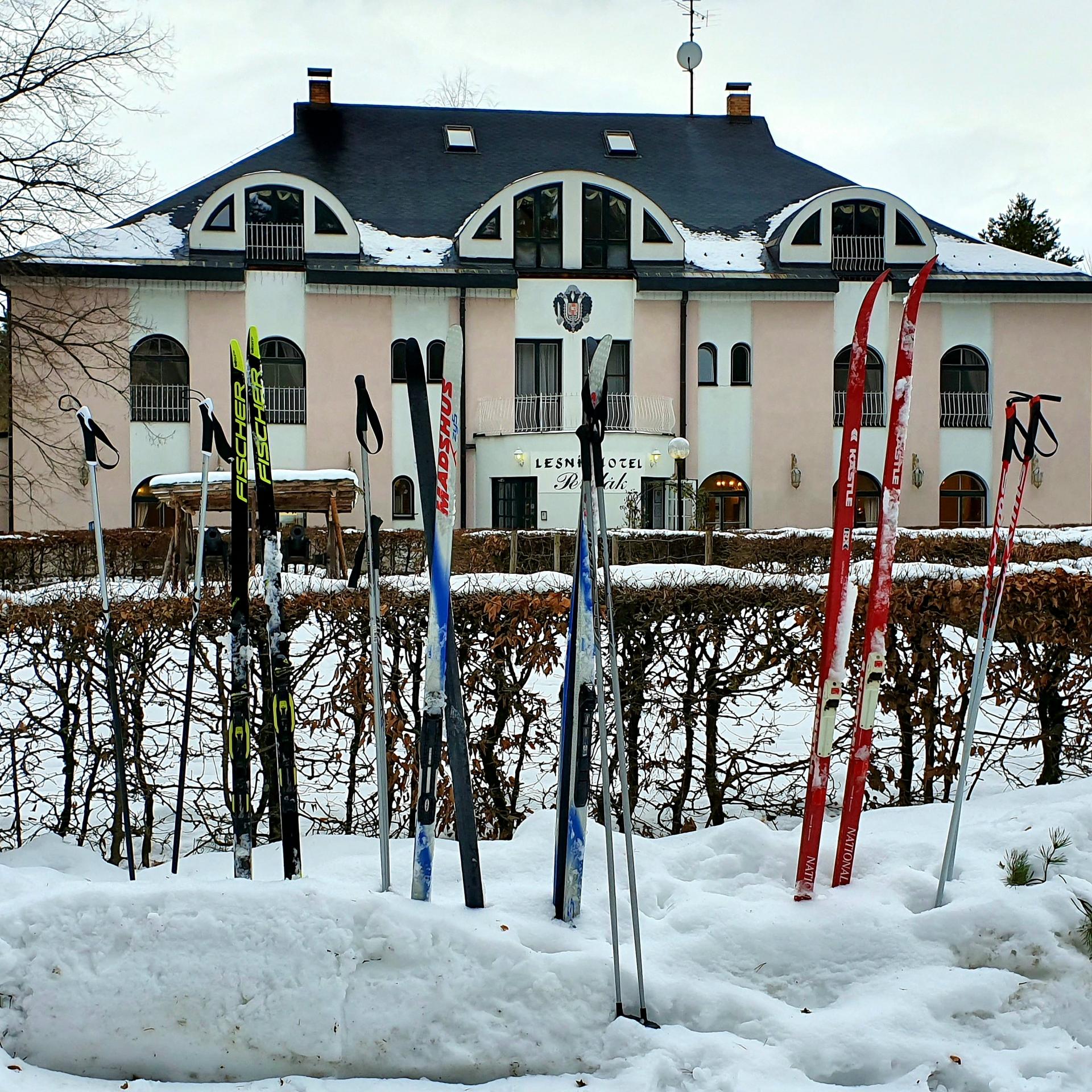 ---
Opening hours 24.01.2021
Good Morning. We look forward to your visit from 11:30 a.m. to 4:00 p.m. (To Go)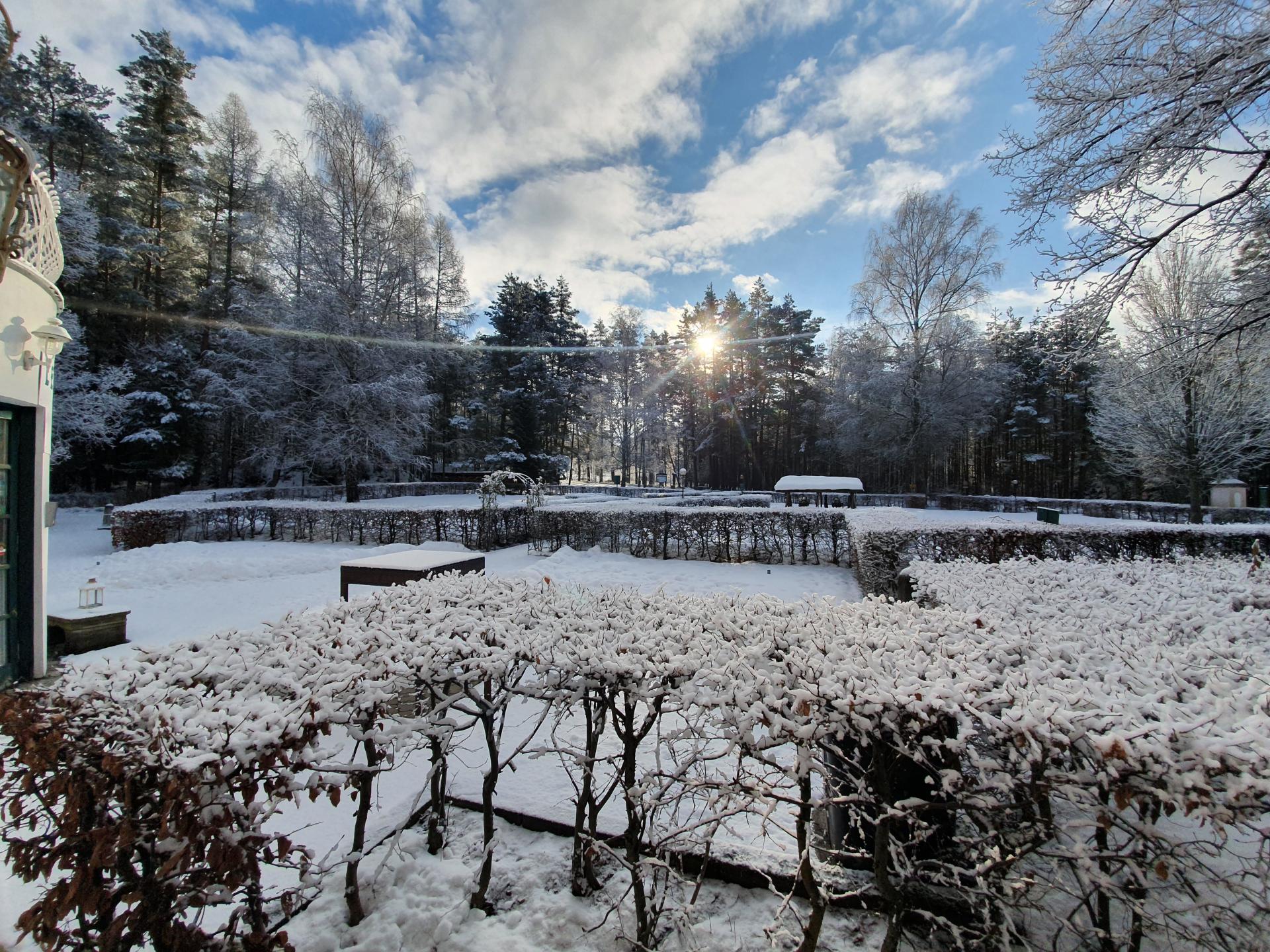 ---
Chimpanzee Energy Bar
You wanted cookies, we got you monkeys. After your athletic performance, you can purchase the best energy bars from the Czech company Chimpanzee in our To Go window.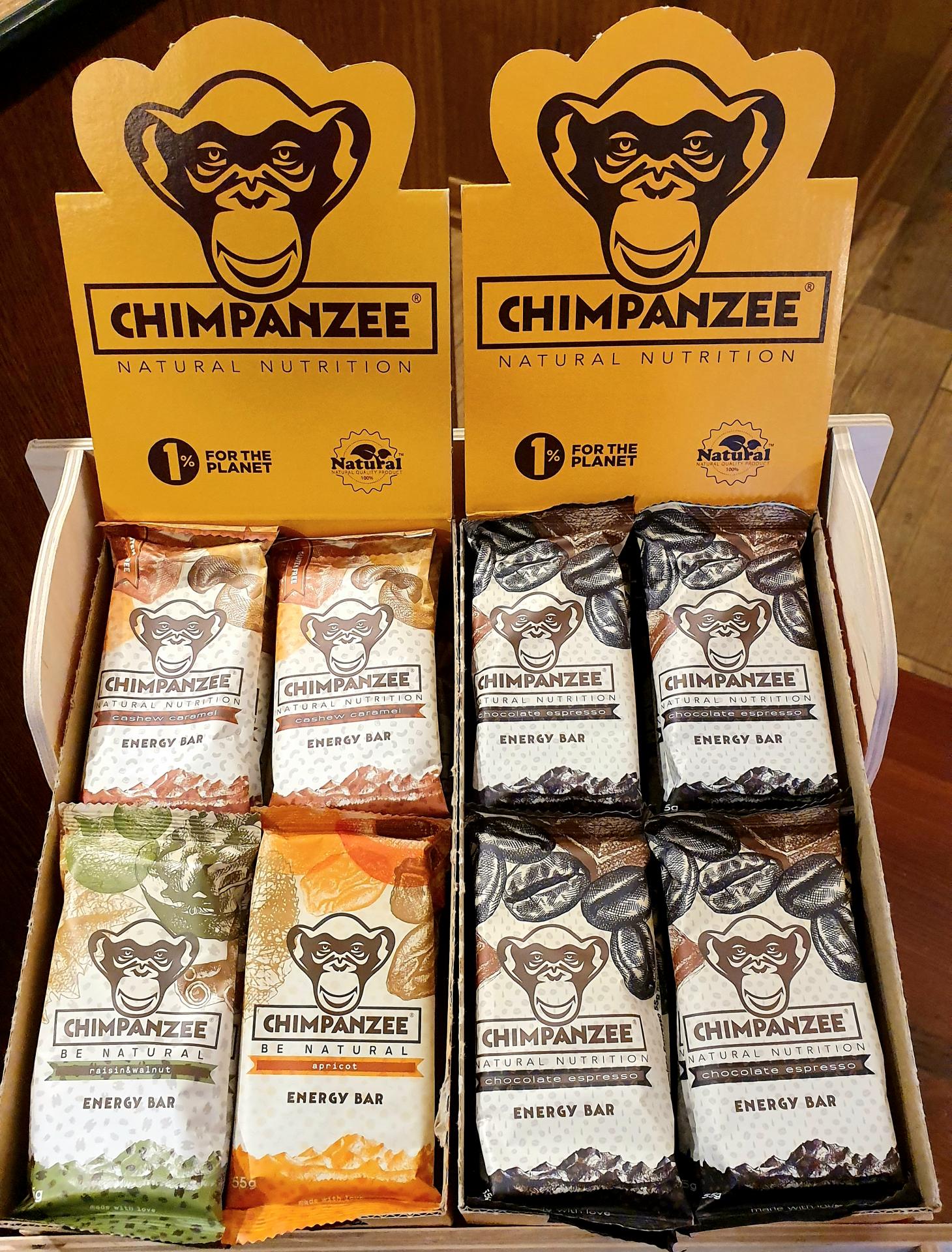 ---