News
01/28/2023
Good morning from Peršlák. Breakfast is ready. ❤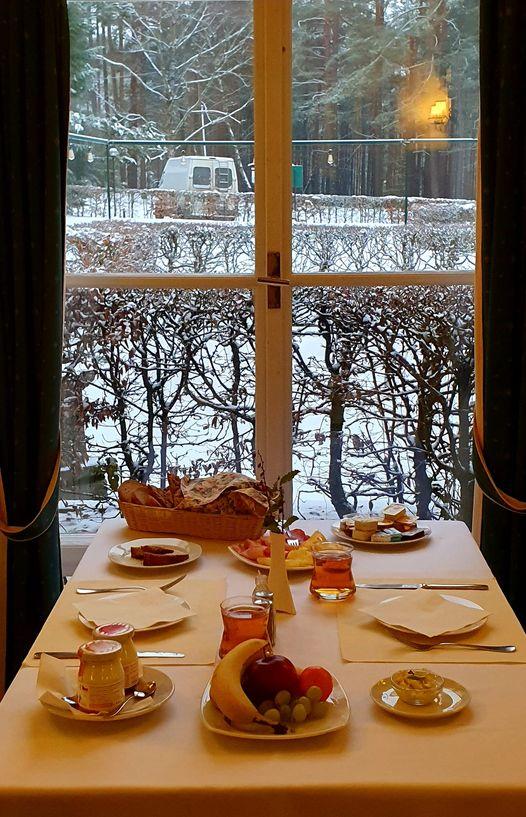 ---
01/27/2023
This weekend we have a little surprise in our holiday apartments in the village. A large Christmas tree flew into the house. Luckily nothing happened to anyone. The gentleman from the insurance company is coming next(!) week and then we'll fix everything. Merry Christmas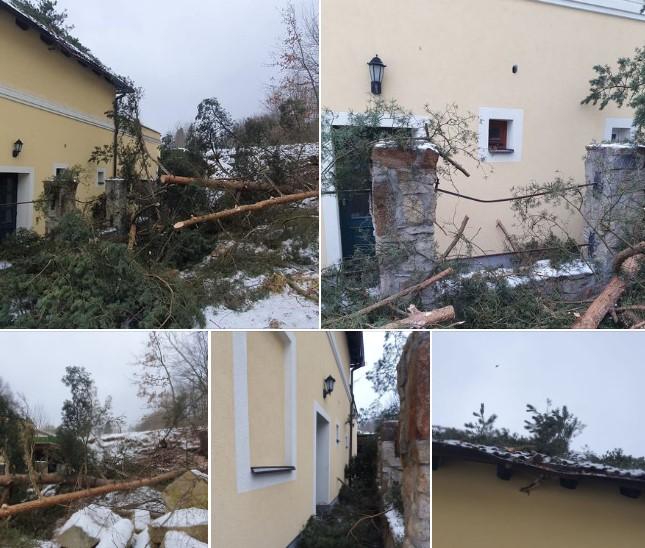 ---
01/27/2023
Today we have a special tablecloth on our bar. We wish all our Czech guests the best of luck in the election of the President.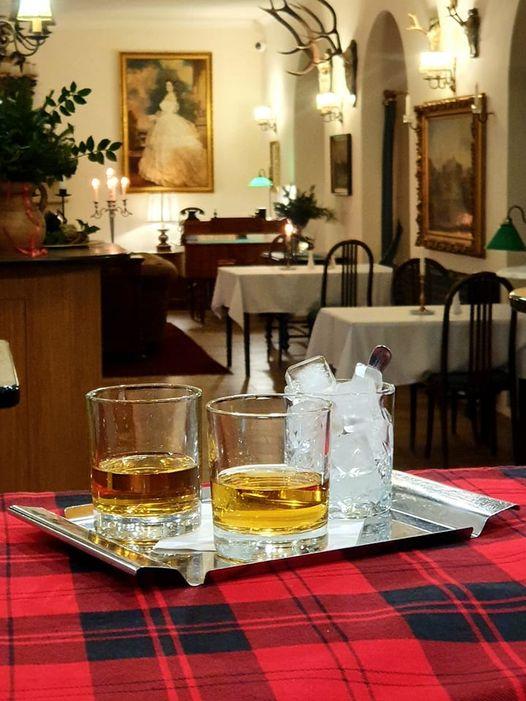 ---
01.26.2023
Neubistritz city ball.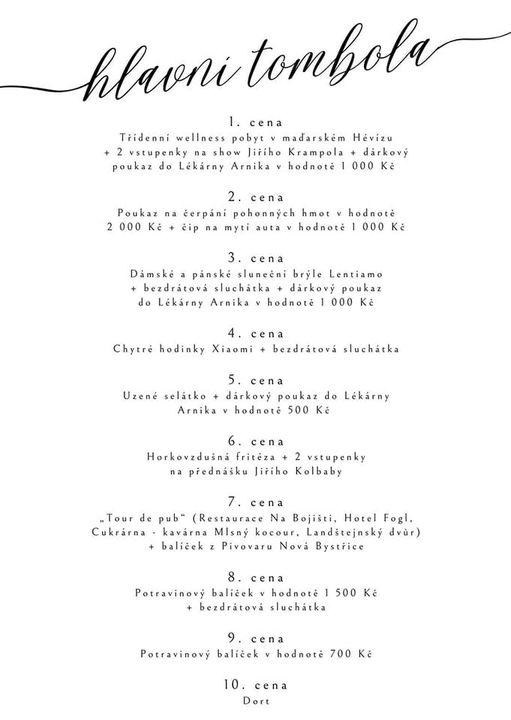 ---
01/22/2023
Dear guests, dear friends. It was a busy but beautiful weekend, including fresh snow, great guests and a four-hour power outage. A big South Bohemian party, as it should be. At this point I would like to thank all our employees and temporary workers for the great performance over the last three days. Thanks very much! And because we are only human, we are exceptionally closing our restaurant at 3:00 p.m. today and catching up on sleep. We look forward to your visit again tomorrow from 12:00 p.m.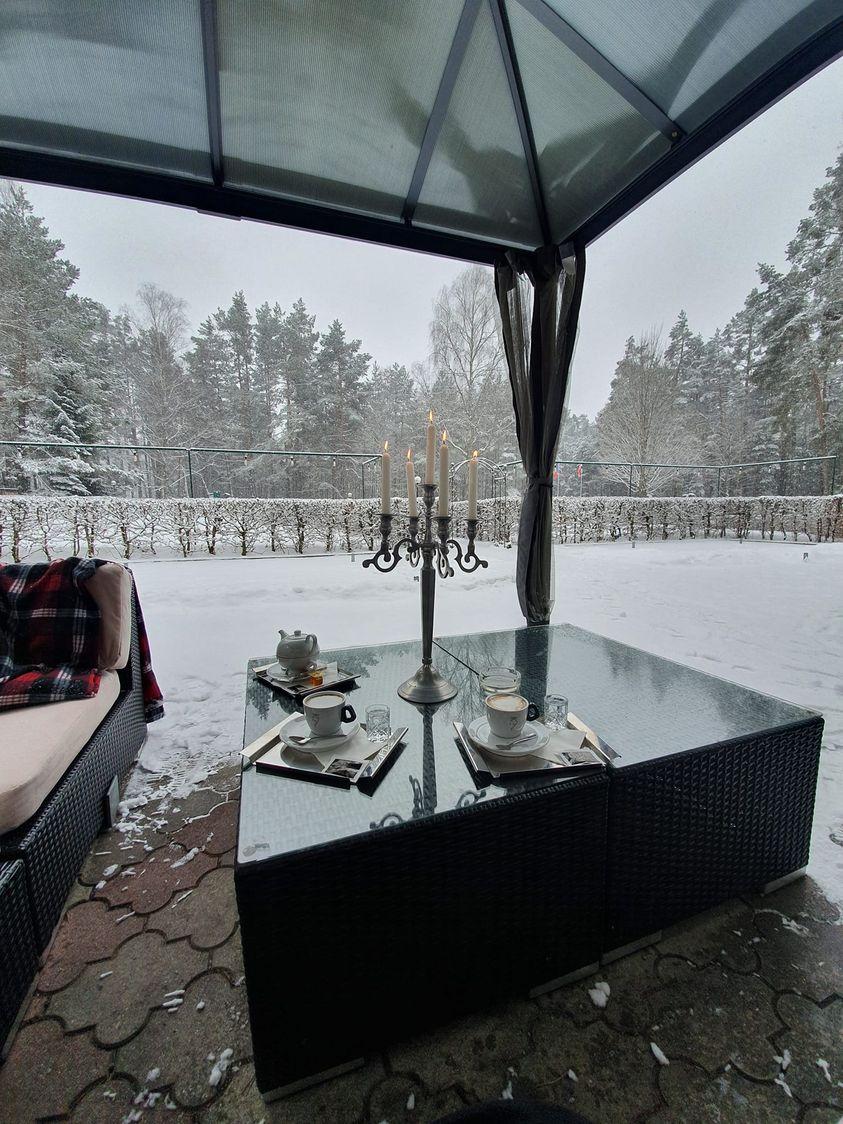 ---
01/21/2023
Good morning Breakfast is ready.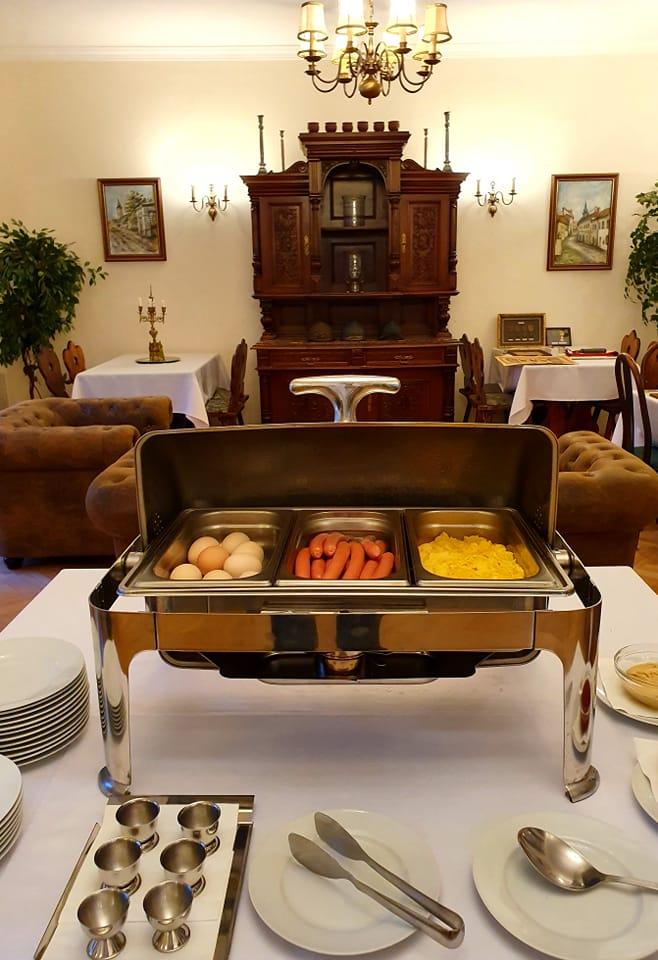 ---
01.21.2023
Every hotelier's dream. A full hotel and then a four hour blackout. Luckily we have the best guests in the world and a great atmosphere. So dinner was postponed by a few hours and our guests enjoyed the time by the fireplace and candlelight.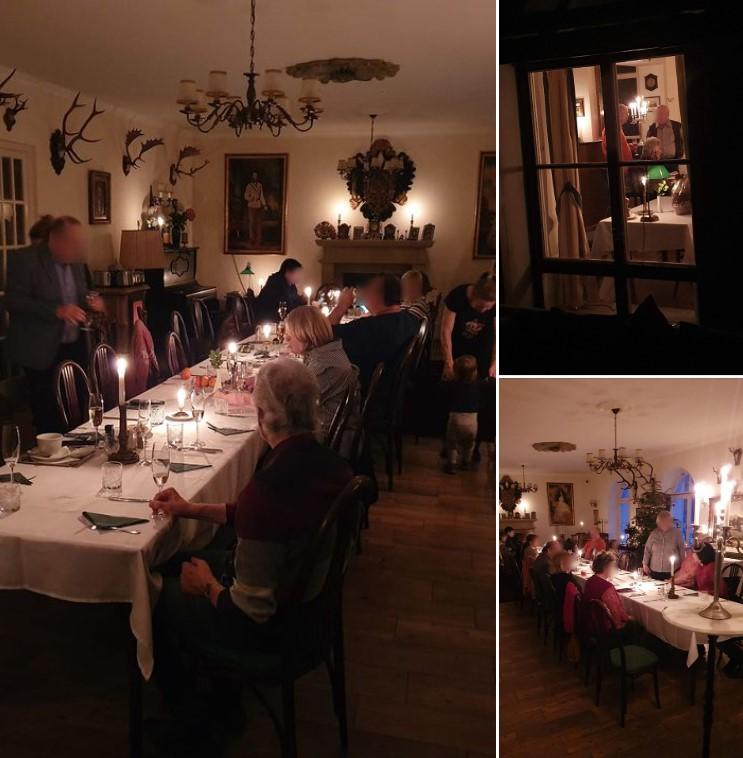 ---
01/21/2023
We wish all our guests a wonderful good night.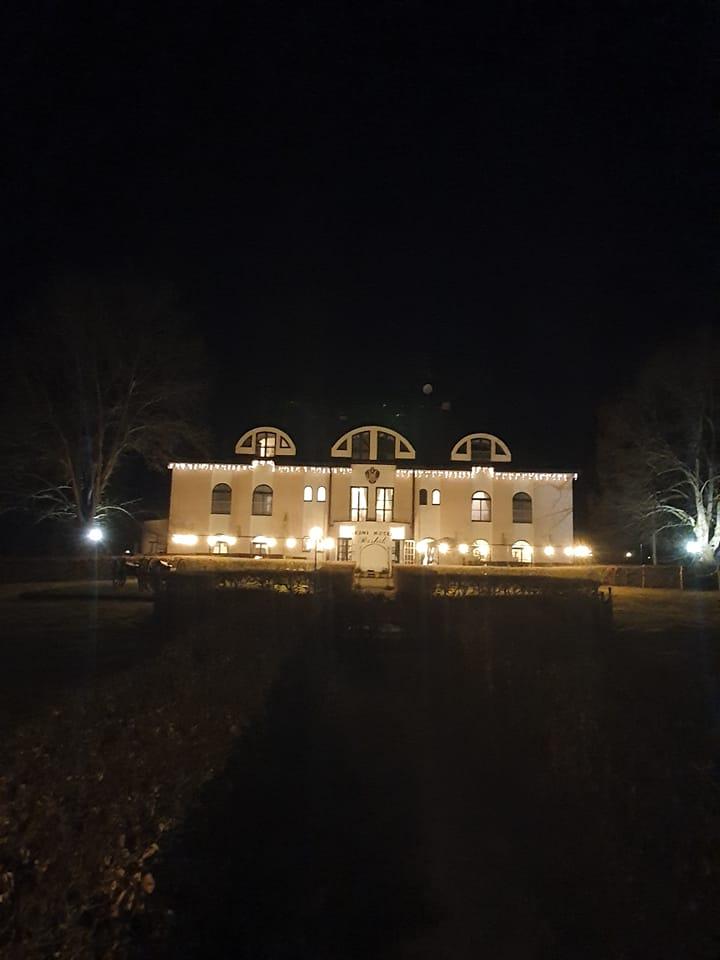 ---
01/20/2023
Tonight we were allowed to prepare a birthday buffet for our regular guests. We thank you for your trust and, above all, that you visit our beautiful region in winter.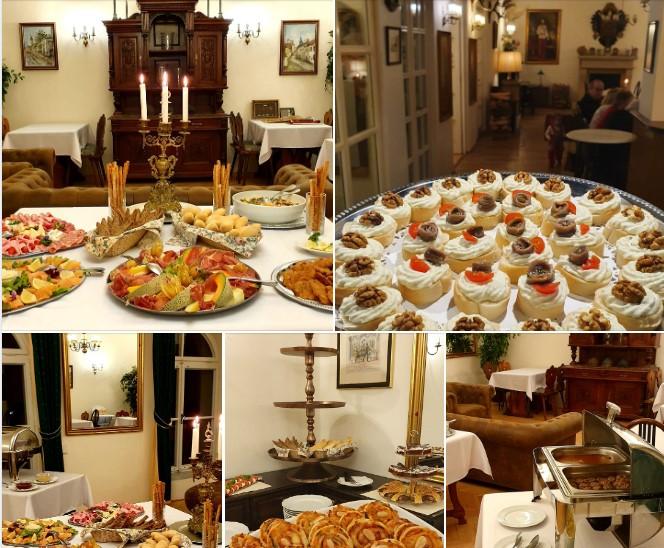 ---
01/19/2023
The last time I was made aware that the photo of the footballers is not yet a historical picture. But I'm doing fine with this. On the photo on the left is the team of the S.K. Wacker from Neubistritz (Nová Bystřice) to see. On the right is the barracks crew in Jindřichův Hradec. The encounter took place in 1931 and ended in a 1:4.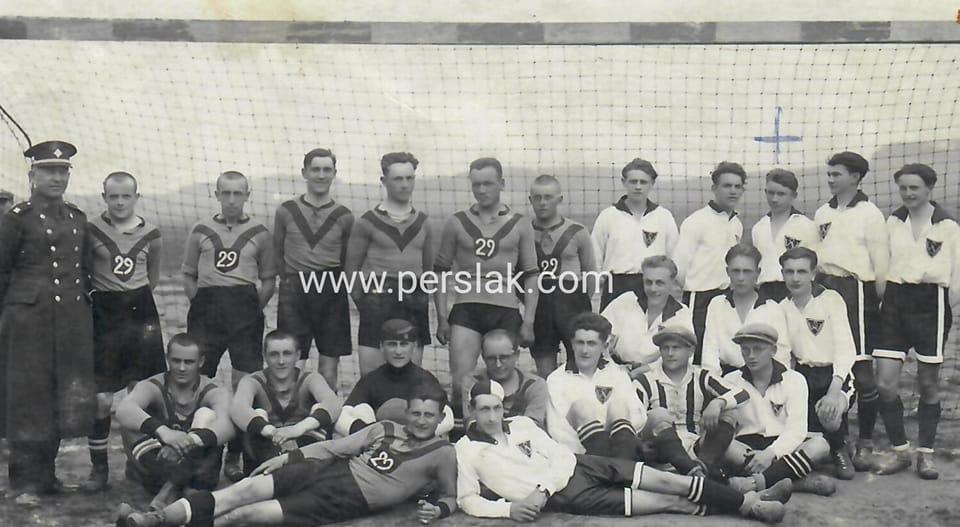 ---
01/18/2023
We have been welcoming our regular guests to our restaurant for almost 30 years. Sometimes I don't even know where all the years have gone. Thank you for your visit today.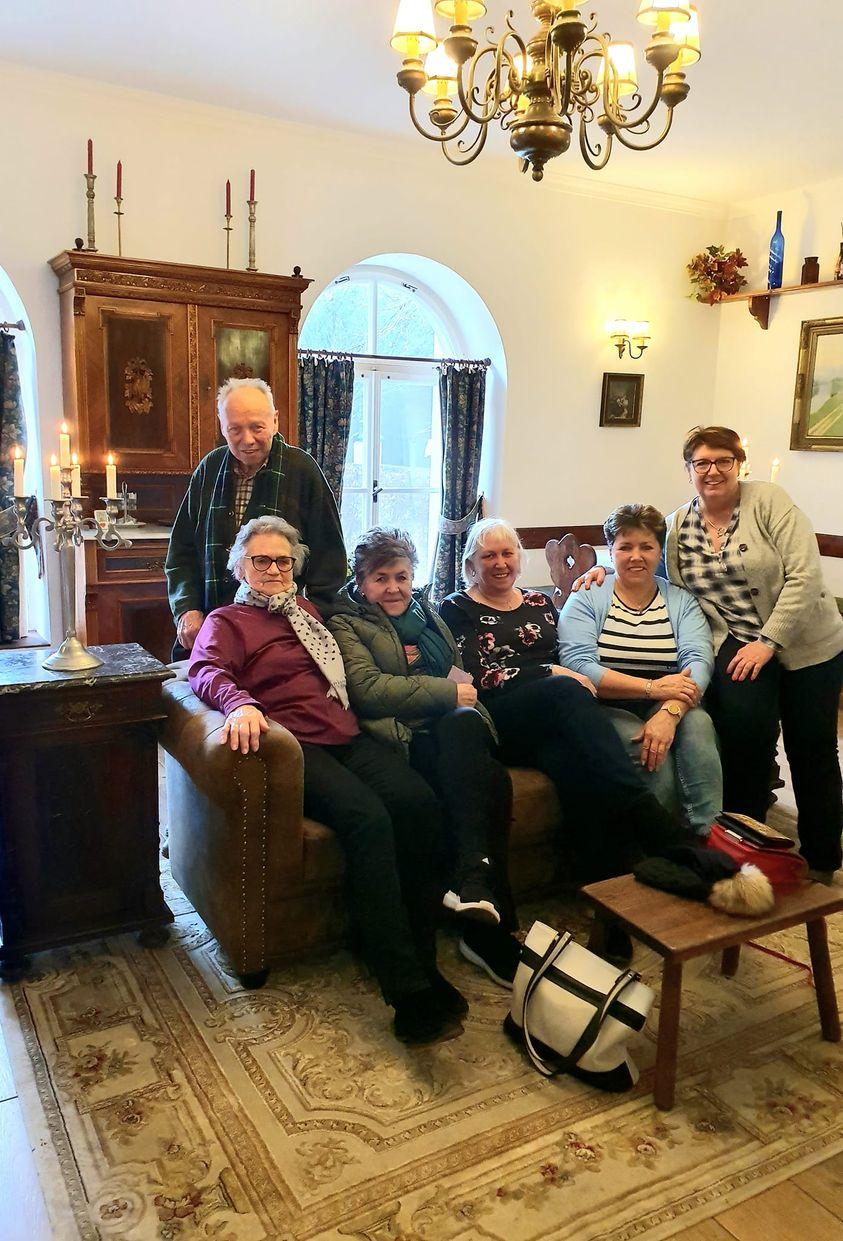 ---
01/17/2023
Hopefully our guests like the small upgrade.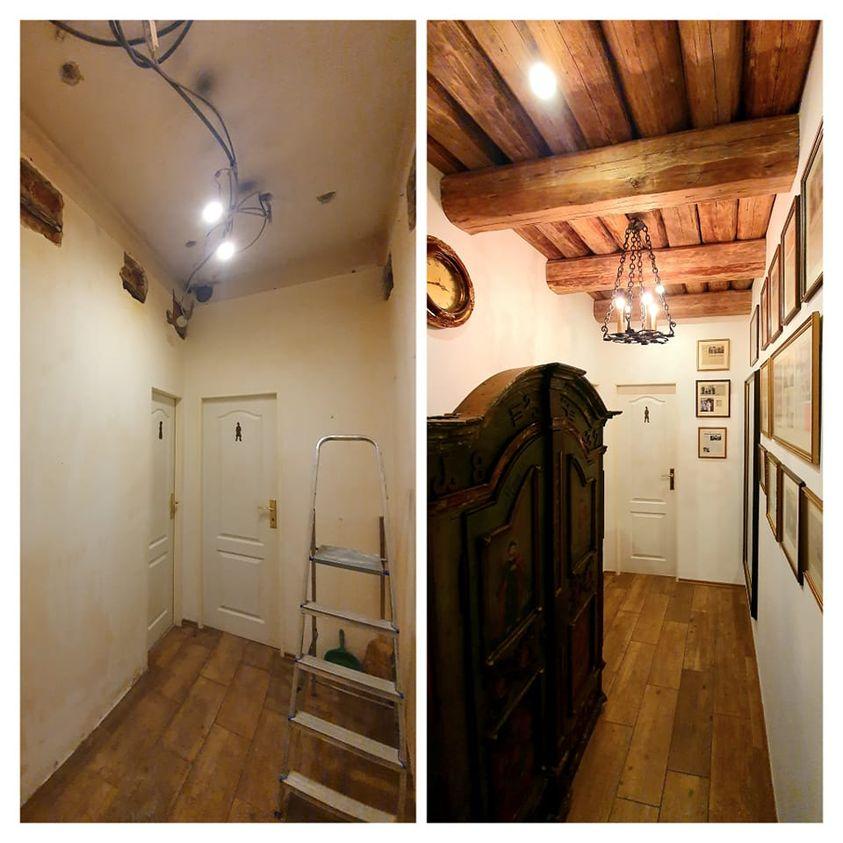 ---