News
13.09.2023
Today we were given a few old telephone books as a gift. We thank you very much. If you have old telephone books at home and no longer have any use for them, please let us know, hotel@perslak.com or +420 384 386 505. Thank you for sharing our appeal.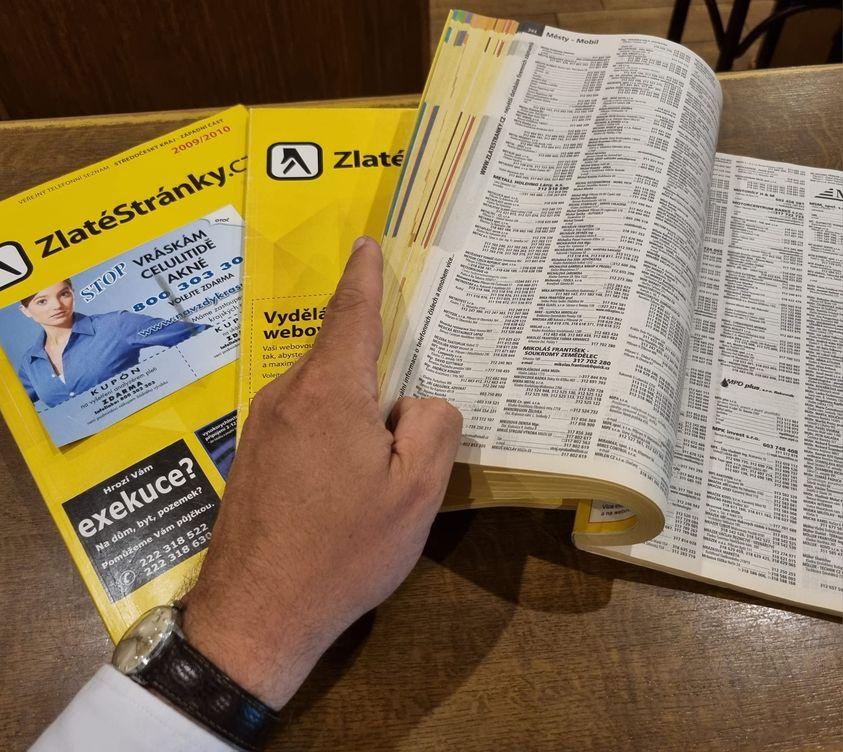 ---
10.09.2023
Dear guests, dear friends. The seminar and team building season has started again after the summer. After a busy week and a busy weekend, we need to catch up on some sleep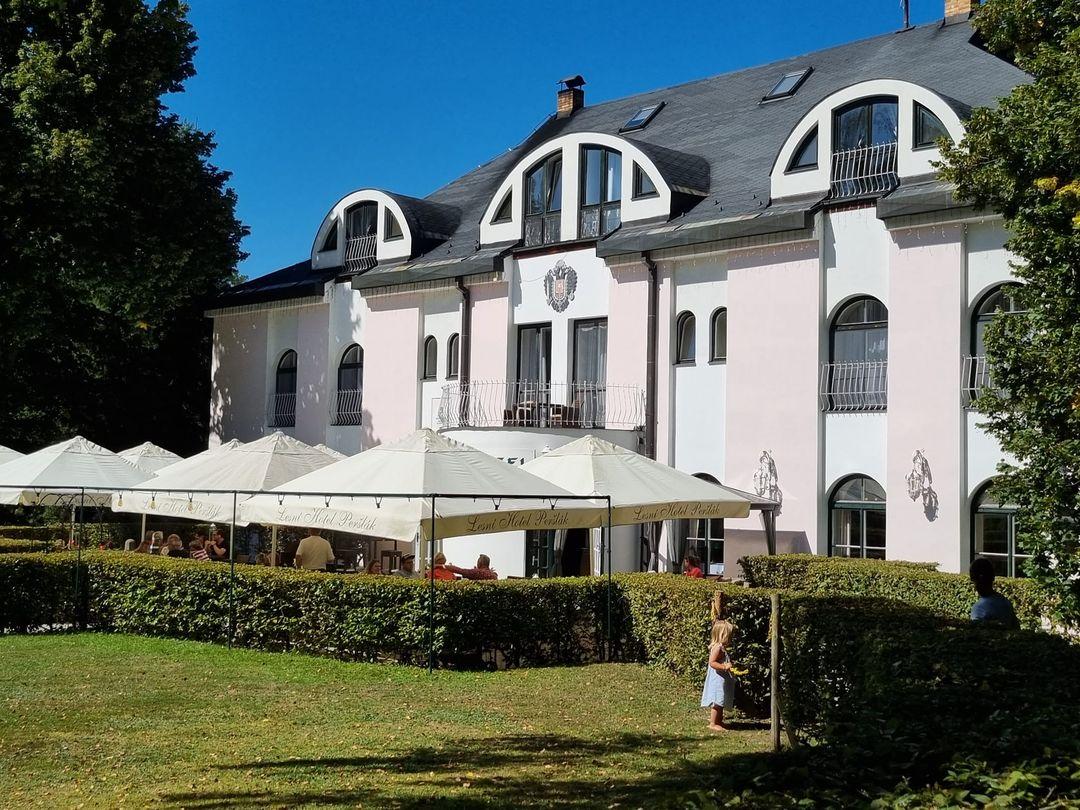 ---
09.09.2023
If you need a bus for your group, we will be happy to organize it for you.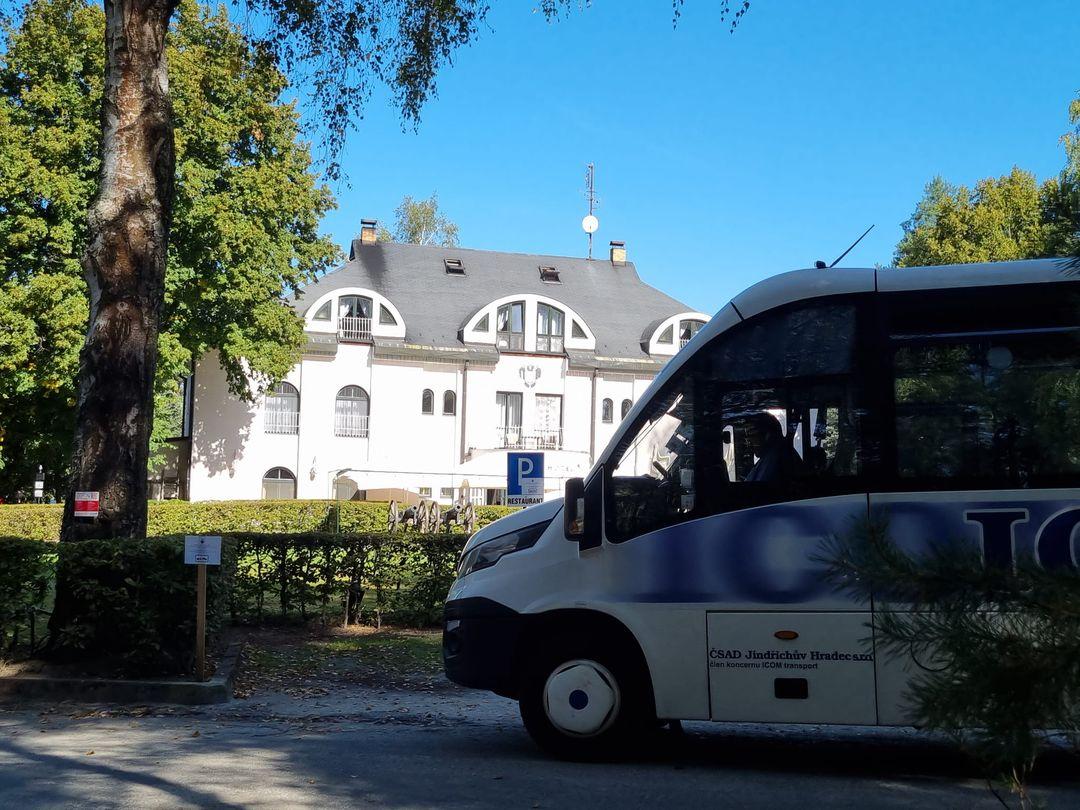 ---
09.09.2023
We would like to thank all our guests for their visit today and look forward to tomorrow.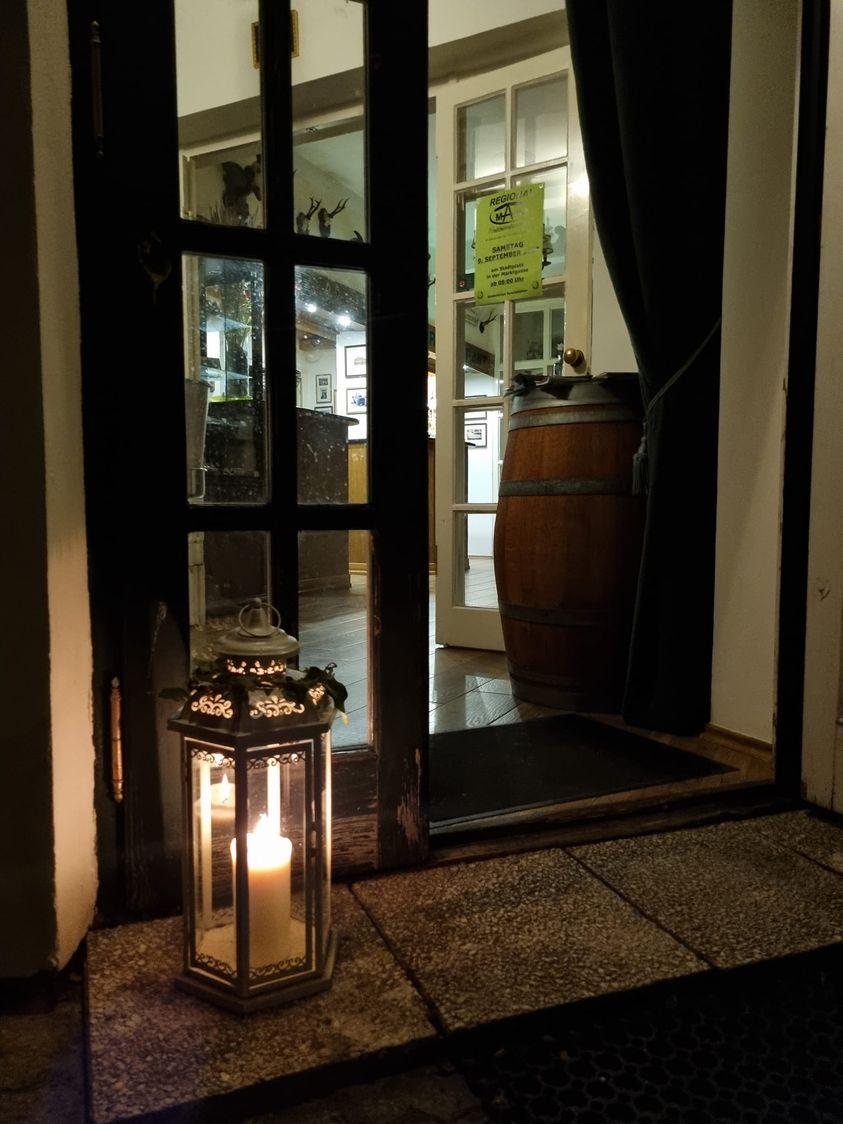 ---
07.09.2023
A beautiful sunset at the Peršlák Forest Hotel.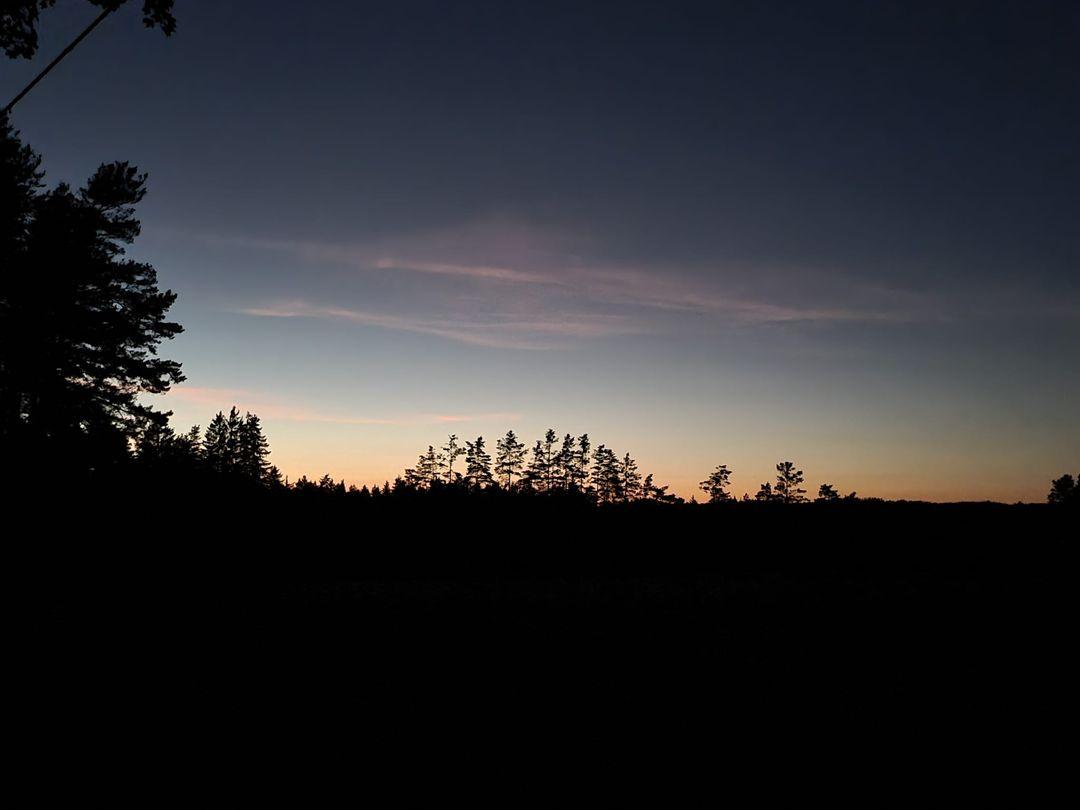 ---
06.09.2023
We thank you for your visit.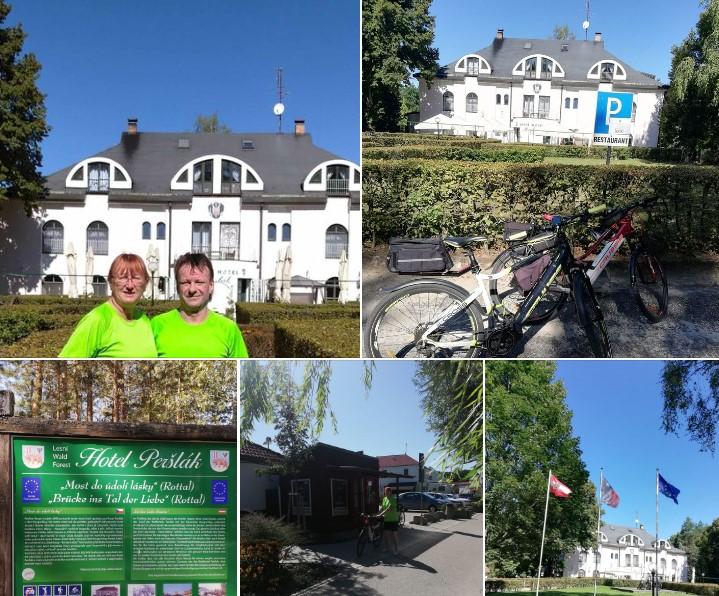 ---
05.09.2023
Another beautiful and sunny day at the Waldhotel Peršlák. We thank all guests for their visit. PS: We are open every day for you.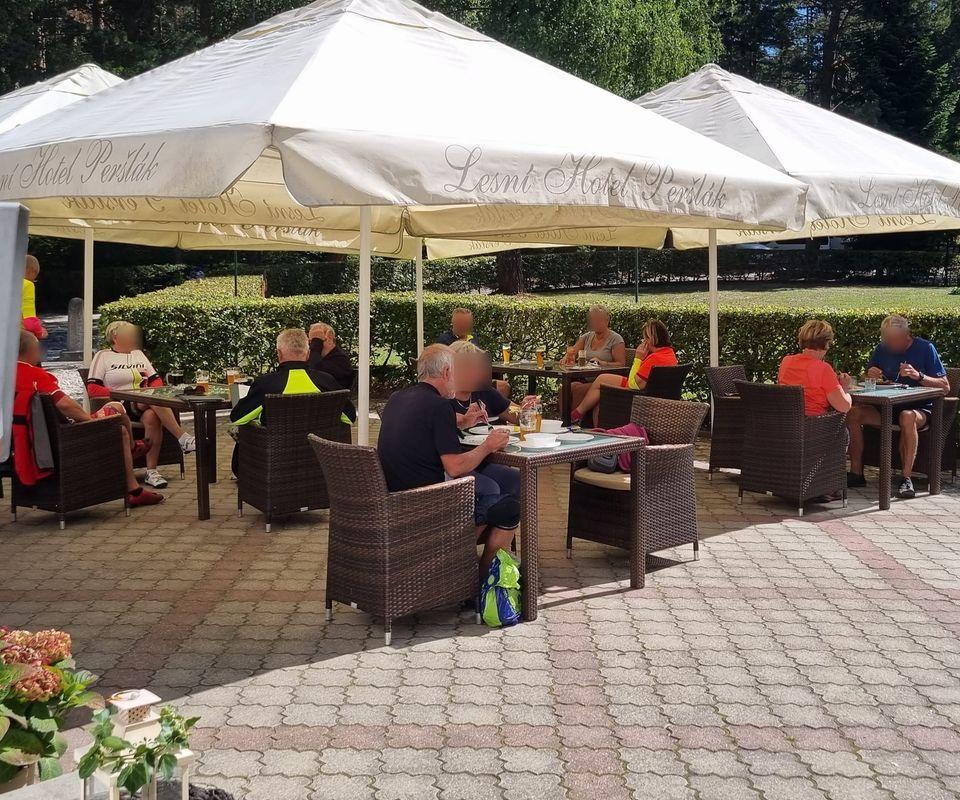 ---
04.09.2023
Regional market in the twin town of Neubistritz in Heidenreichstein. Come over.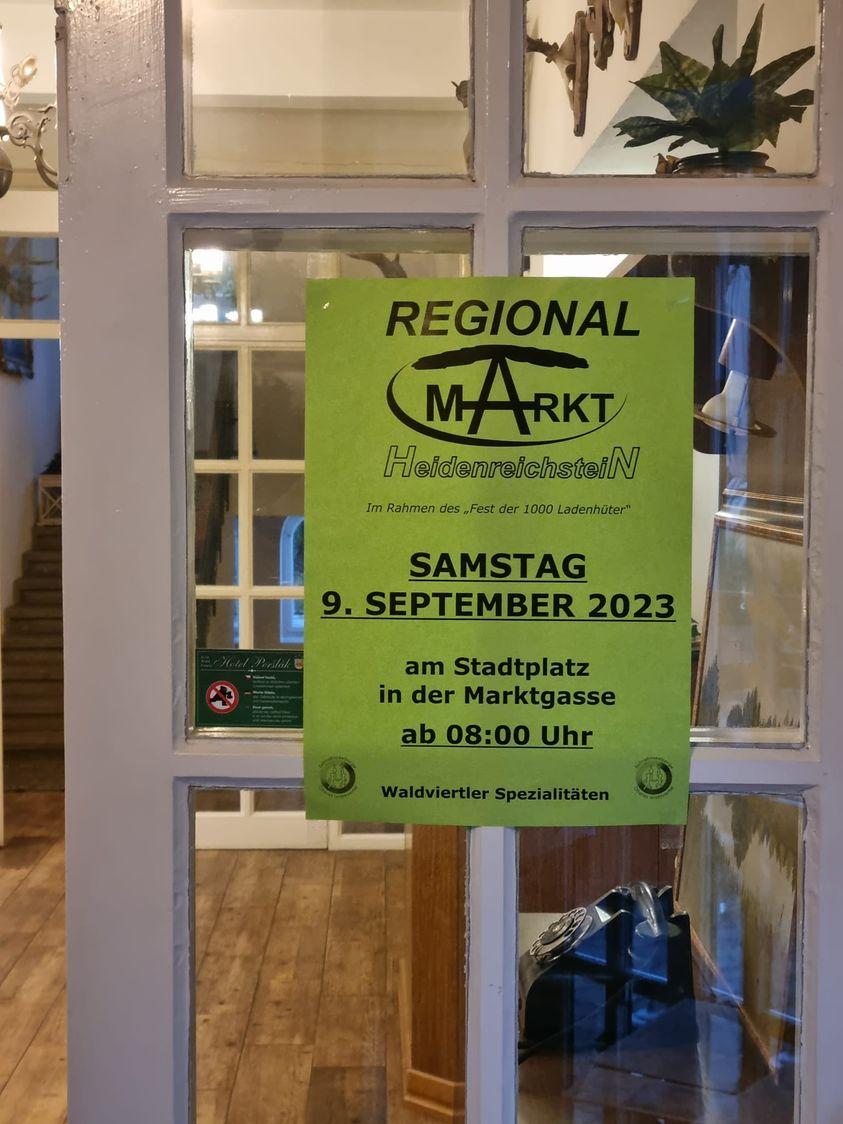 ---
03.09.2023
In addition to a full restaurant, we had a kind of animal corner all day today at the Waldhotel Peršlák.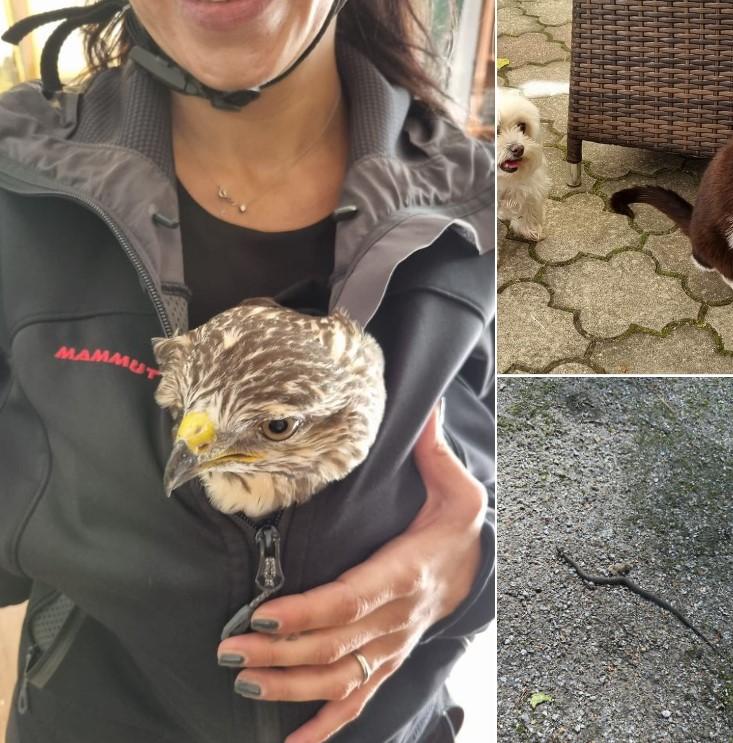 ---
30.08.2023
We are pleased that our guests still find their way to us in the forest in Peršlák despite bad weather, rain and the end of the holiday. We thank you very much.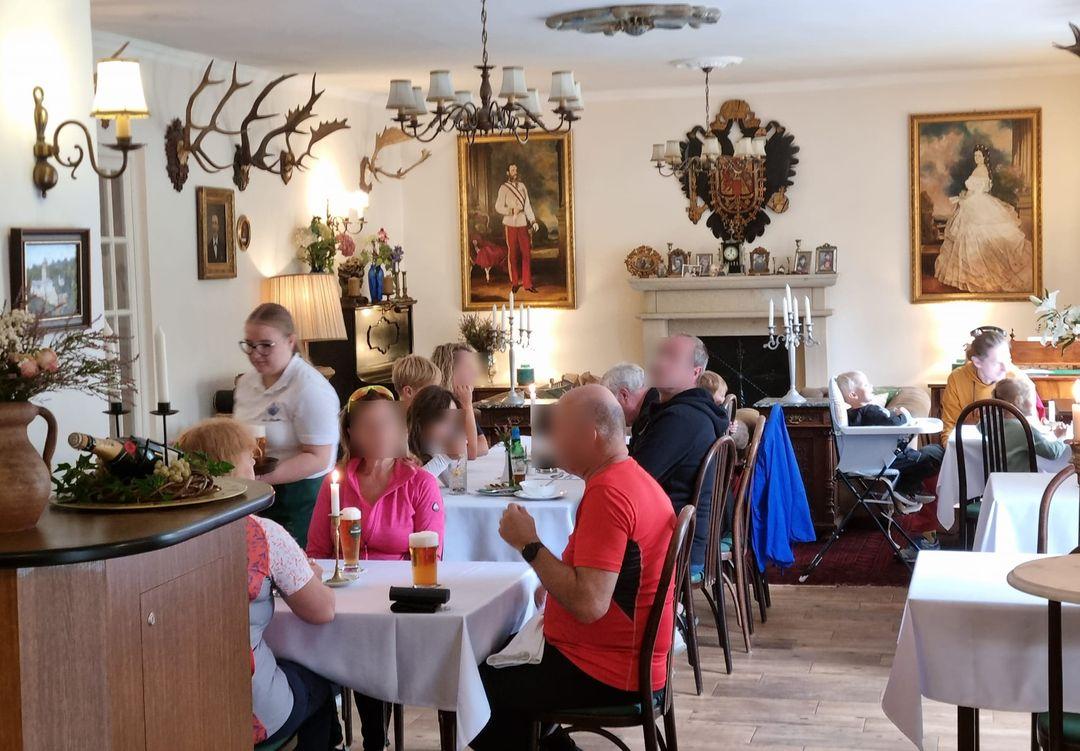 ---
27.08.2023
Some stories are still waiting to be written. Do you already know what you want to do in September, October, November, ...? We look forward to seeing you in Peršlák.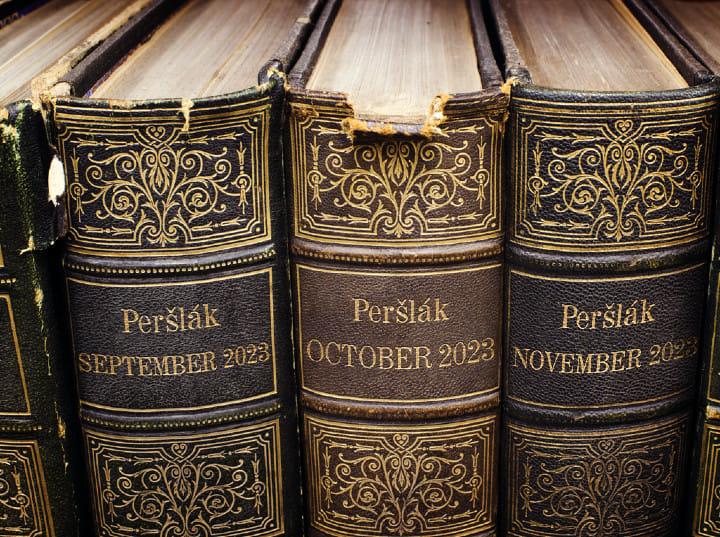 ---
27.08.2023
Dear guests, our hotel is still without power after yesterday's thunderstorm. We therefore ask for your understanding that our restaurant and guest garden will remain closed to the public today. We thank you for your understanding.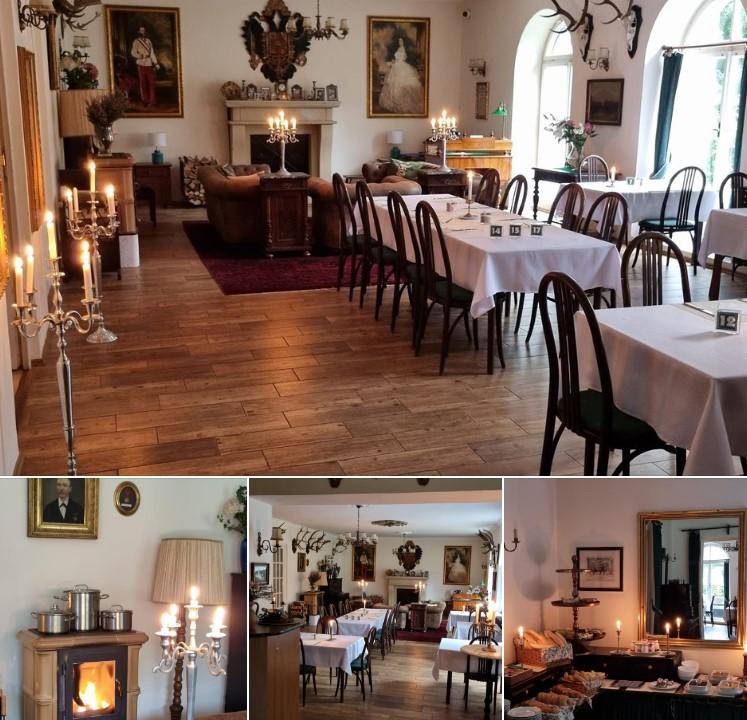 ---