News
Gale - Closed restaurant
Dear guests, dear friends. Between Nová Bystřice and Peršlák several trees have fallen and pulled down the power lines. The end of repairs is not yet in sight. For this reason, our restaurant is closed for the rest of the day. Thank you for your understanding.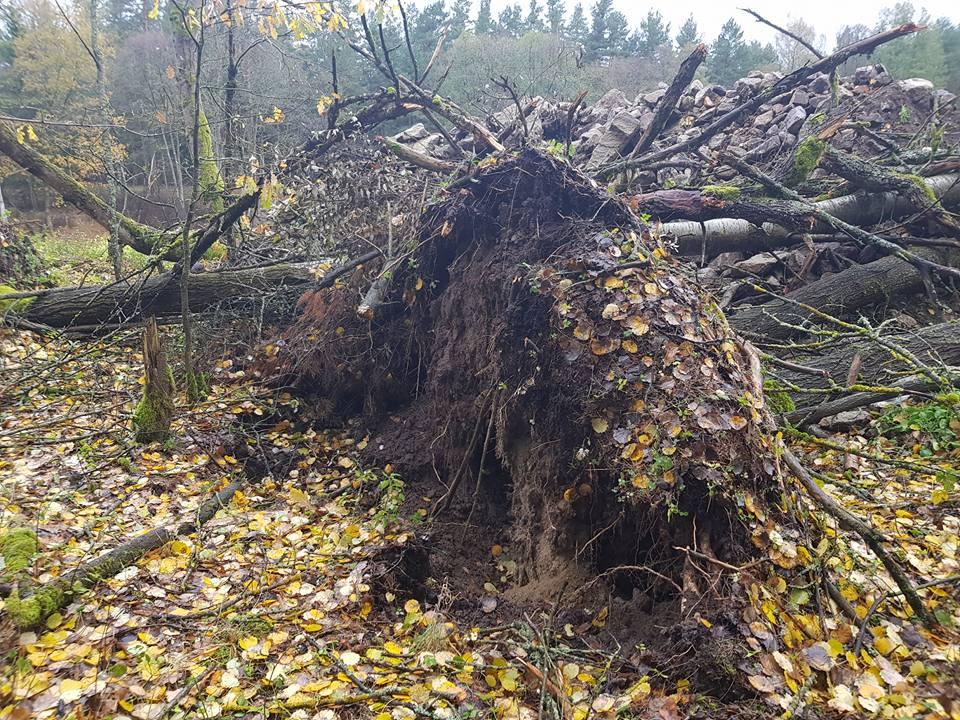 ---
Pavel Tigrid
Today Pavel Tigrid, Czech writer, journalist and politician and one of the most prominent representatives of the Czech anti-Communist exile would celebrate his 100th birthday. During his frequent visits at Peršlák he always stayed in room number 3, which is of course available to you too.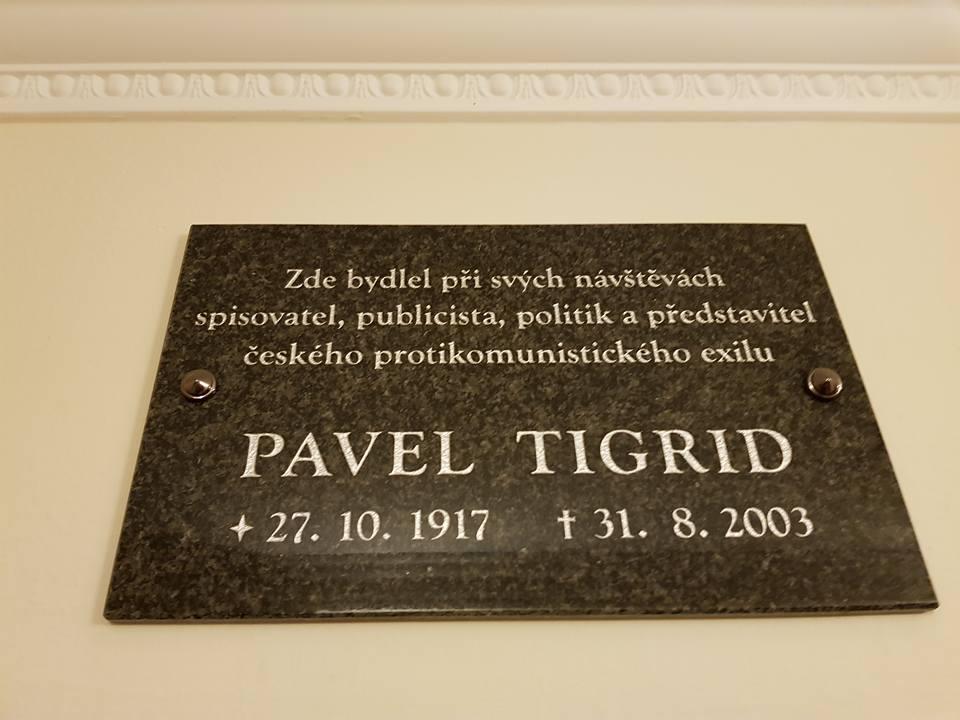 ---
Problems with e-mails
Dear guests, dear friends. Our internet provider had in the last 2 weeks serious technical problems, which was the reason for failure in sending off and receiving some of our e-mails. If you had sent any message to us lately and have not received any answer yet, please, send your e-mail again to our hotel e-mail address. Thank you very much.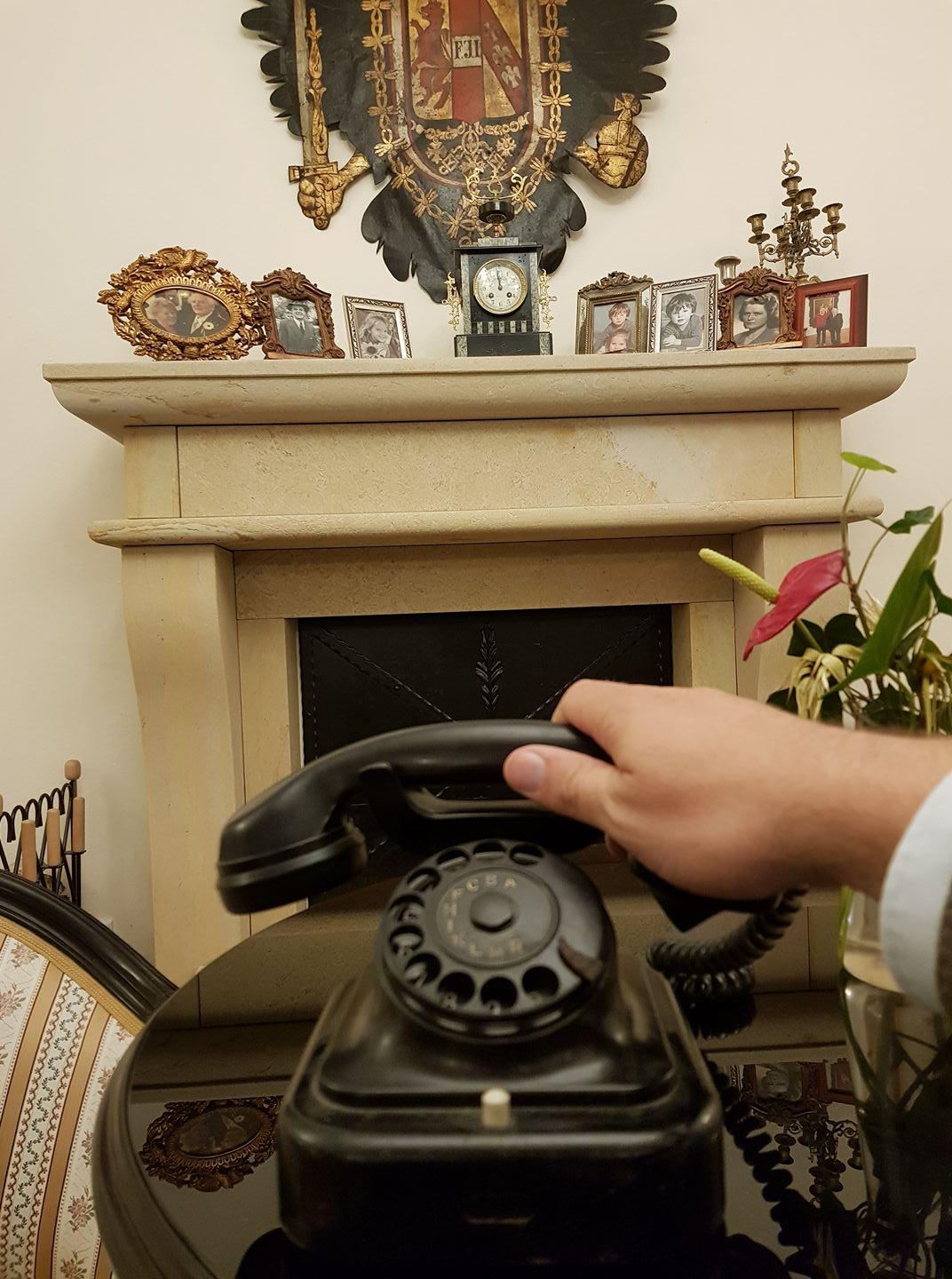 ---
Autumn forest trip
Go for a trip by a steam train to Kaproun and there for a 3 km walk to learn more about the forest life. (Sausages and hot drinks for the participants for free).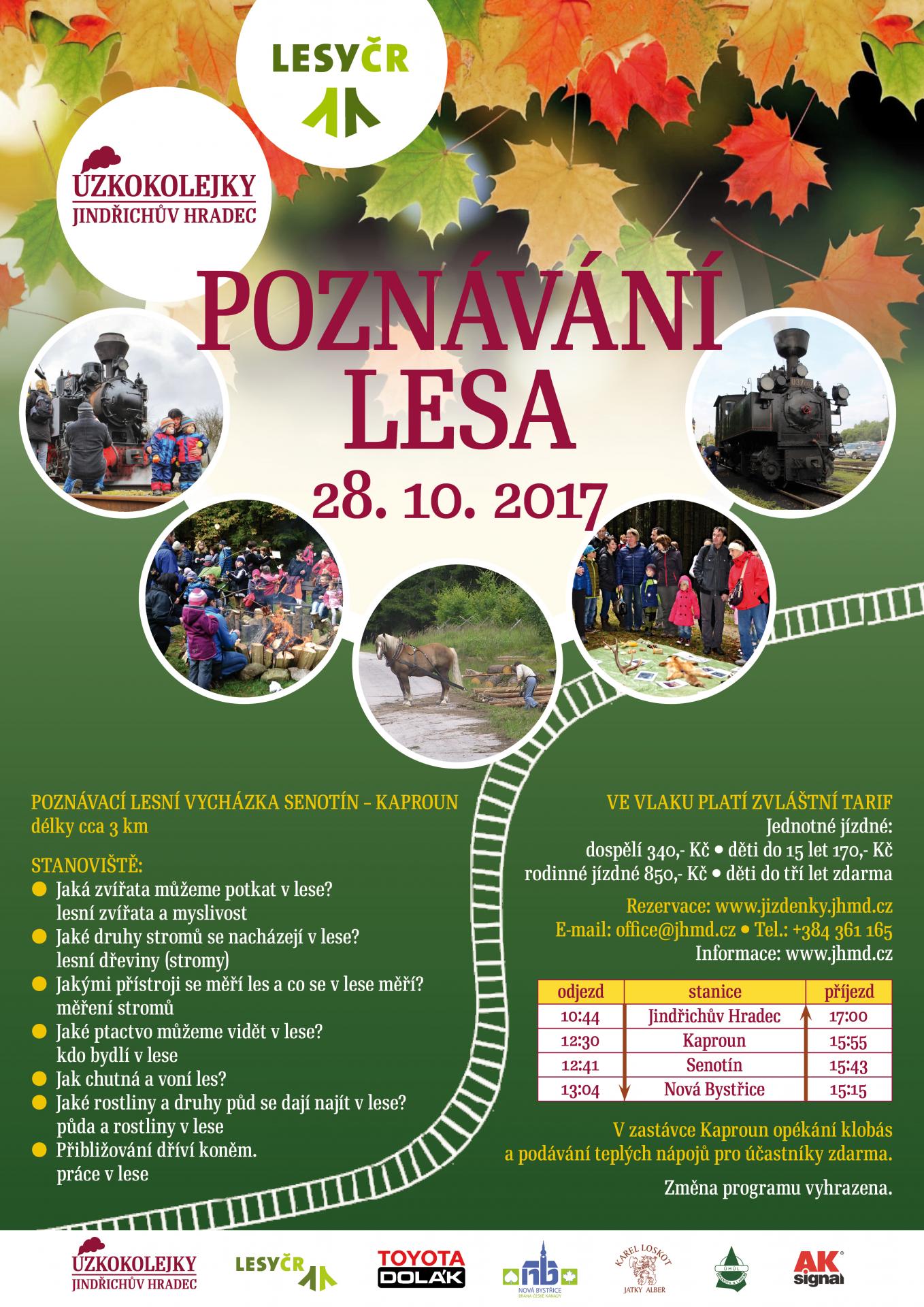 ---
Wedding at Peršlák
Another beautiful wedding at Peršlák. We wish to the newlyweds happy life together.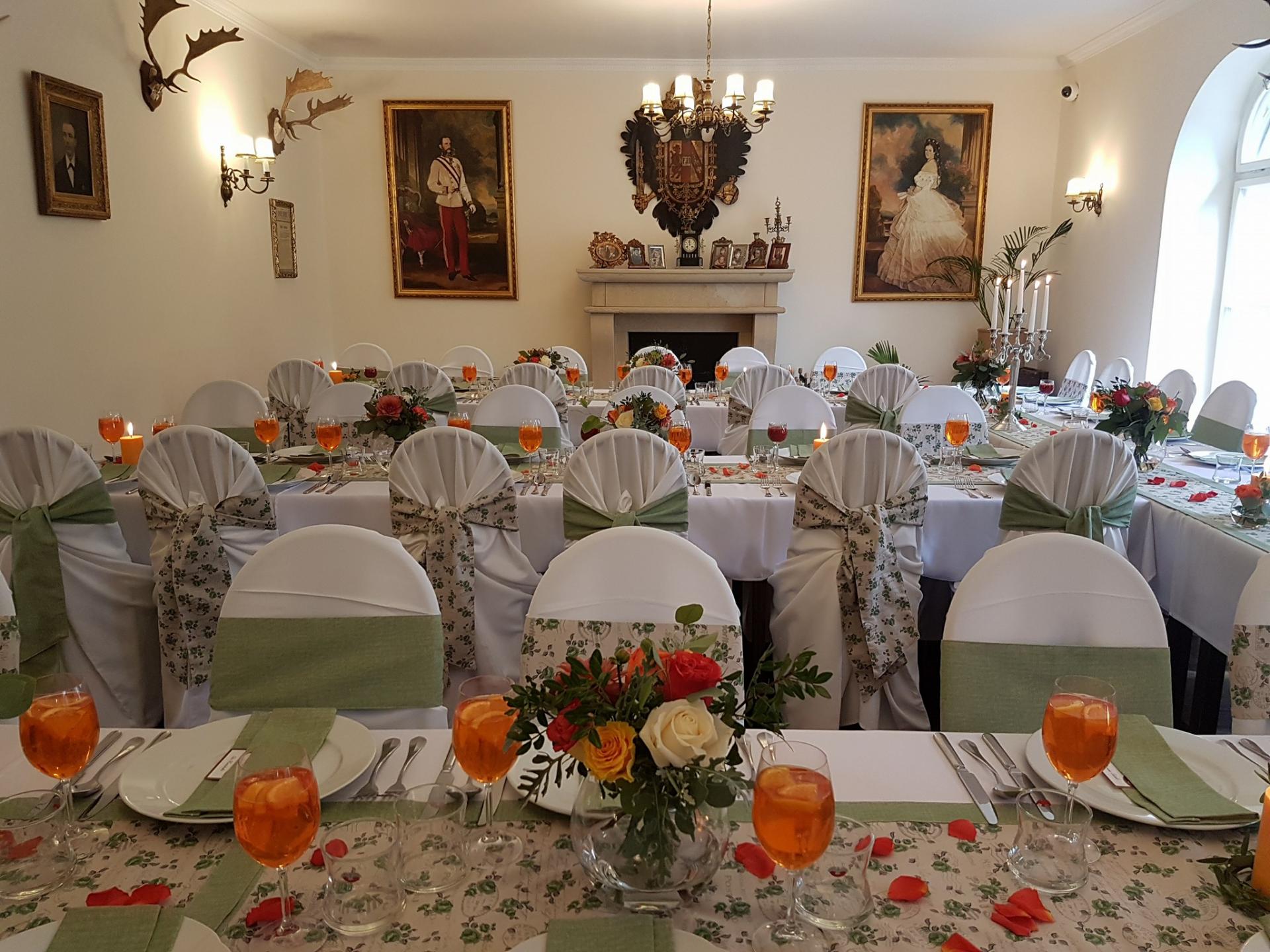 ---
From the menu of the day
Homemade plum dumplings with poppy seeds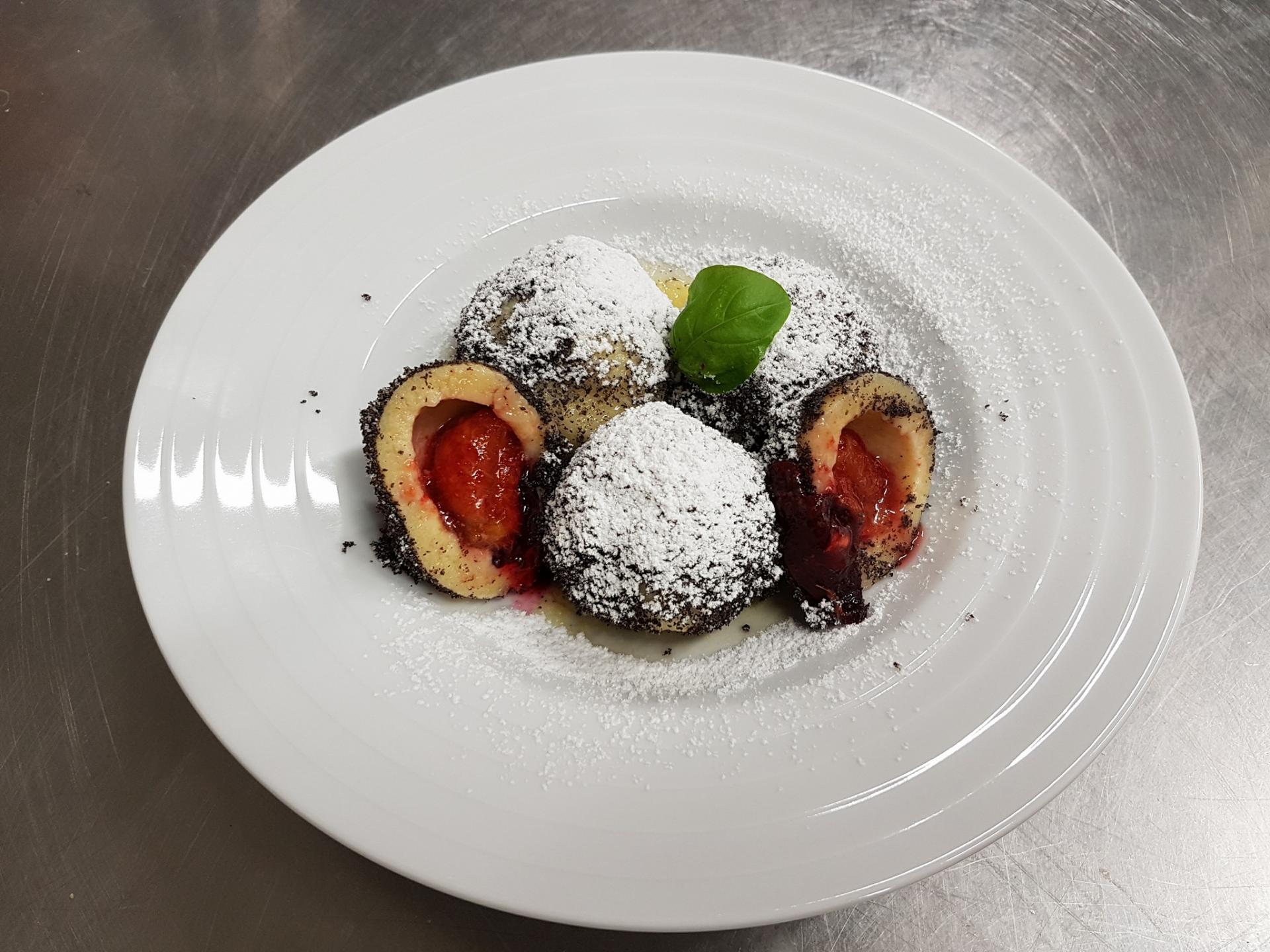 ---
Our new signs
Dear guests, dear friends. All signs pointing to tourist attractions in and around Peršlák are finished. We look forward to your visit.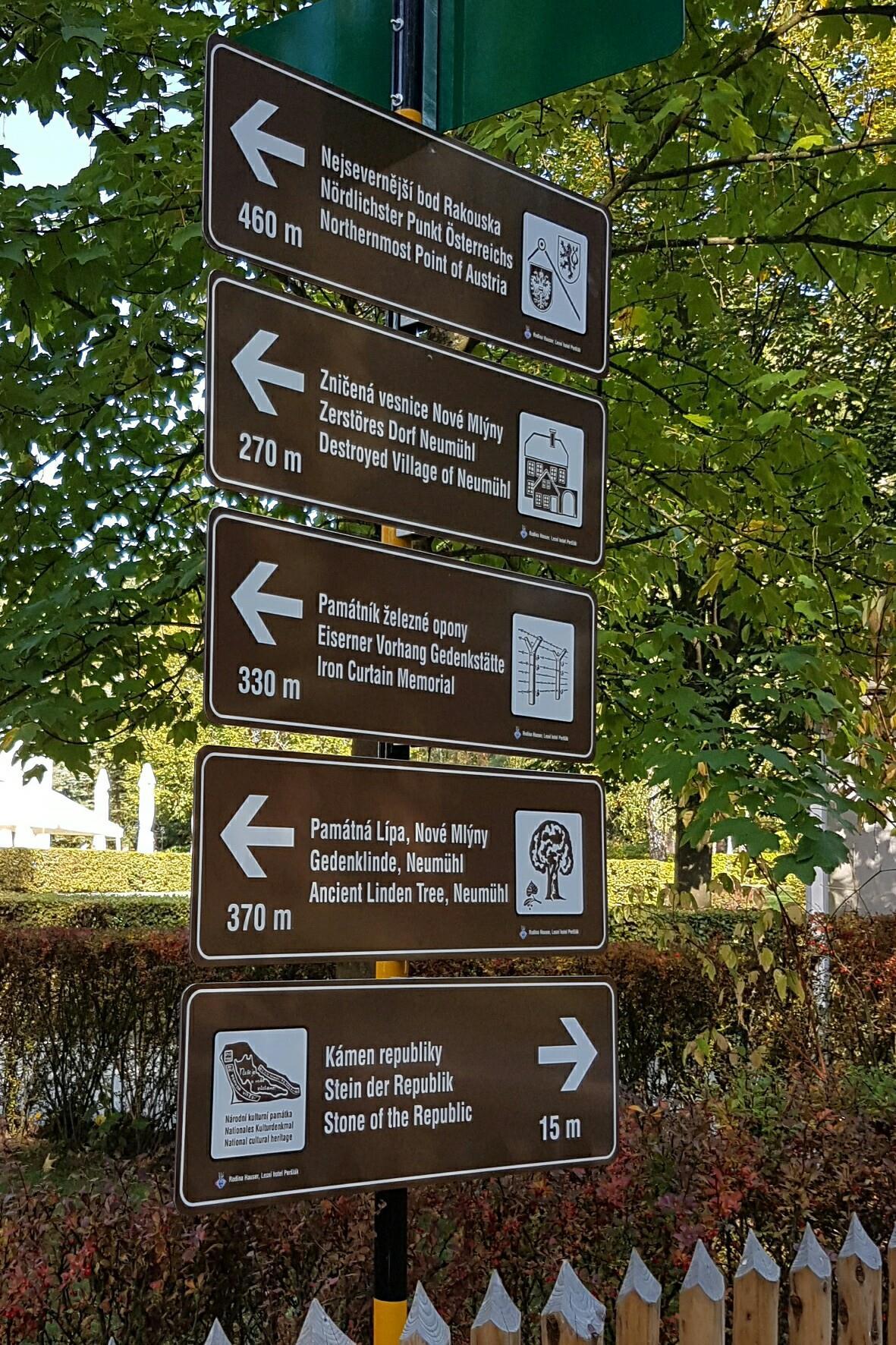 ---
From the menu of the day
Young wine from Maissau/Weinviertel, Humer Gilly (Austria)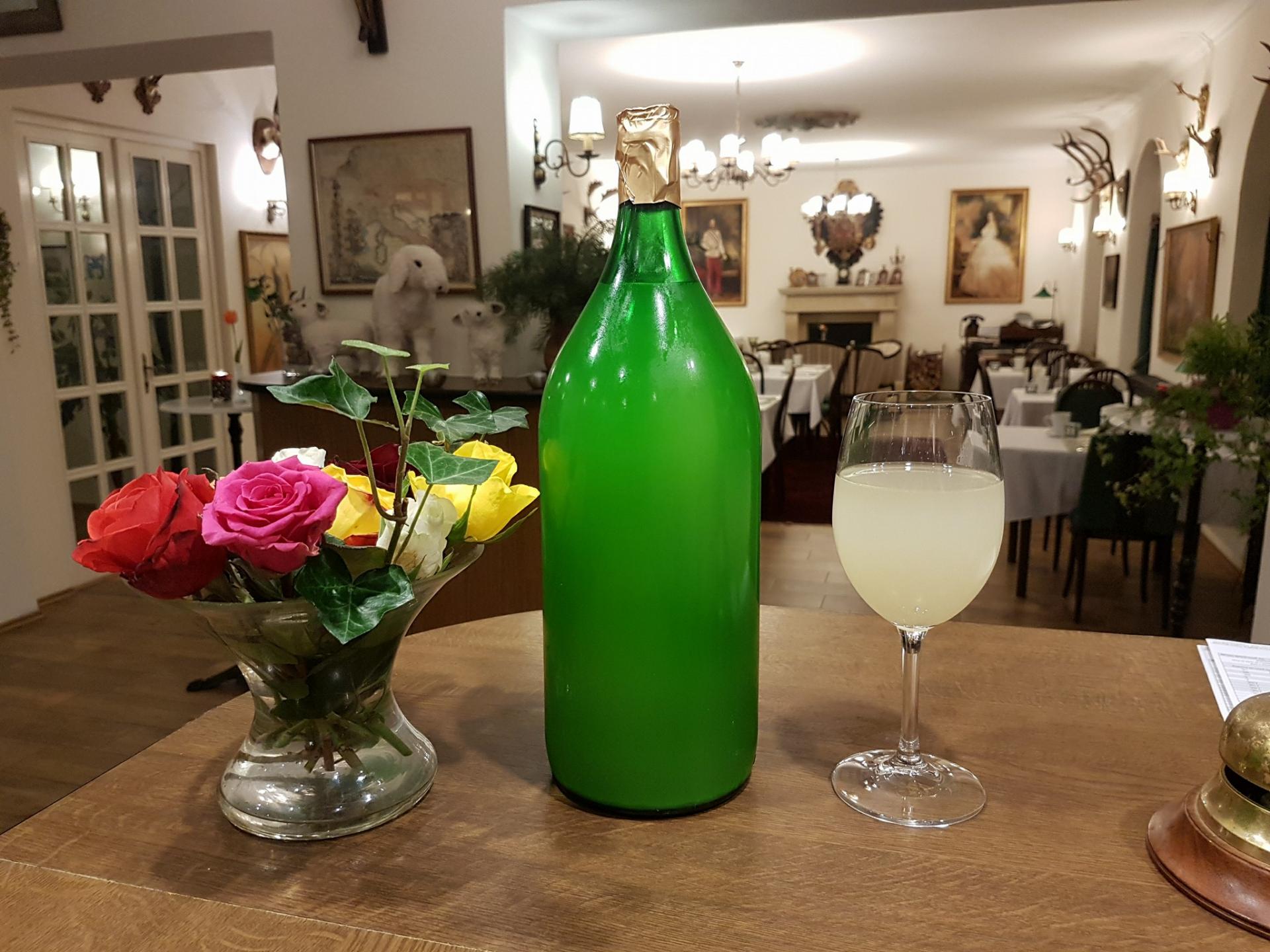 ---
Beautiful day
Dear guests, dear friends, wishing you a beautiful day from the Forest Hotel Peršlák.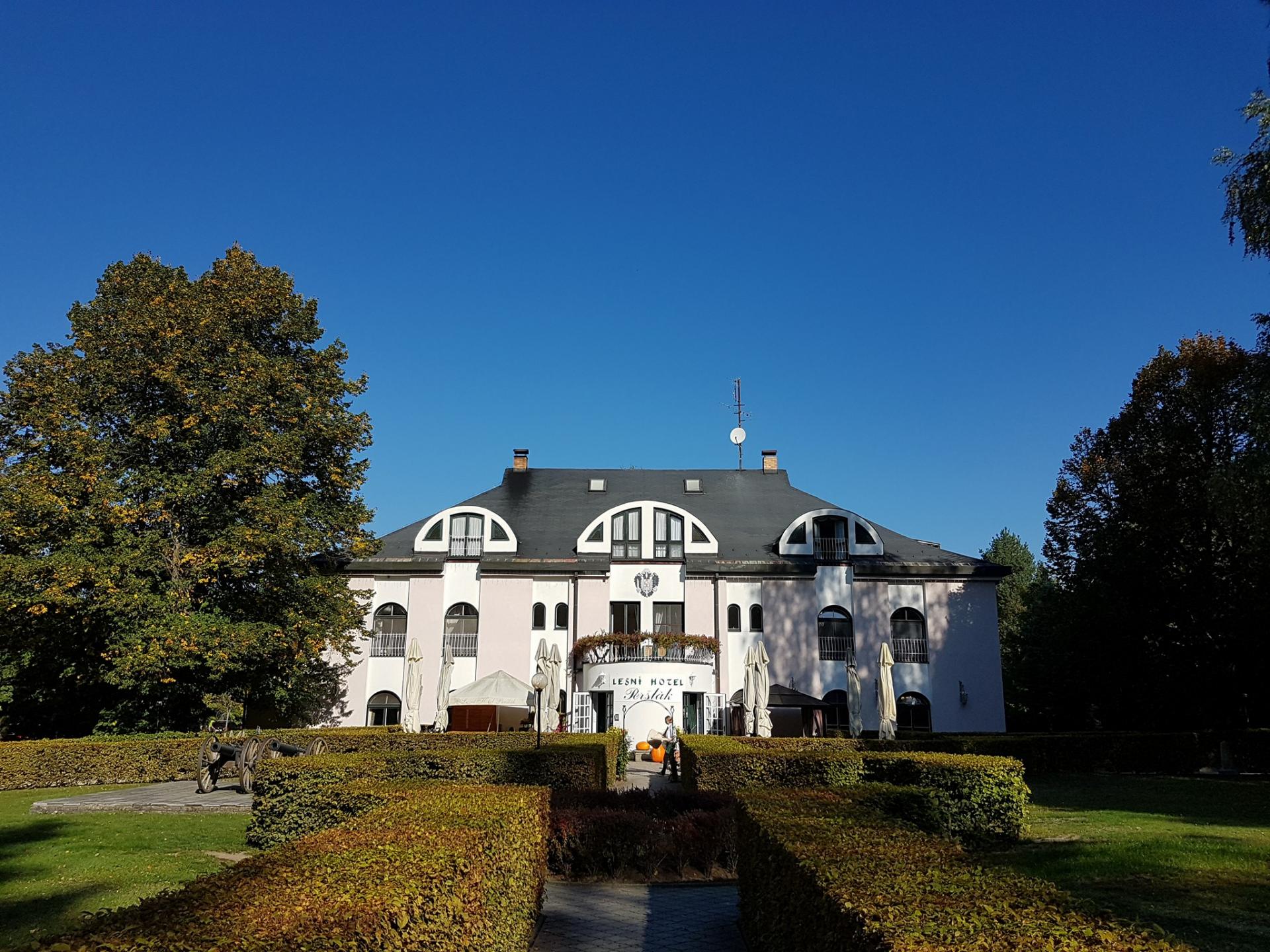 ---
From the menu of the day
Wild mushroom cream soup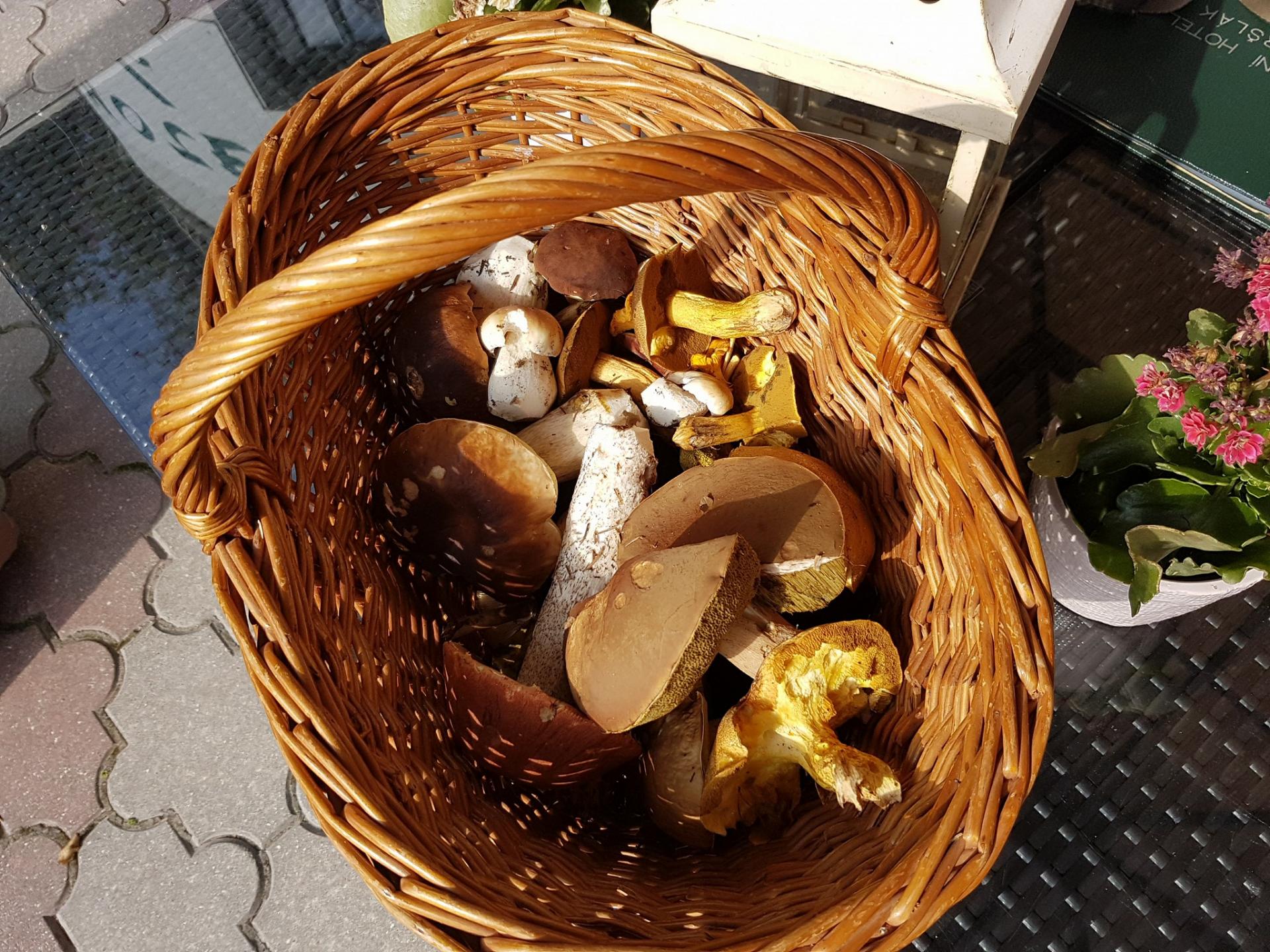 ---
Tip for a trip
Dear guests, dear friends. We recommend to you a guided tour of the Nová Bystřice castle which takes place on 28.09.2017 at 16:00.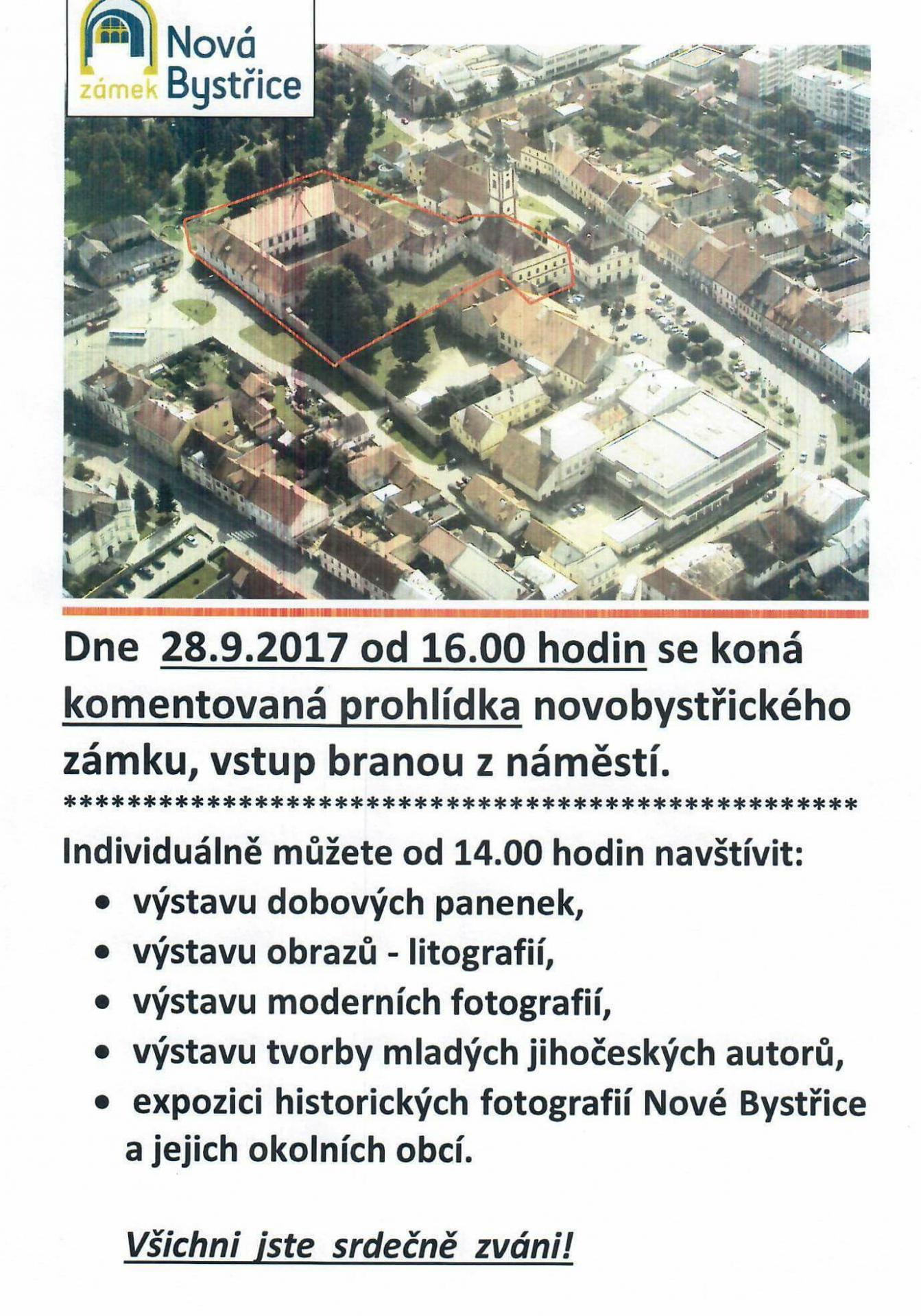 ---
Art photos by Petr Hil
Dear guests, dear friends. It is a pleasure for us to show you the Forest Hotel Peršlák, the hotel pond, the hotel park and its surroundings through the eyes of the photographer Mr. Petr Hil. Thank you for the beautiful photos.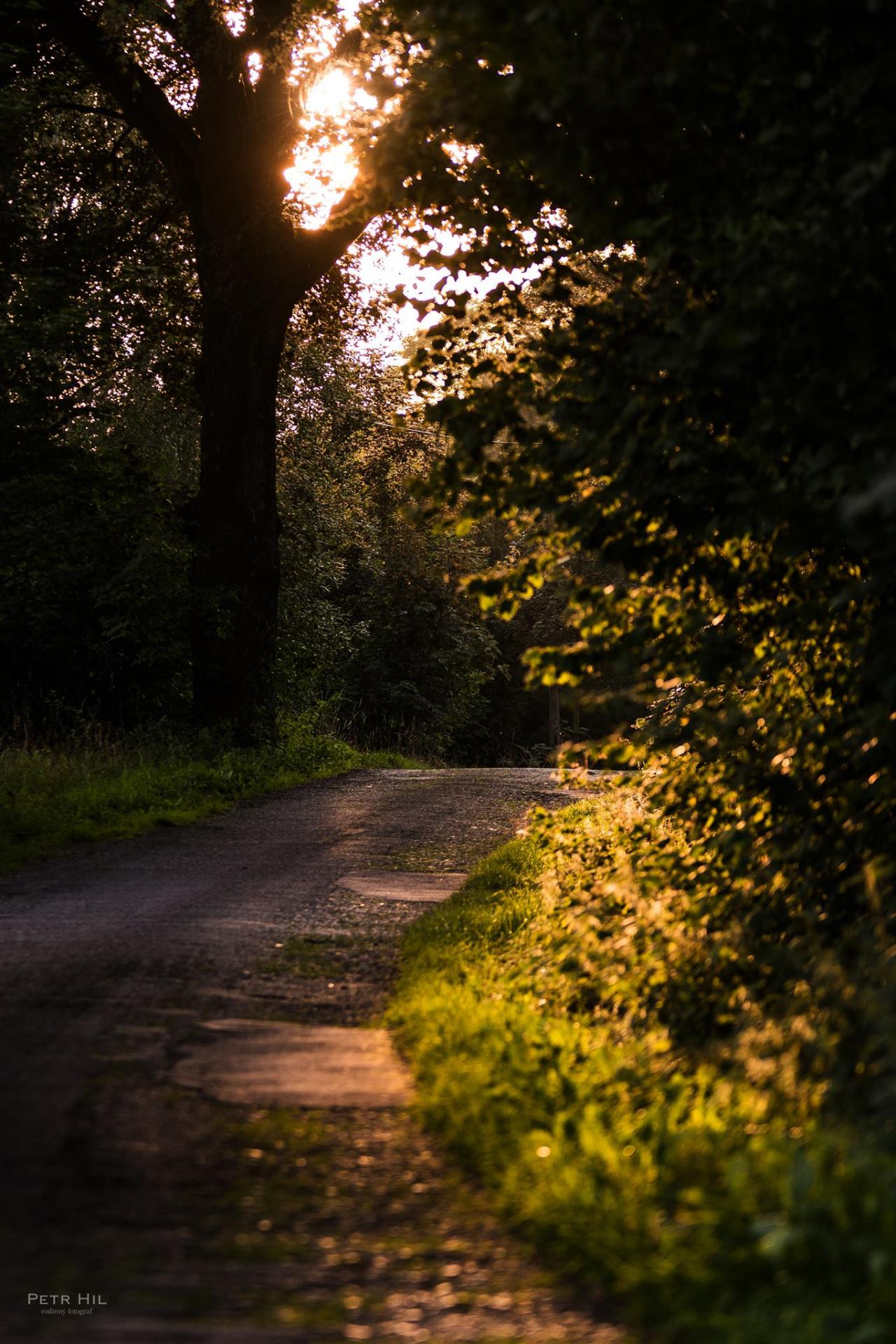 ---