News
15.09.2022
The holidays are over and during the week we are mainly visited by companies that organize seminars with us. And today's group is particularly great and above all satisfied. Wouldn't you also like to come to us with your company?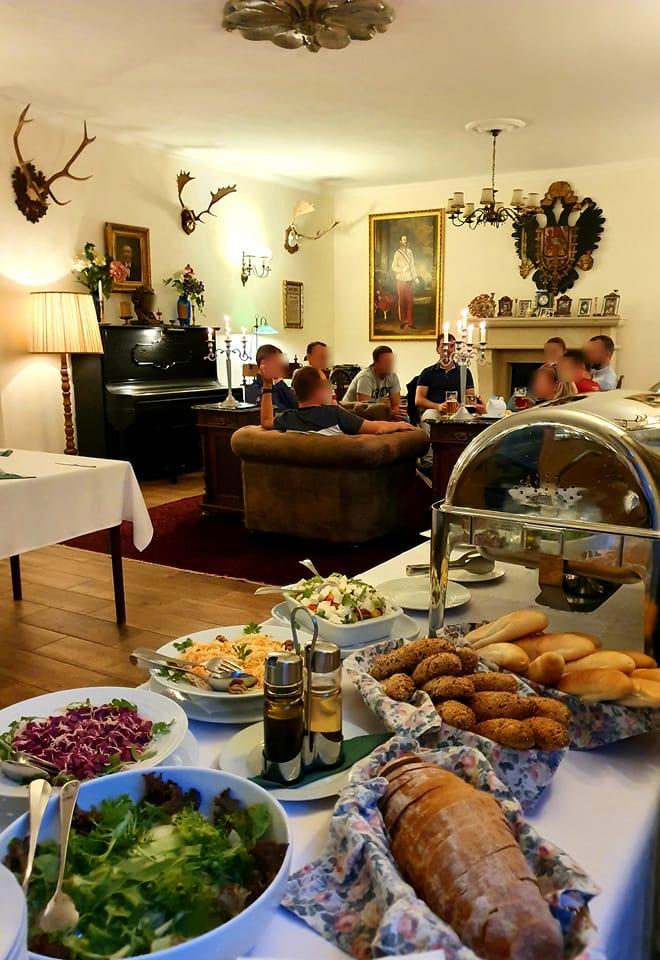 ---
12.09.2022

Cyclist guests on the hotel terrace today: "Could you please take a photo of us as a souvenir?" Our hotel cat Flecki: "Wait, I want to be in the picture too."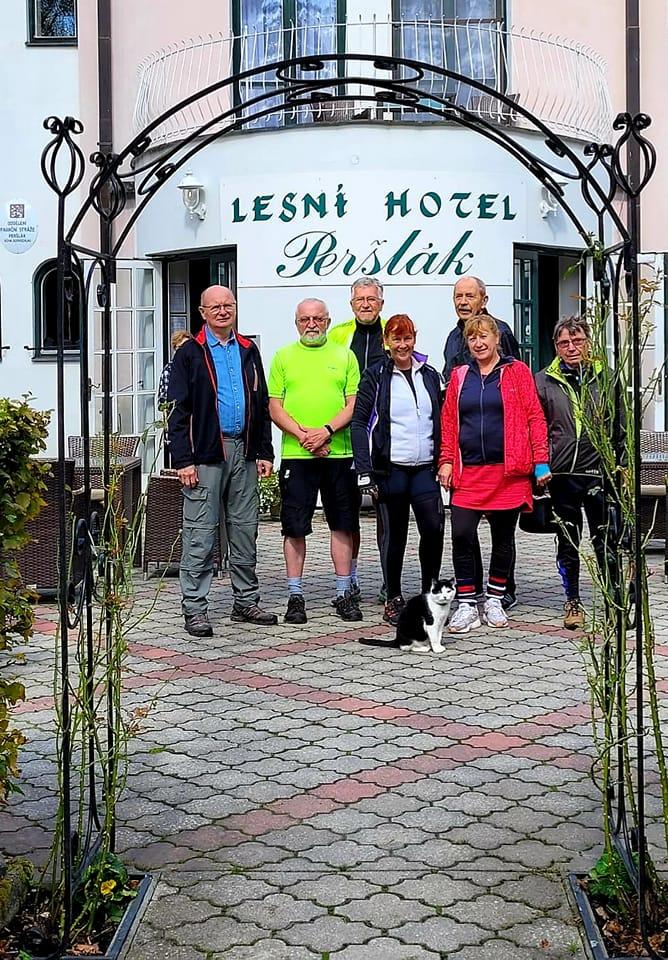 ---
11.09.2022
Two important messages:
1. Today we heated up the fireplace in our restaurant for the first time.
2. Our guest "Sue" ❤.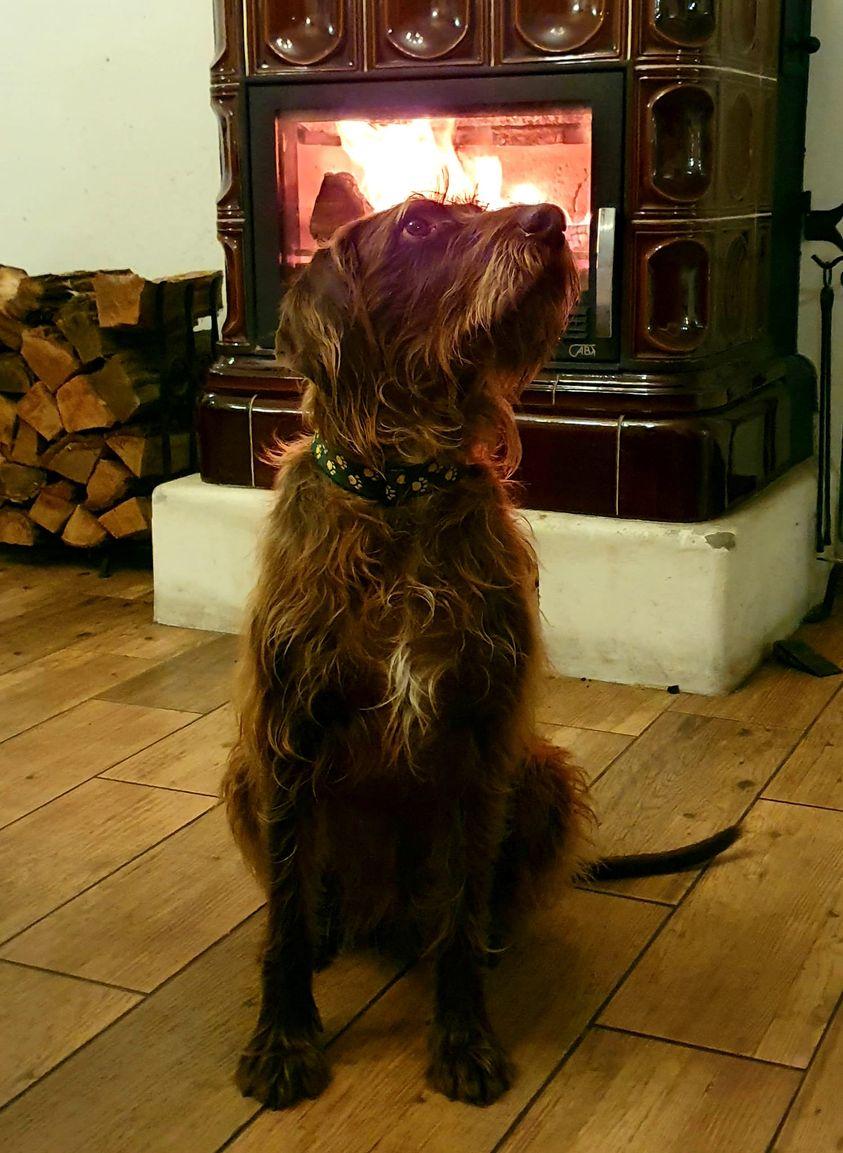 ---
10.09.2022
If you want the rainbow, you've got to deal with the rain. That's probably why we got an extra nice rainbow in Peršlák today.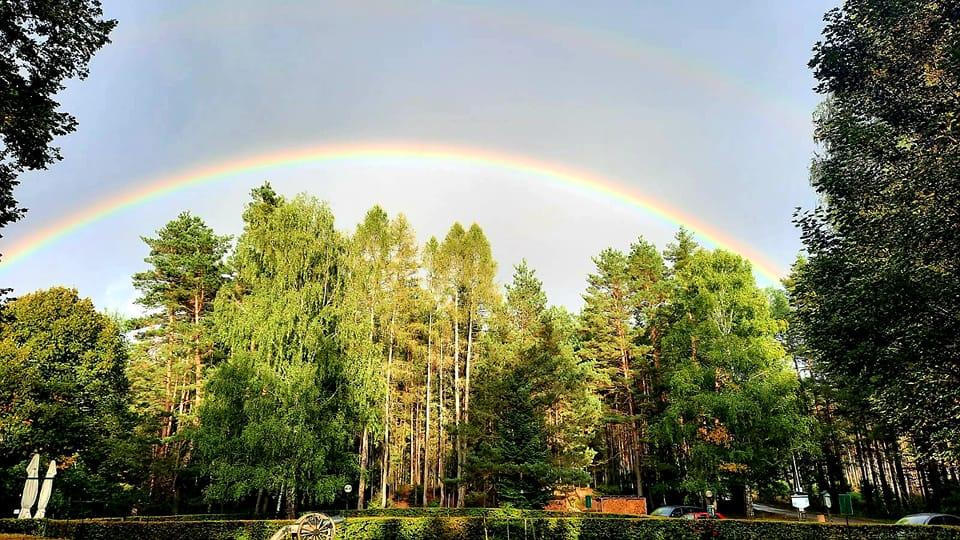 ---
10.9.2022
Good morning from Peršlák. Today we are preparing our homemade poppy seed noodles for you. We are looking forward to your visit.
PS: We thank you for your table reservation on telephone number +420384386505.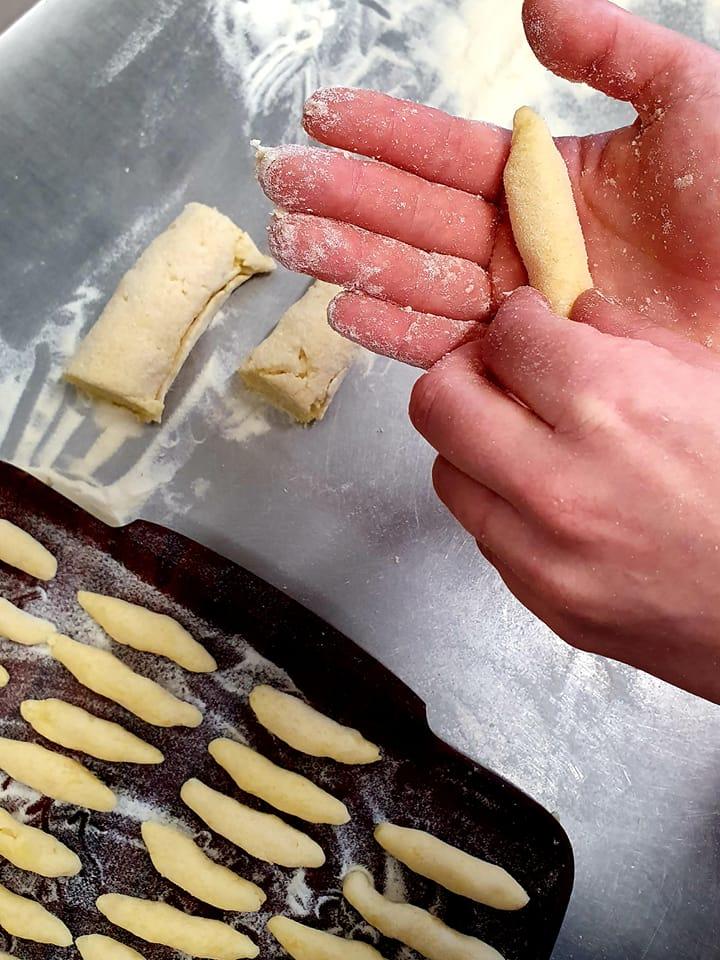 ---
09.09.2022
Thank you to all our guests for visiting us today. Tonight the sky over Peršlák looks really spooky. Good night and we look forward to seeing you again tomorrow.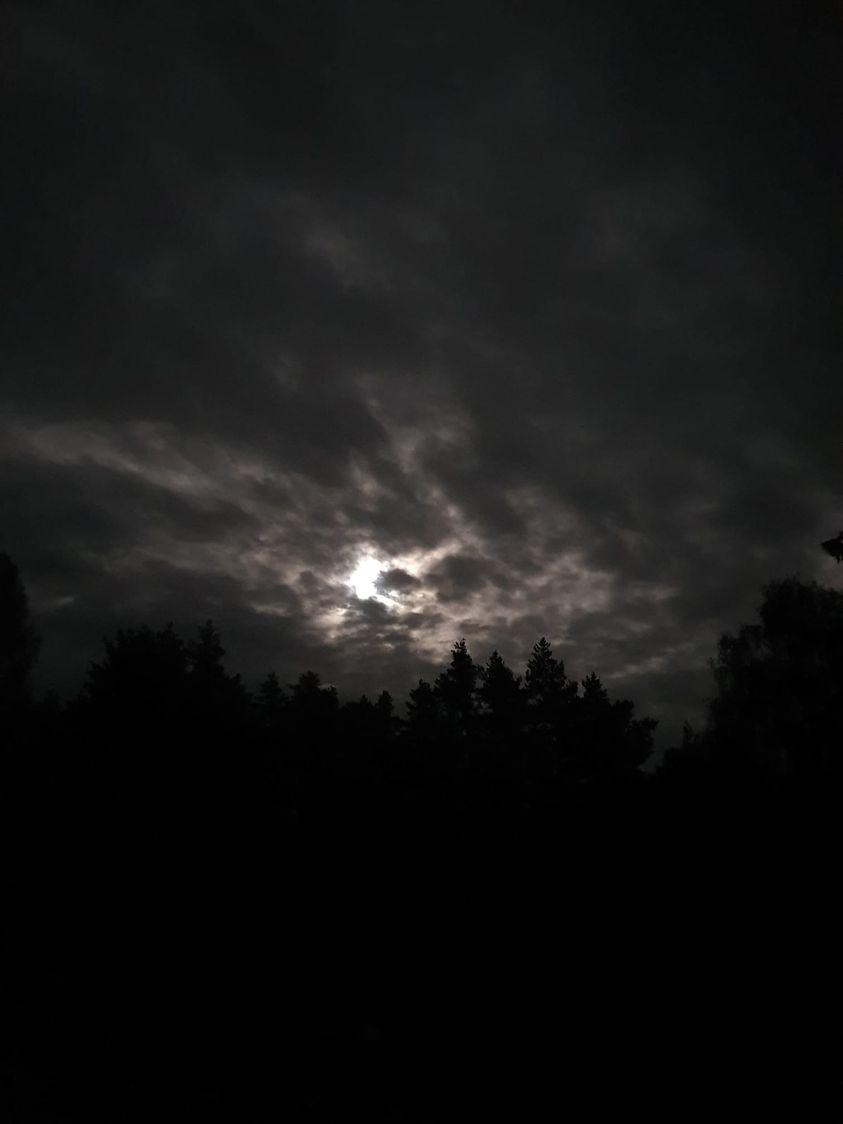 ---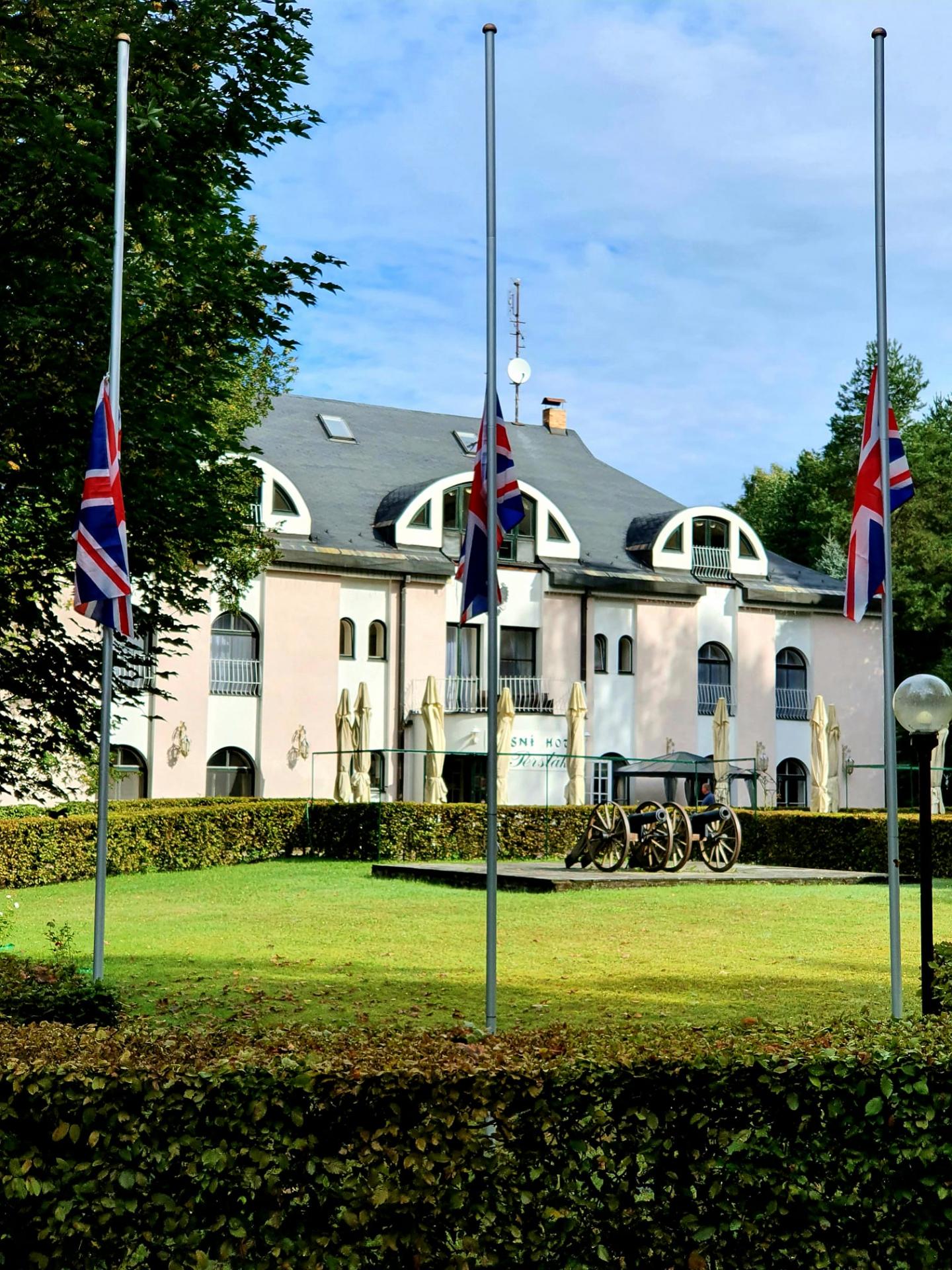 ---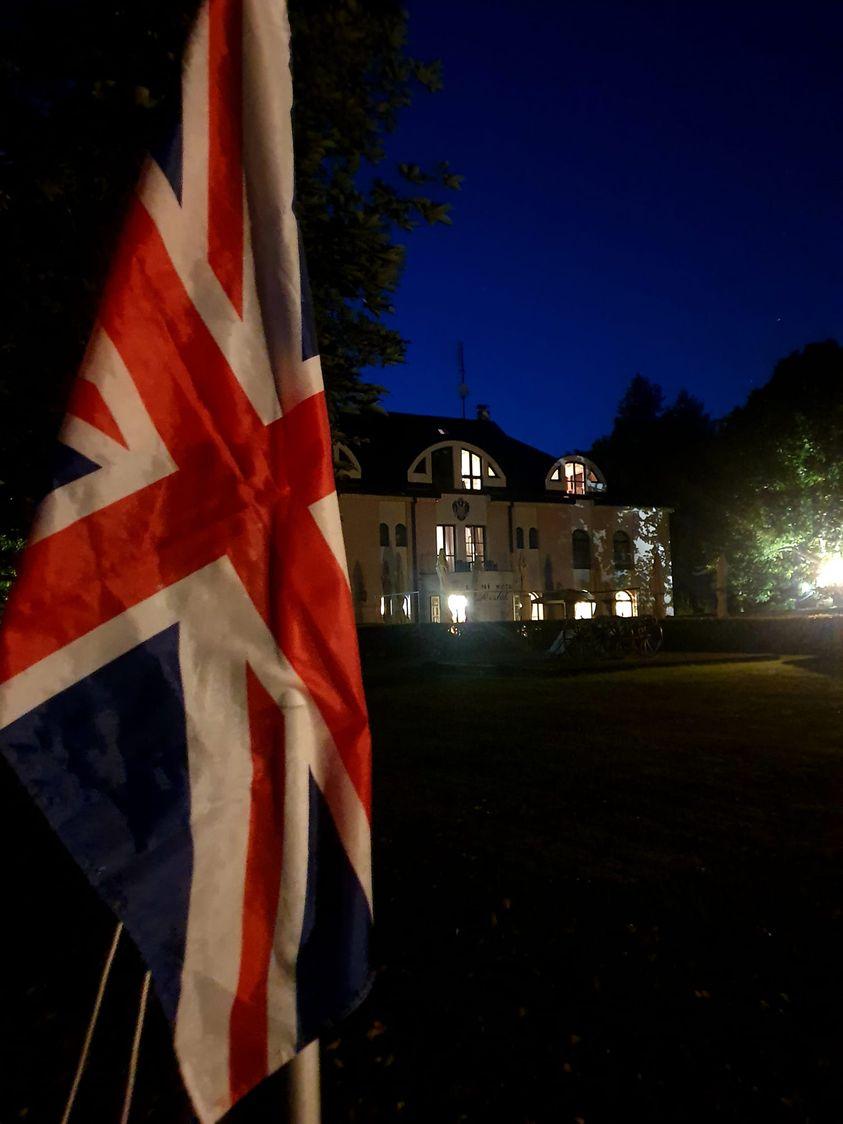 ---
05.09.2022
You will taste our homemade powidl pockets. And so we are preparing them for you right now. We are looking forward to your visit.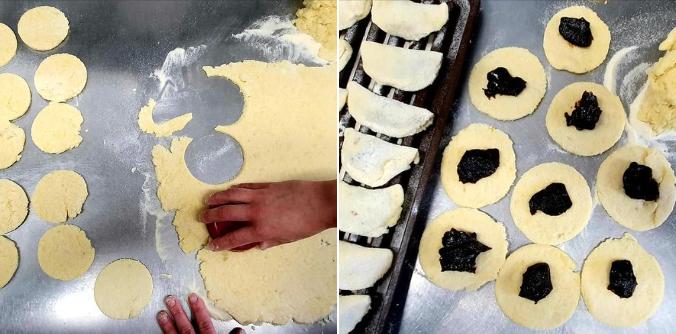 ---
03.05.2022
Beef tartare with toasted bread and garlic. Acquired a taste?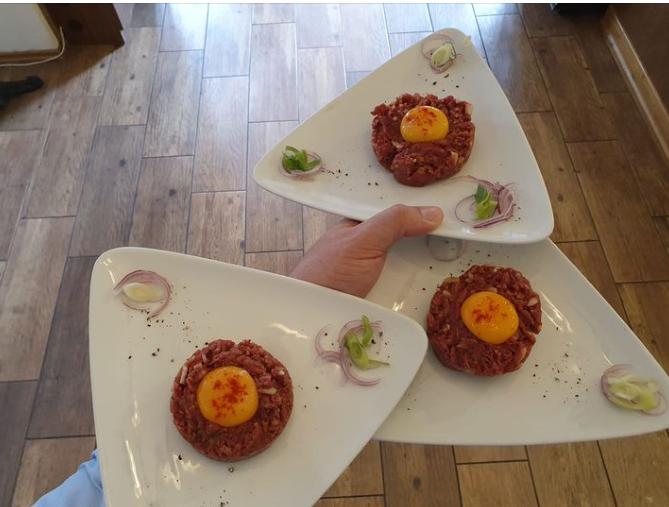 ---
03.09.2022
Today we work a little in our forest. With so much wood you can be happy about every helper who provides a paw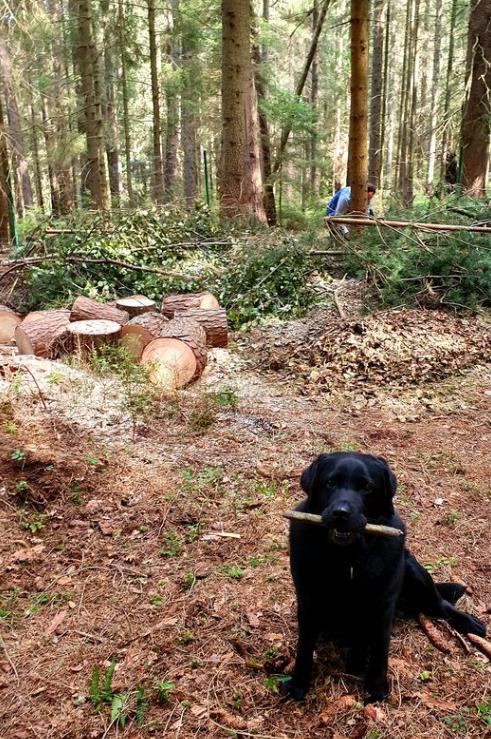 ---
02.09.2022
Greetings and good night from the Forest Hotel Peršlák. We look forward to your visit again tomorrow.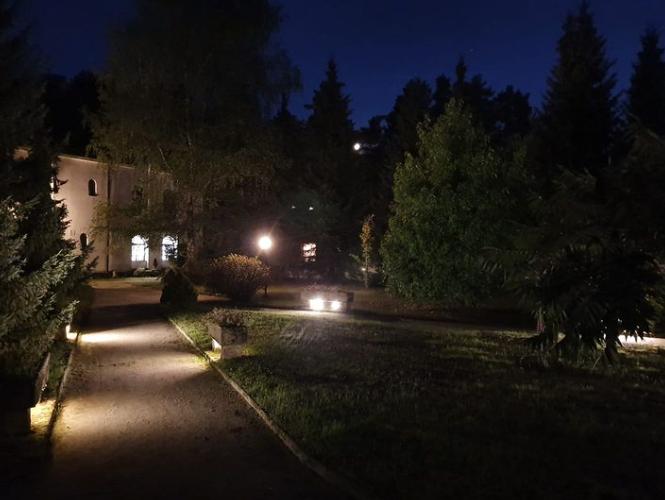 ---