News
06.10.2023
Našel se mobilní telefon s nastaveným českým jazykem na displeji v Rottalu - kousek od mostu mezi Českem a Rakouskem. Pokud ho někdo postrádá, tak se obraťte prosím na paní Erika Heißenberger a nebo v pondělí na obecným úřadě v Haugschlagu, Tel: +4328658206.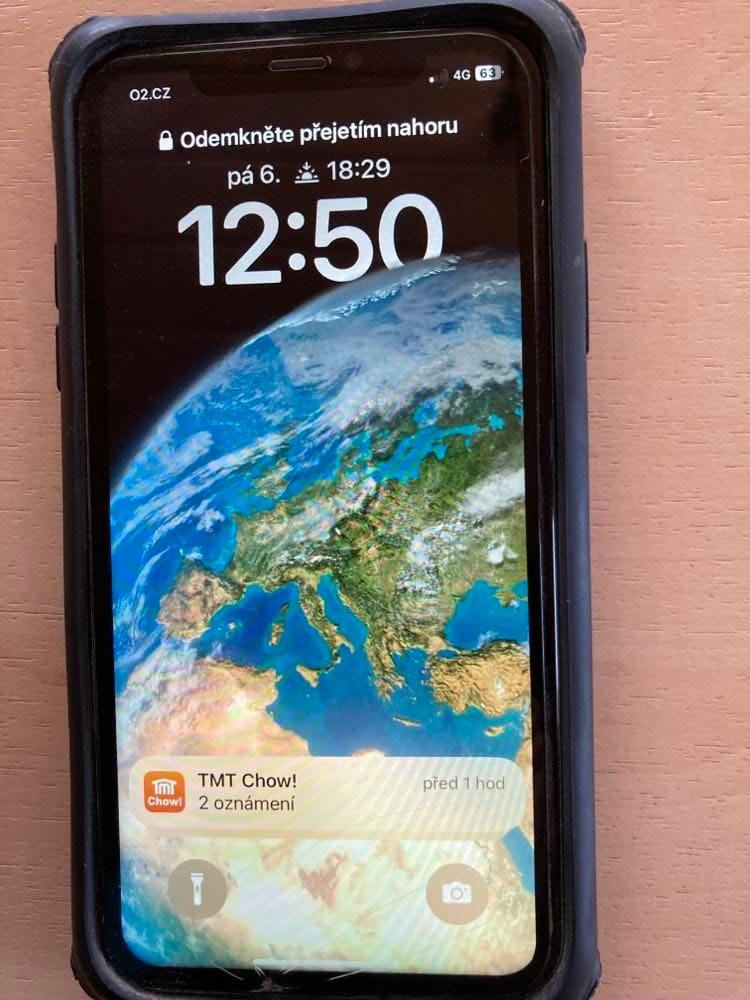 ---
02.10.2023
Waldhotel Peršlák means peace, relaxation and recreation. For all.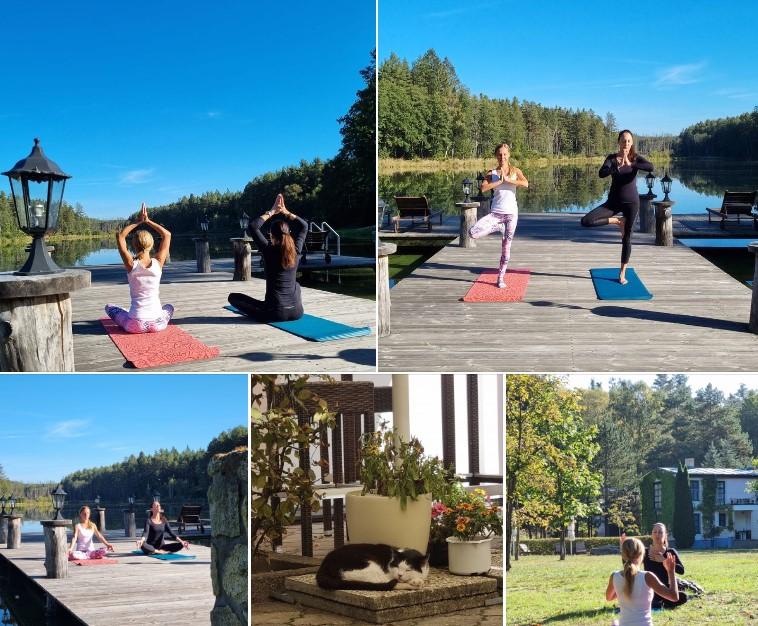 ---
29.09.2023
We get the delicious pork lung roast for you from the Geitzenauer butcher shop in Litschau. You can taste it in our restaurant from 11:30 a.m. We are looking forward to your visit. PS: Of course we also bring his famous Käsekrainer.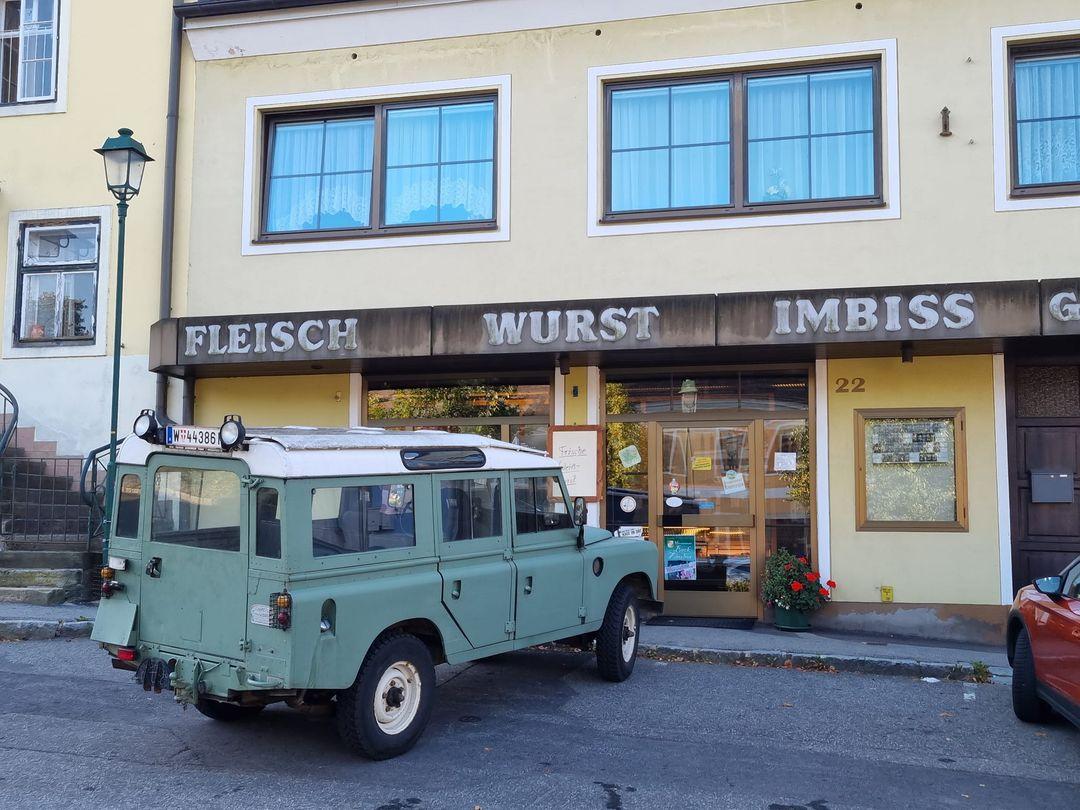 ---
27.09.2023
Today on the daily menu: Baden pumpkin cream soup with Styrian pumpkin seed oil.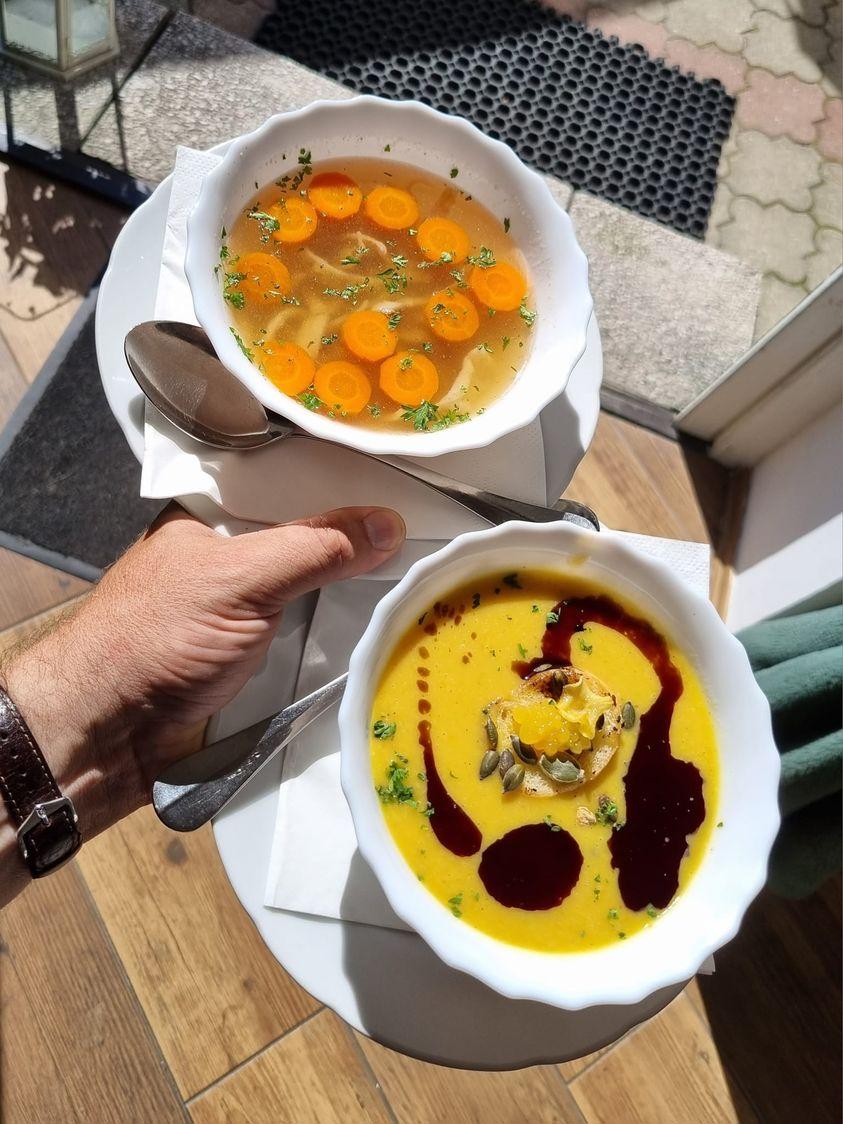 ---
26.09.2023

We would like to thank all our guests for their visit today and look forward to tomorrow.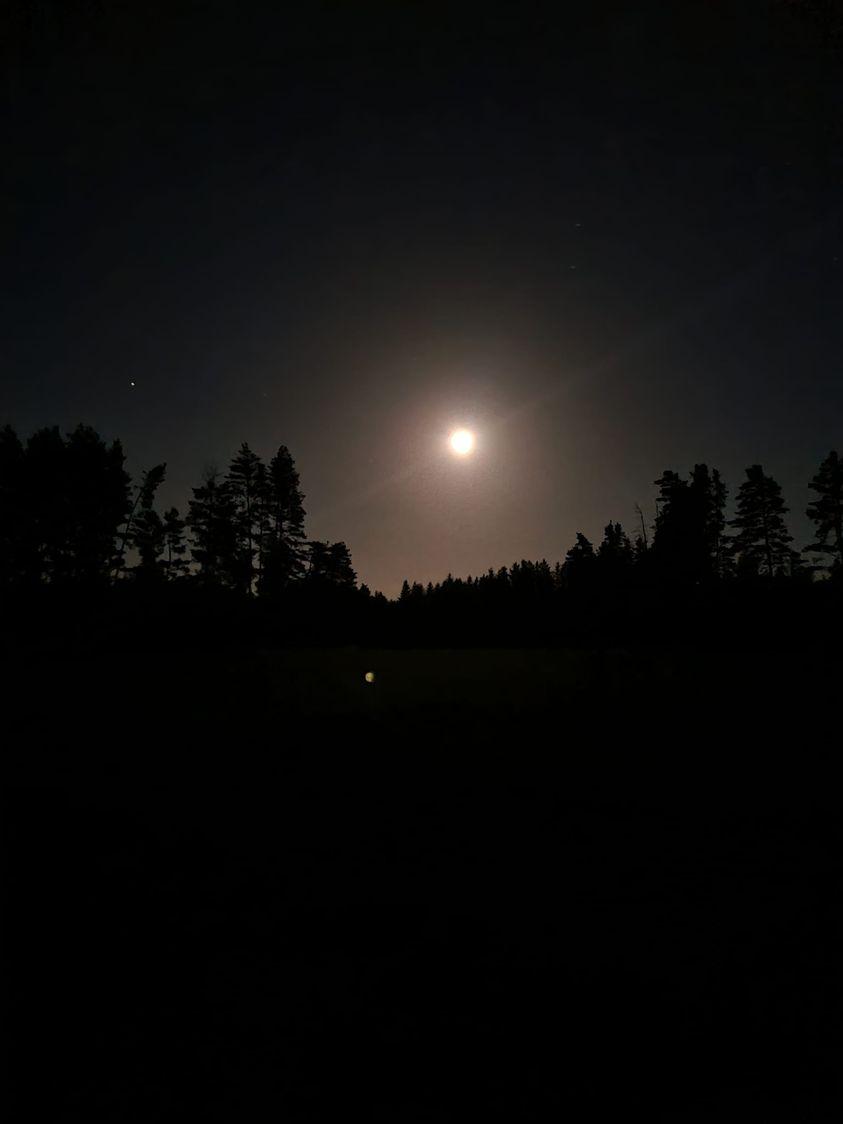 ---
26.09.2023
Important information ‼️ After the renewal of the annual fair in Nový Vojířov - Bohemian Bernschlag, the date was set weeks ago as Saturday, September 30th, 2023. Yesterday I found out that for organizational reasons the trade fair and the subsequent traditional visit to our restaurant have been postponed to October 7th, 2023. The weekend of October 6th - October 8th, 2023 has unfortunately been fully booked for some time. Golden wedding, closed society. We are very sorry that we cannot host you this year and look forward to the next few years.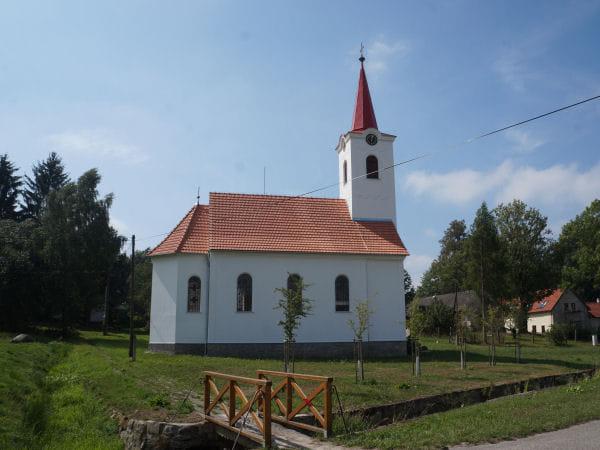 ---
25.09.2023
The nice thing about working in a hotel is that you meet so many different people. For example, last weekend we were visited by enthusiastic cyclists Matt and Pat from Florida, as well as members of the deaf hiking club. We thank you for the beautiful guestbook entries.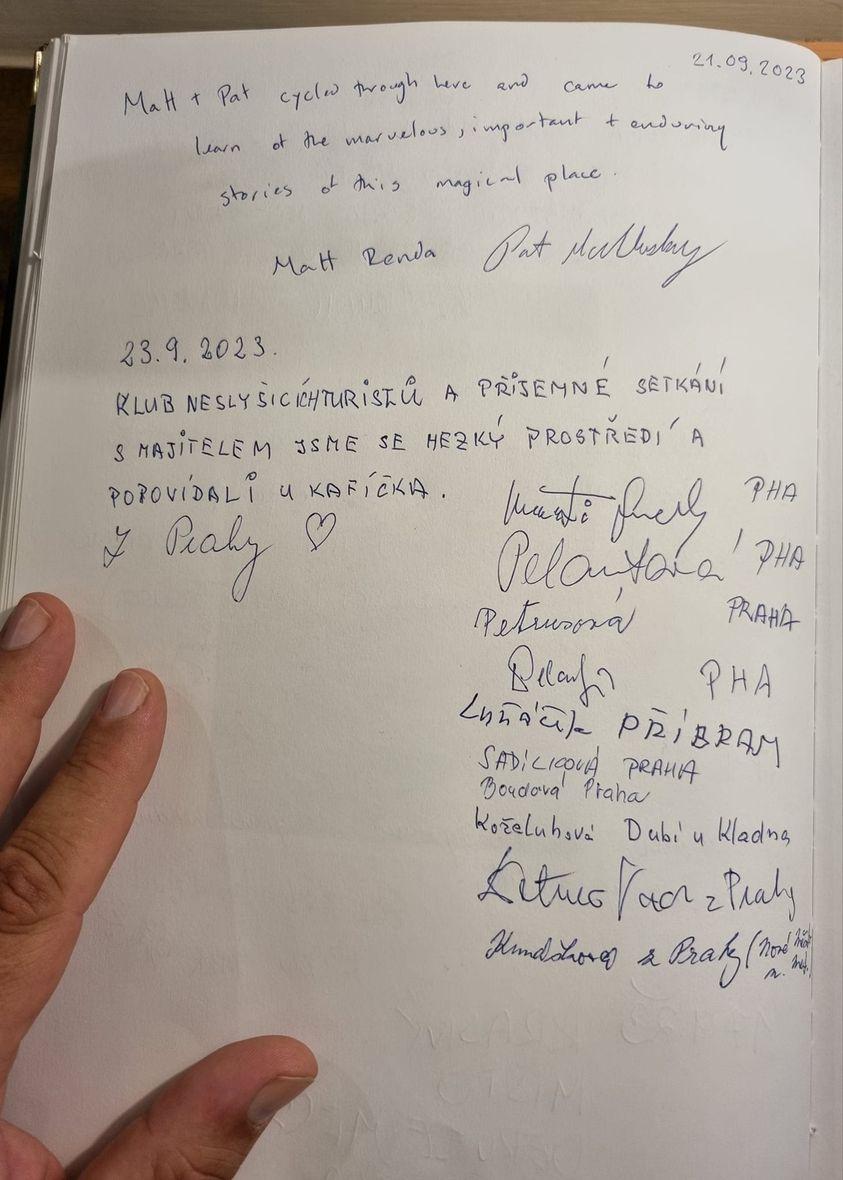 ---
25.09.2023
Autumn is here. Many guests think that this is the most beautiful time of year here at the Waldhotel Peršlák. Peace returns to the forest, comfortable sitting in front of the fireplace and all around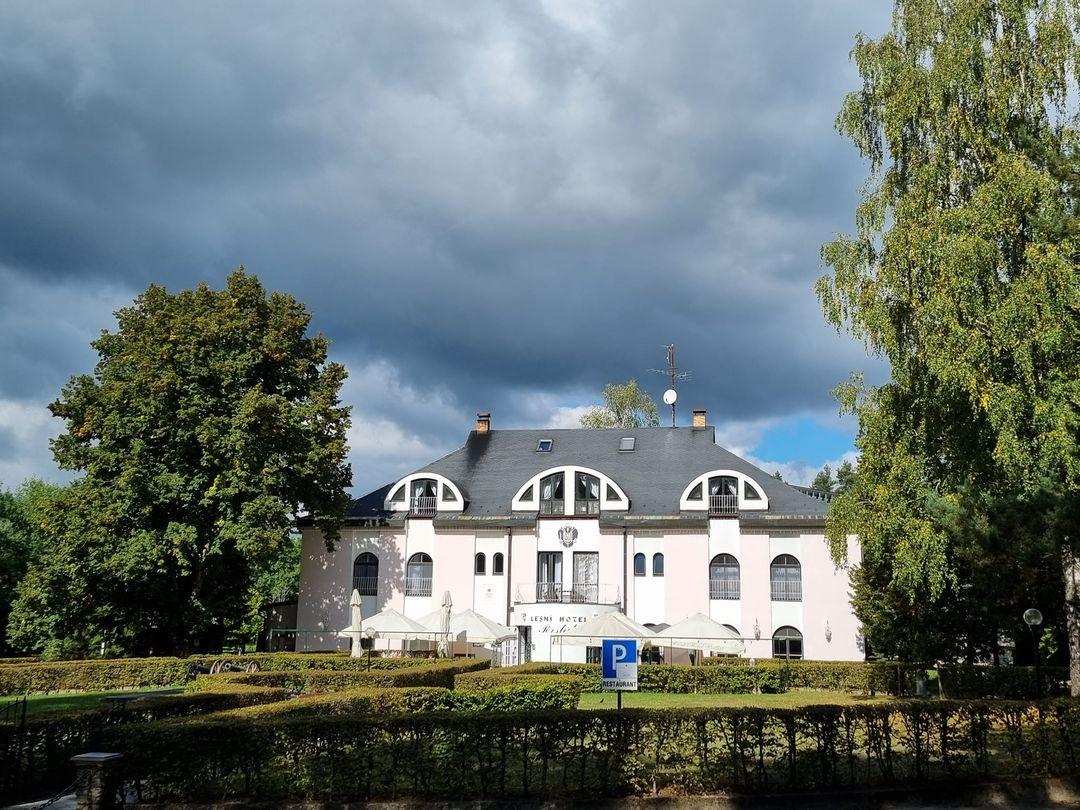 ---
23.09.2023
If it's funny, it's funny. It will probably take longer today...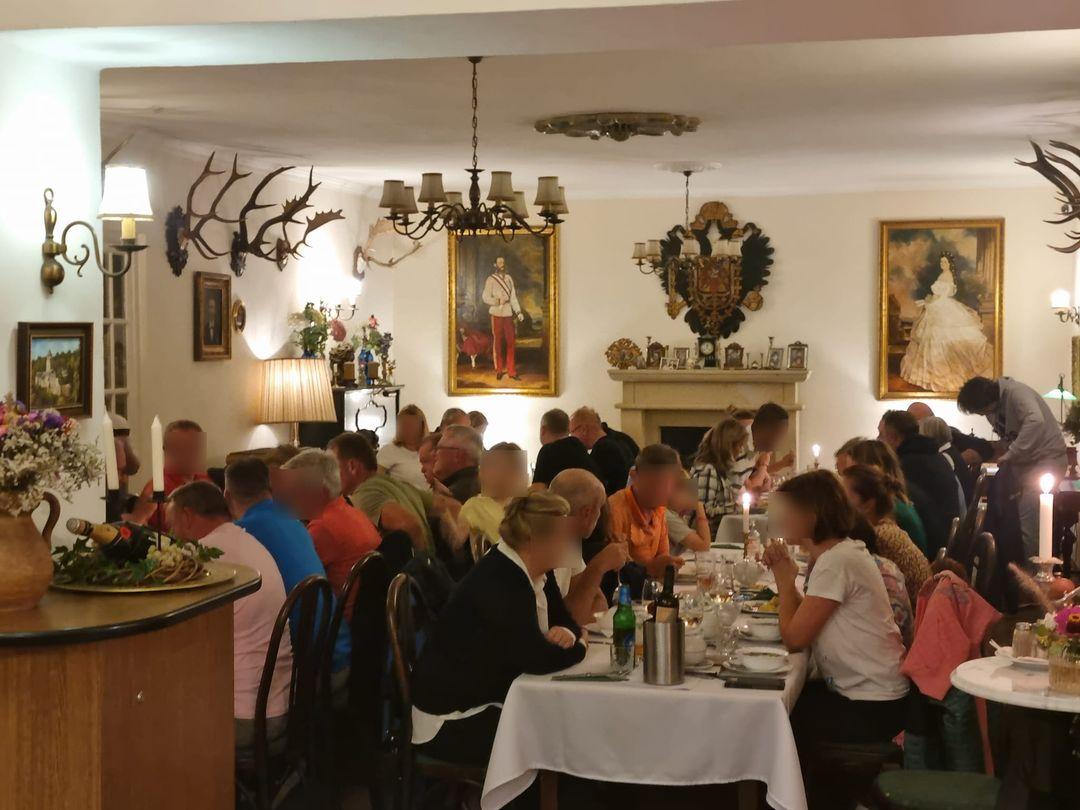 ---
23.9.2023
We wish you a wonderful good morning from the Forest Hotel Peršlák. You can only find such views, peace and relaxation with us.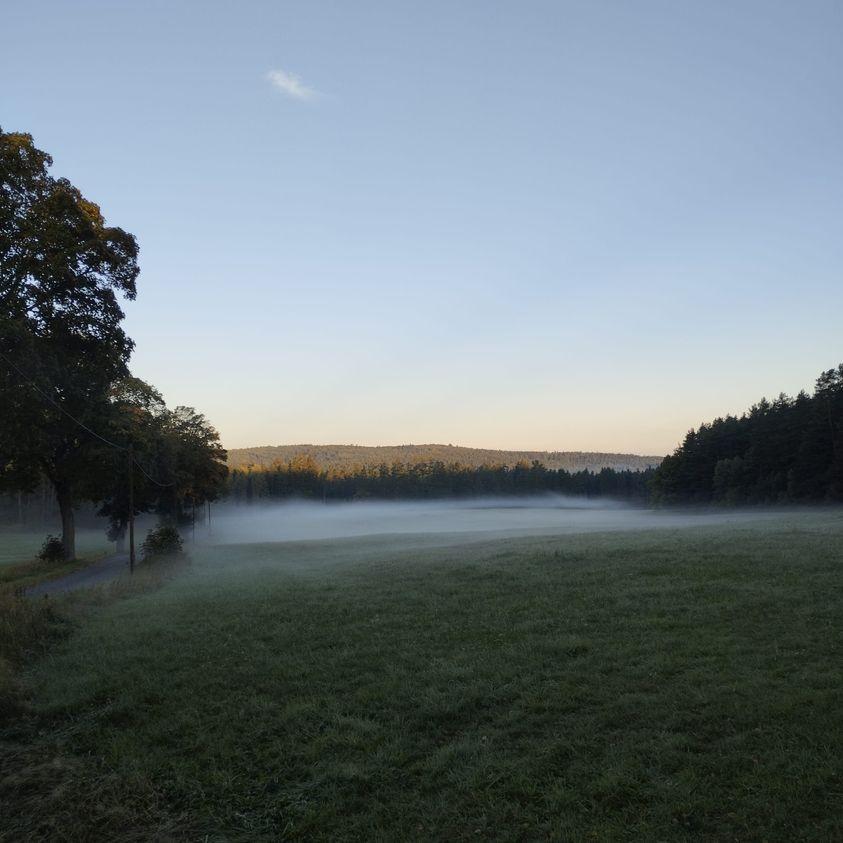 ---
20.09.2023
Which suppliers from Neubistritz do you meet in our hotel every week? Mrs. Marta Zídková's bike rental and the Neubistritz brewery. Today they even gave us a hand. Thank you for the great cooperation!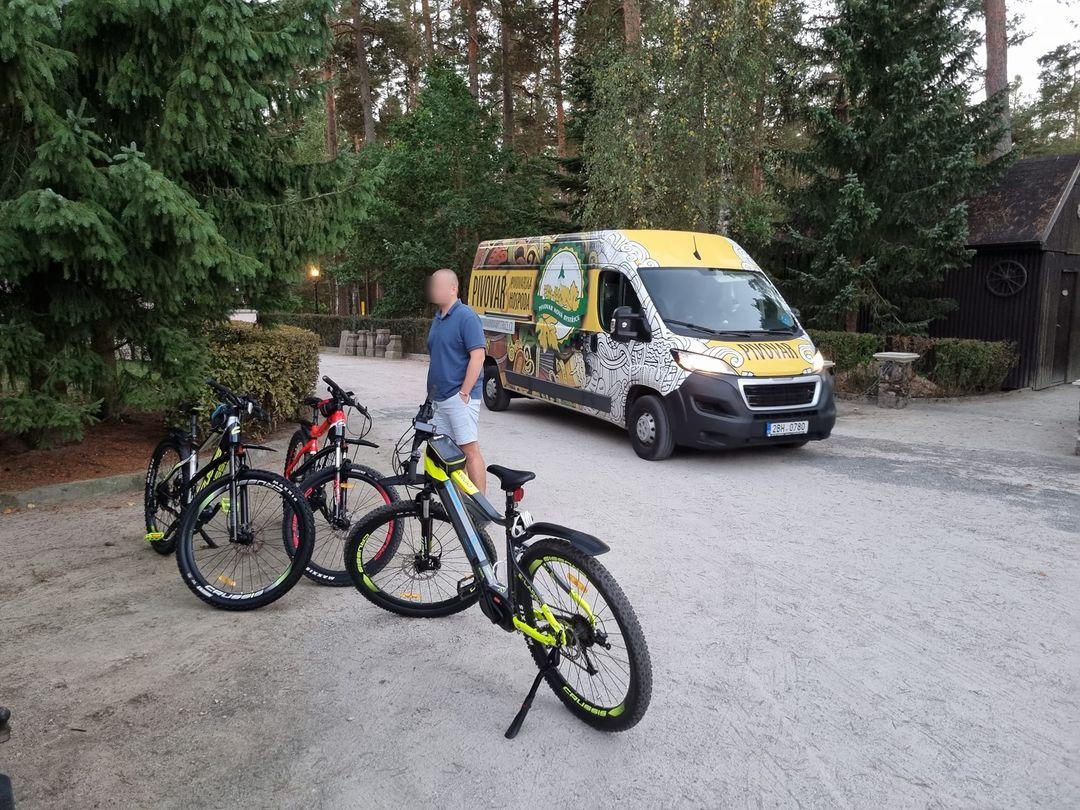 ---
19.09.2023
We wish you a good night from the Forest Hotel Peršlák. Evening walk around our lake and the hotel beach. You can only find peace and relaxation like this with us. (Photographed with a cell phone.)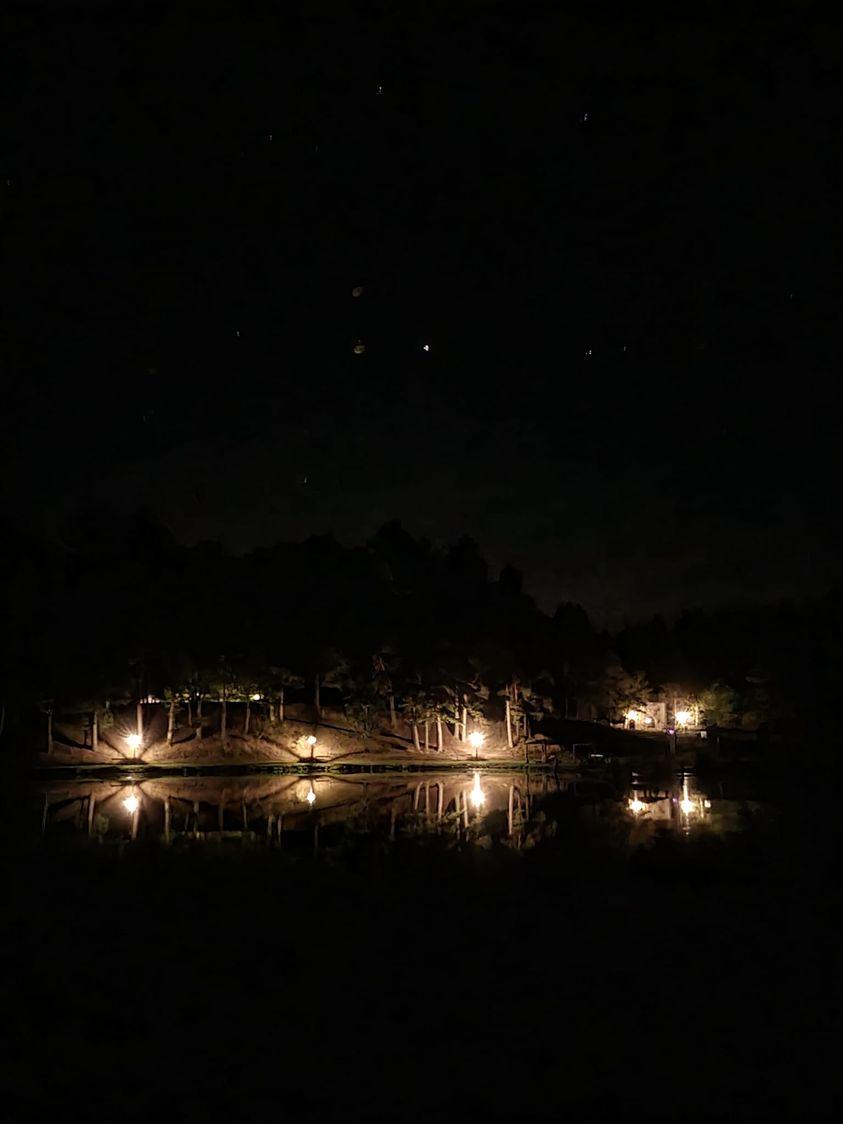 ---