News
29.01.2021 Beautiful South Bohemia
Nice afternoon from Peršlák. This photo shows well why our region is called Bohemian Canada.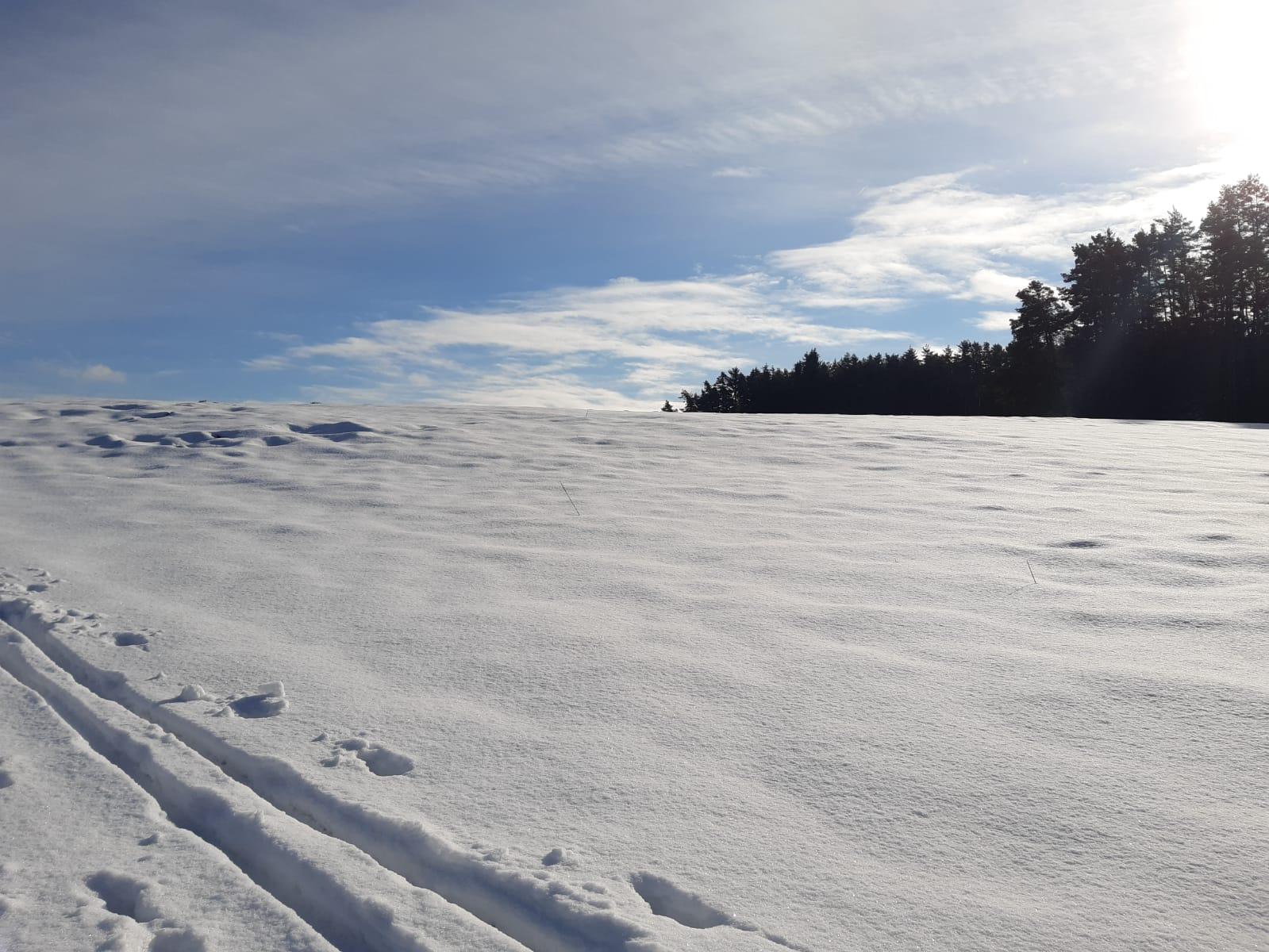 ---
Good night from the woods
Greetings and good night from the hotel parking place.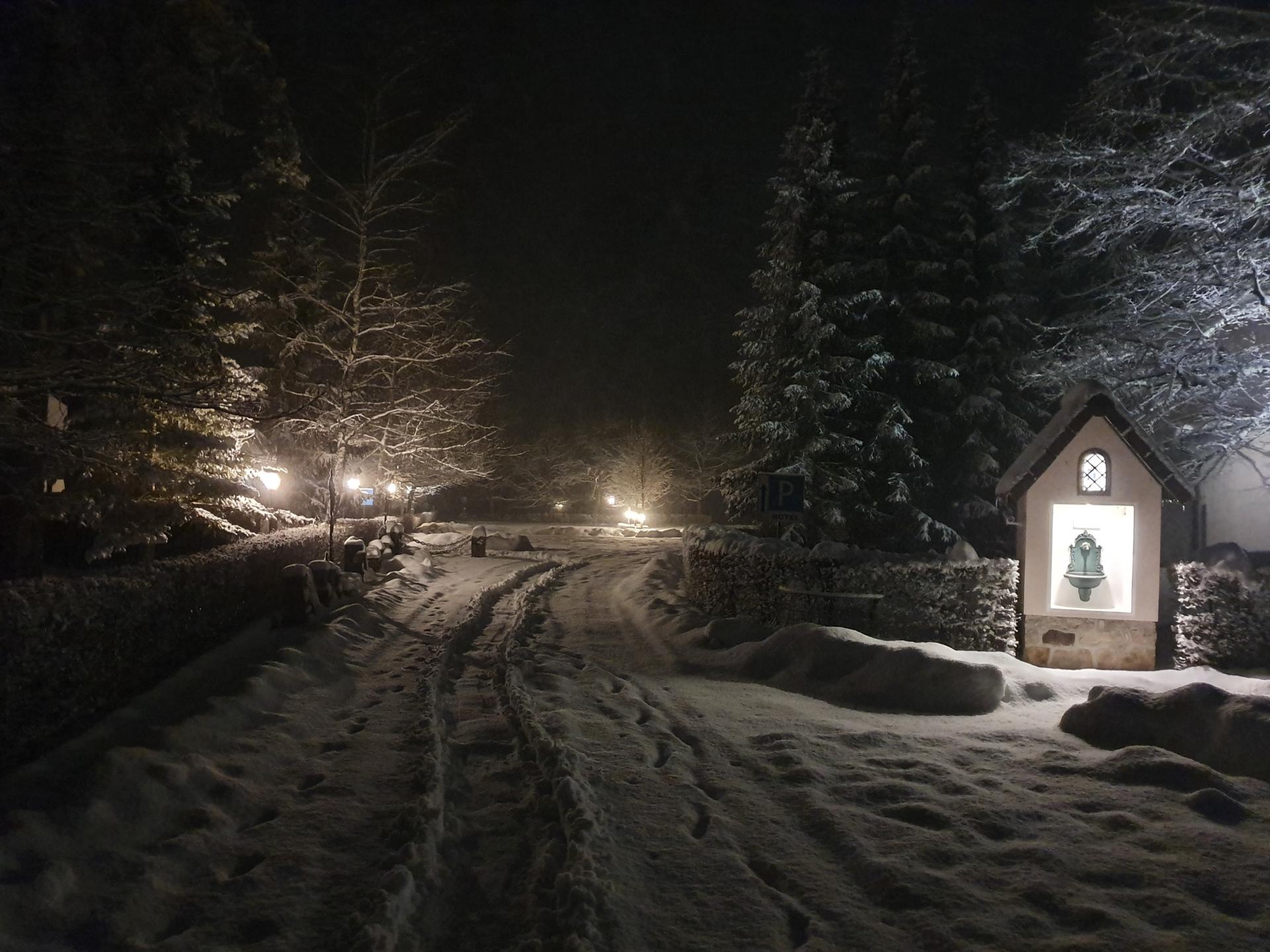 ---
It was a beautiful weekend
We thank all guests who found their way to us this weekend and we are looking forward to next Saturday and Sunday.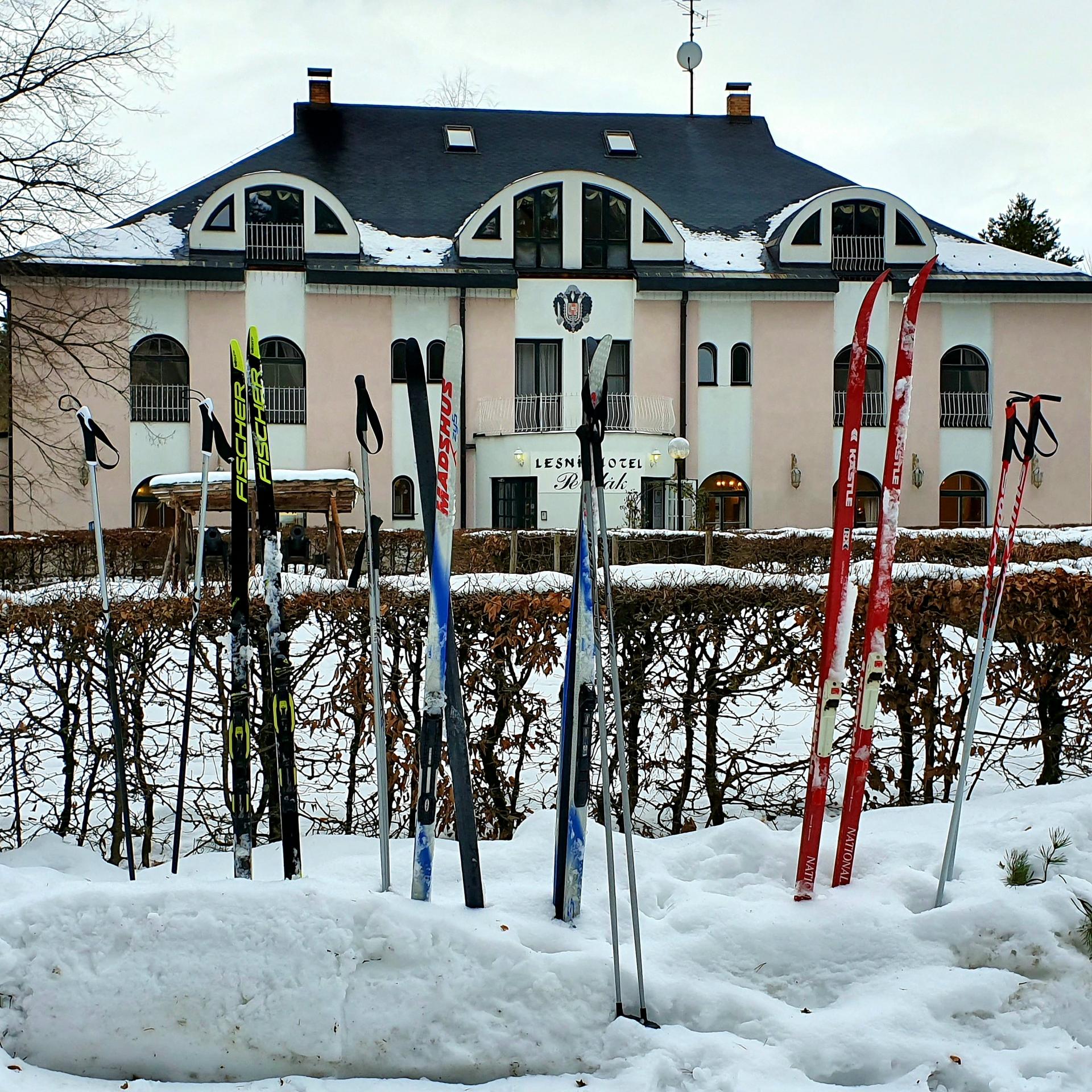 ---
Opening hours 24.01.2021
Good Morning. We look forward to your visit from 11:30 a.m. to 4:00 p.m. (To Go)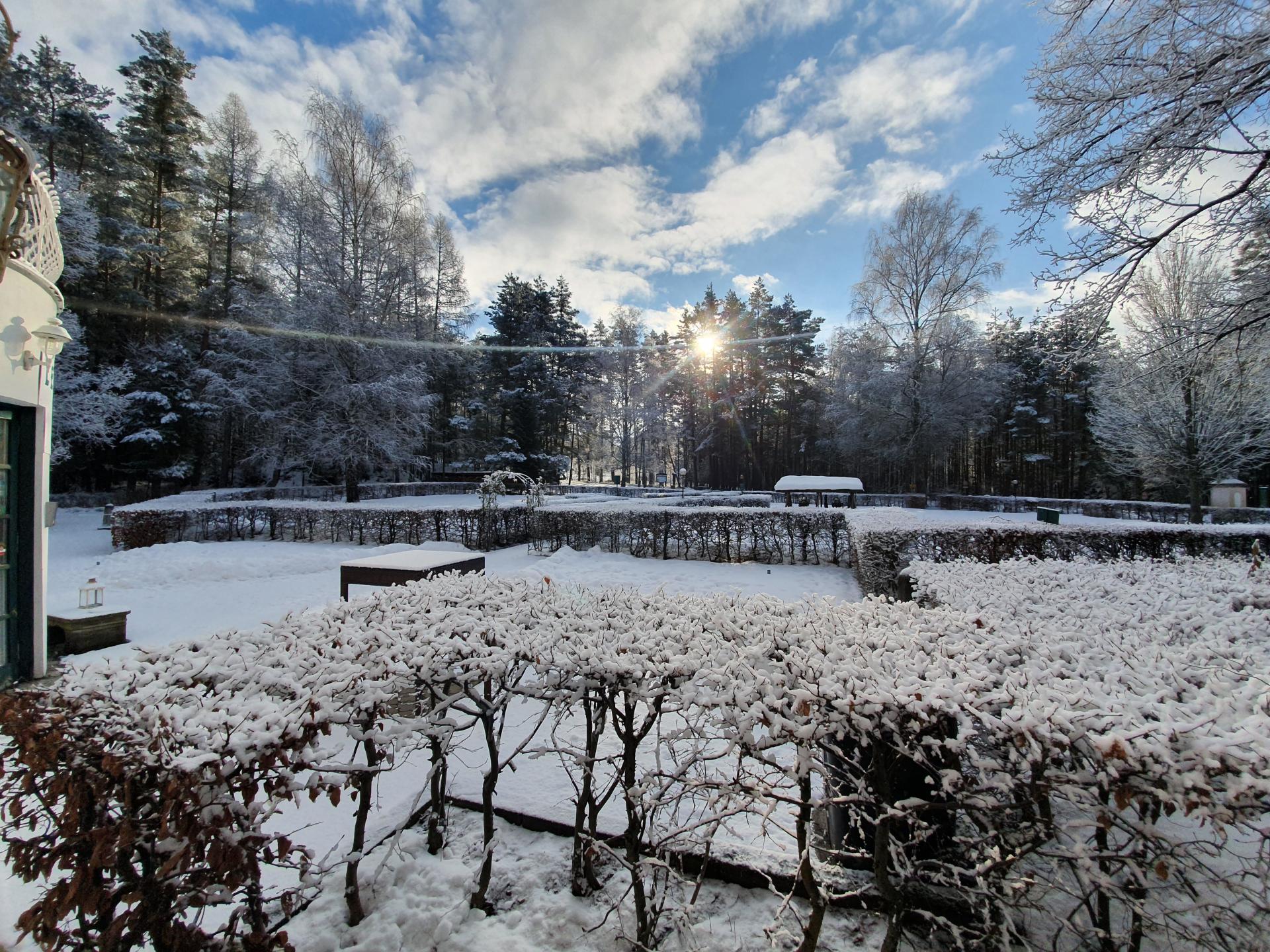 ---
Chimpanzee Energy Bar
You wanted cookies, we got you monkeys. After your athletic performance, you can purchase the best energy bars from the Czech company Chimpanzee in our To Go window.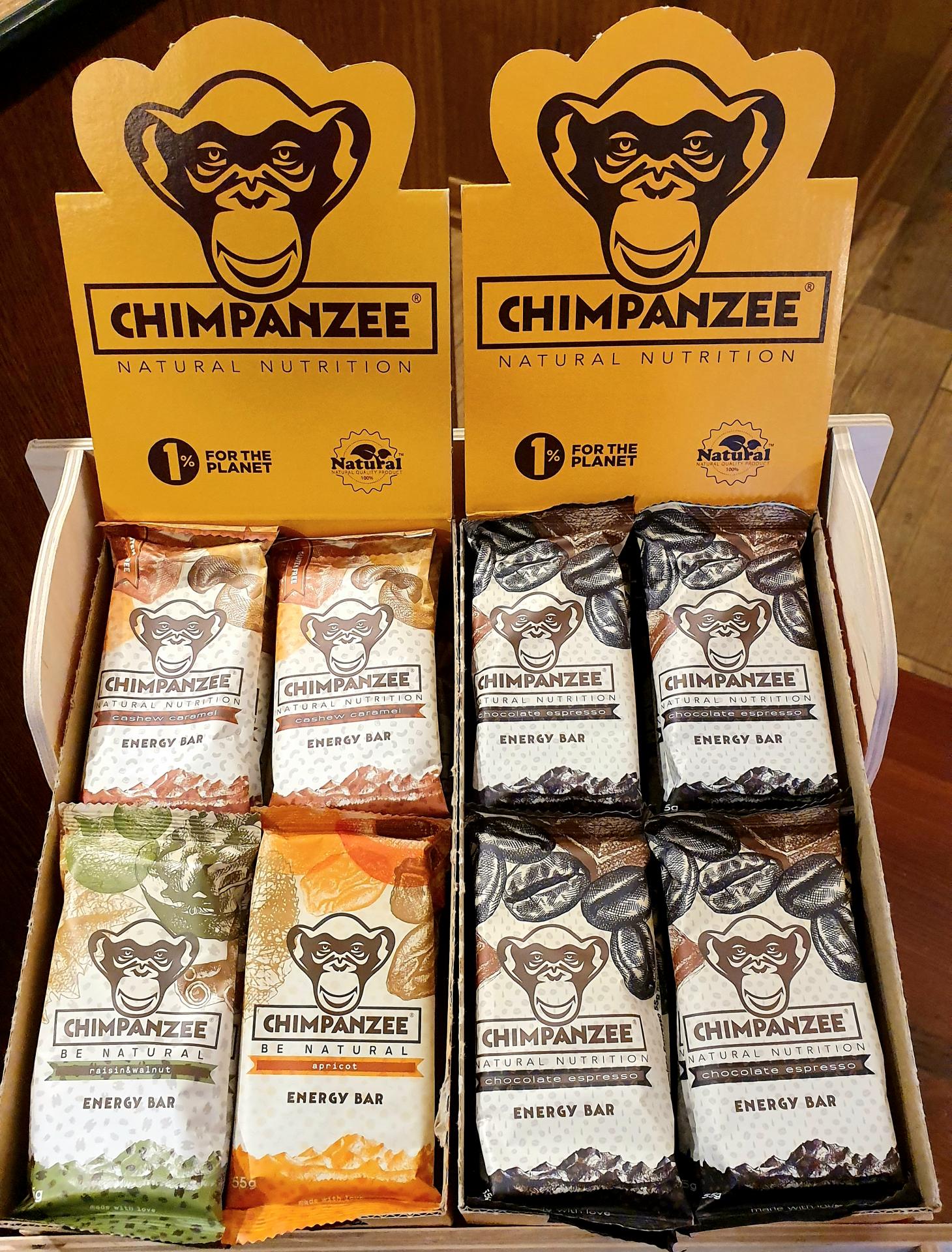 ---
Weekend 23.01. - 24.01.2021
Die Bedingungen zum Langlaufen rund um Peršlák sind noch immer sehr gut. Wir freuen uns am Samstag und Sonntag auf Ihren Besuch ab 11:30 bis 16:00. (To Go)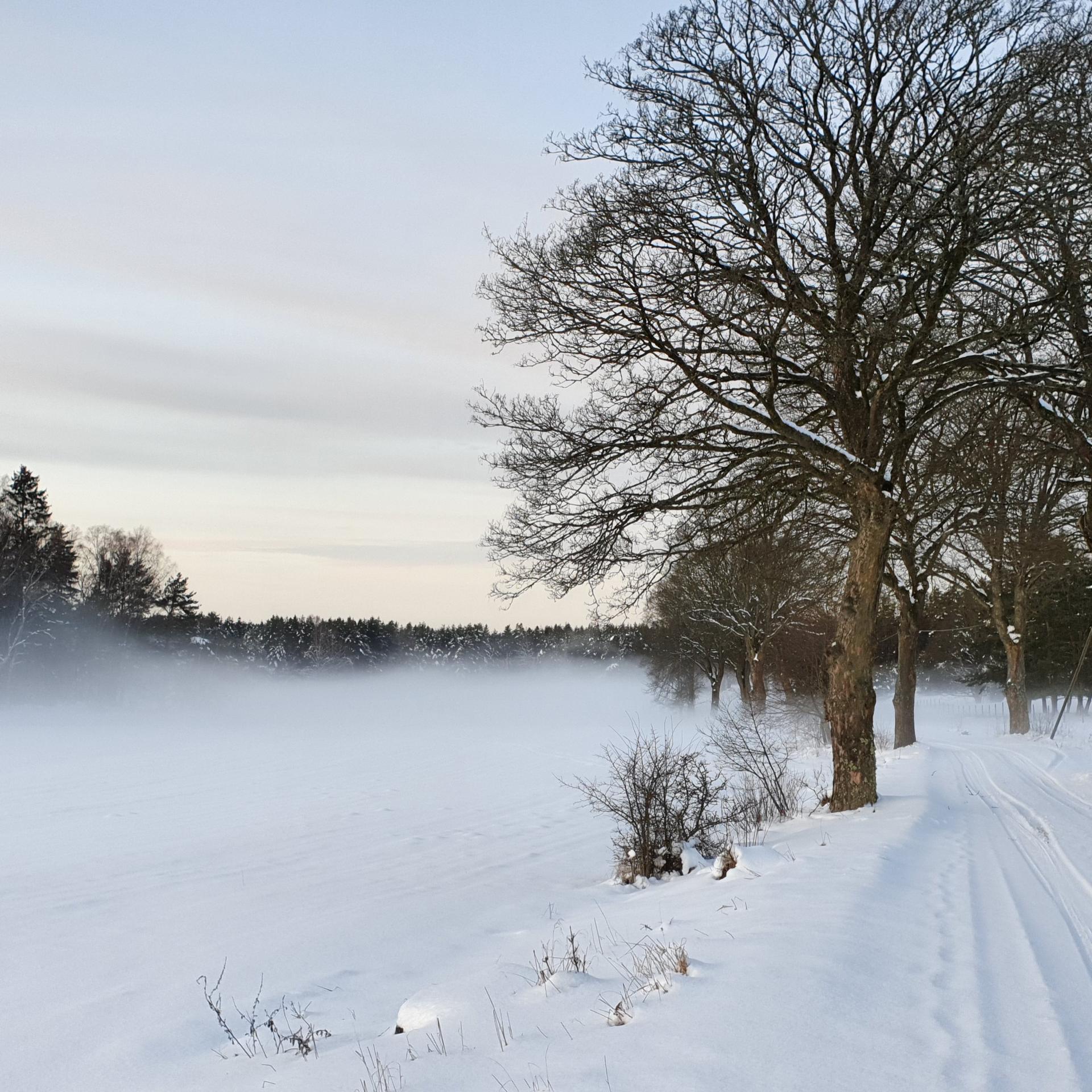 ---
Around our hotel
Good morning from Smrčná (Fichtau) near Nová Bystřice (Neubistritz).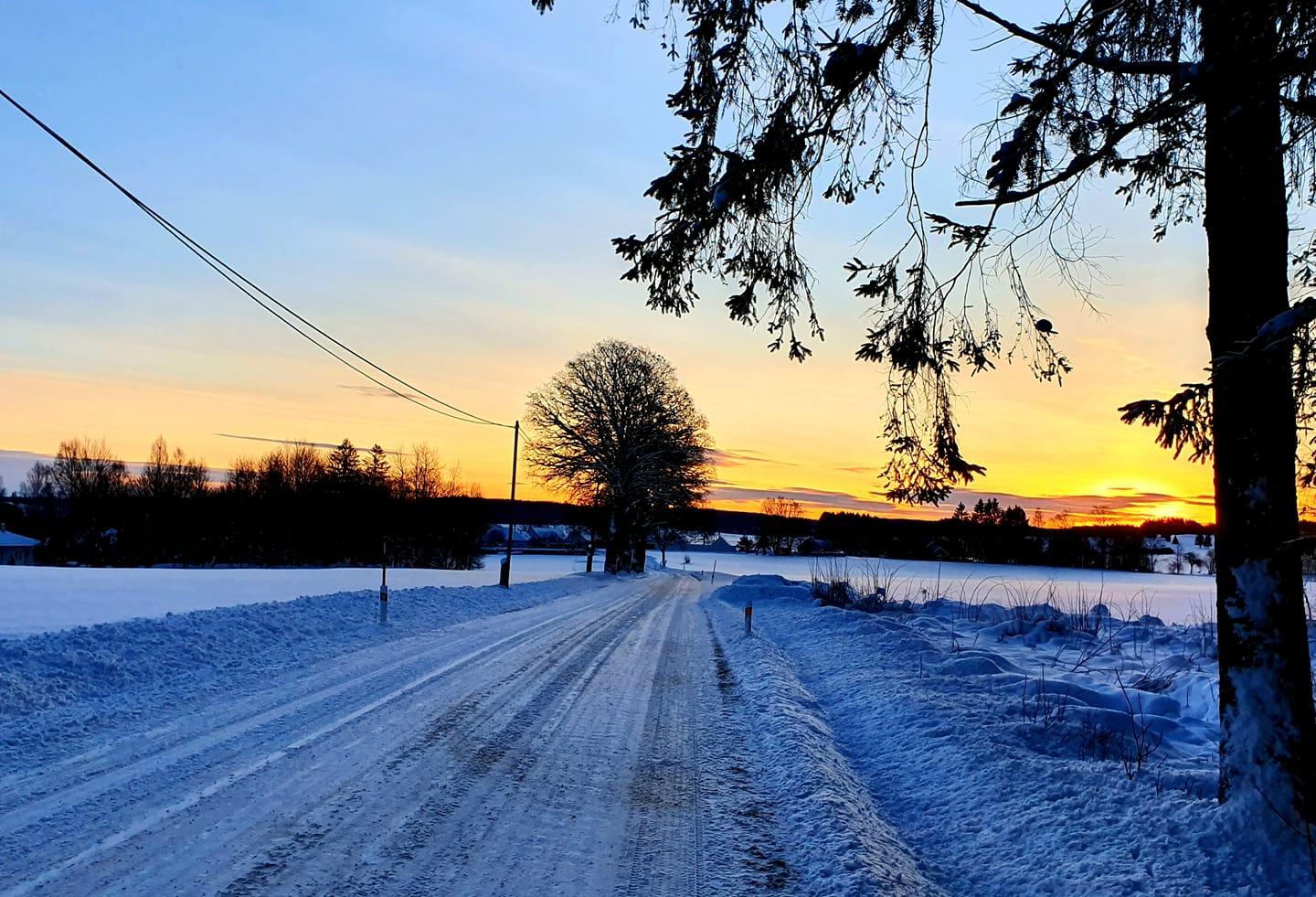 ---
Some winter impressions
It is so beautiful here in wintertime. The cross-country skier and the ice skater love it.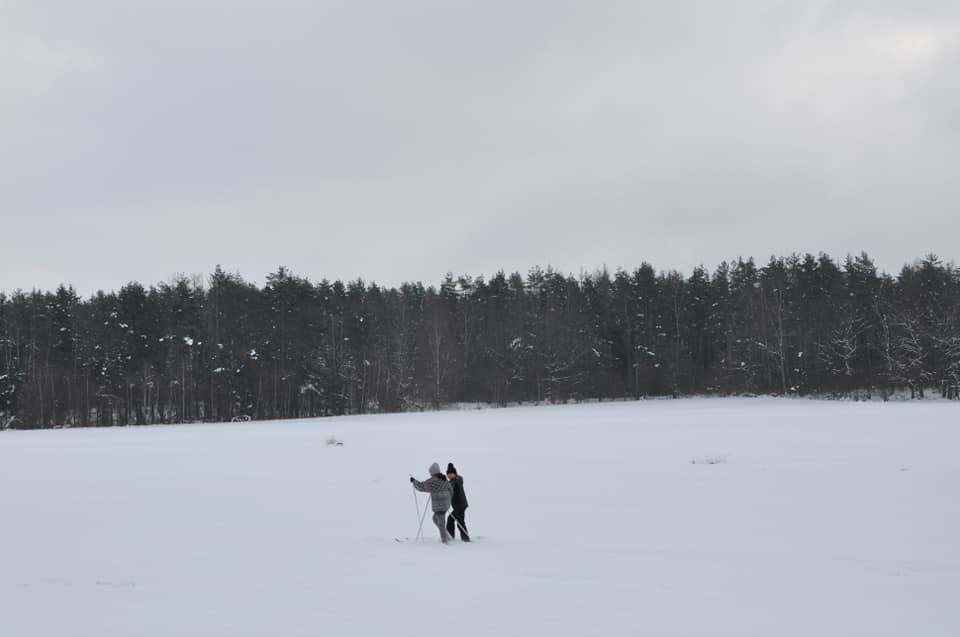 ---
Our daily offer
Chicken roulade stuffed with ricotta, dried apricots, couscous and vegetables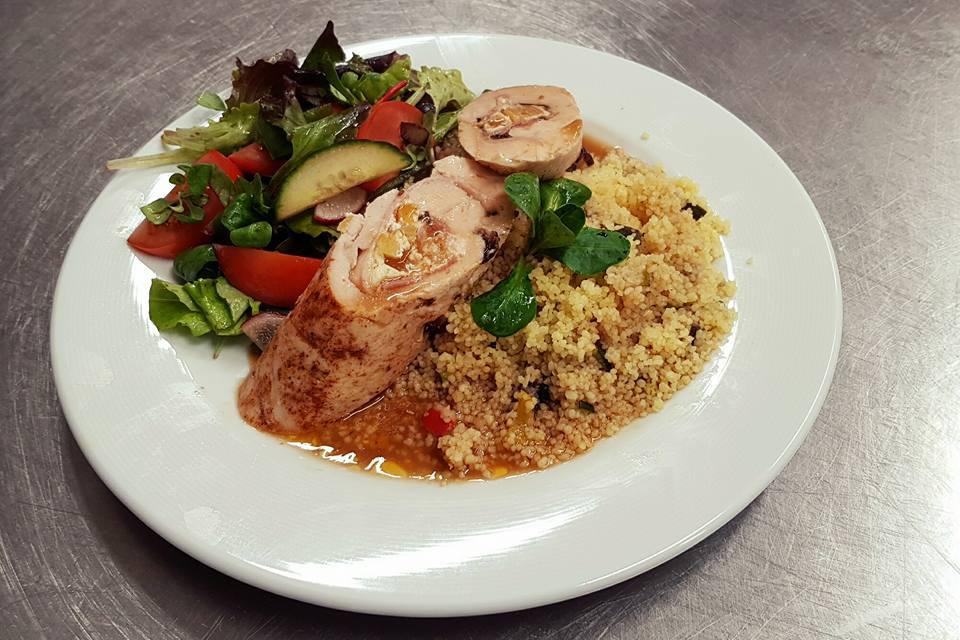 ---
Preparations for the season
Dear guest, dear friends. The last preparations before Eastern are in full swing. Our breakfast lounge awaits you in new splendor.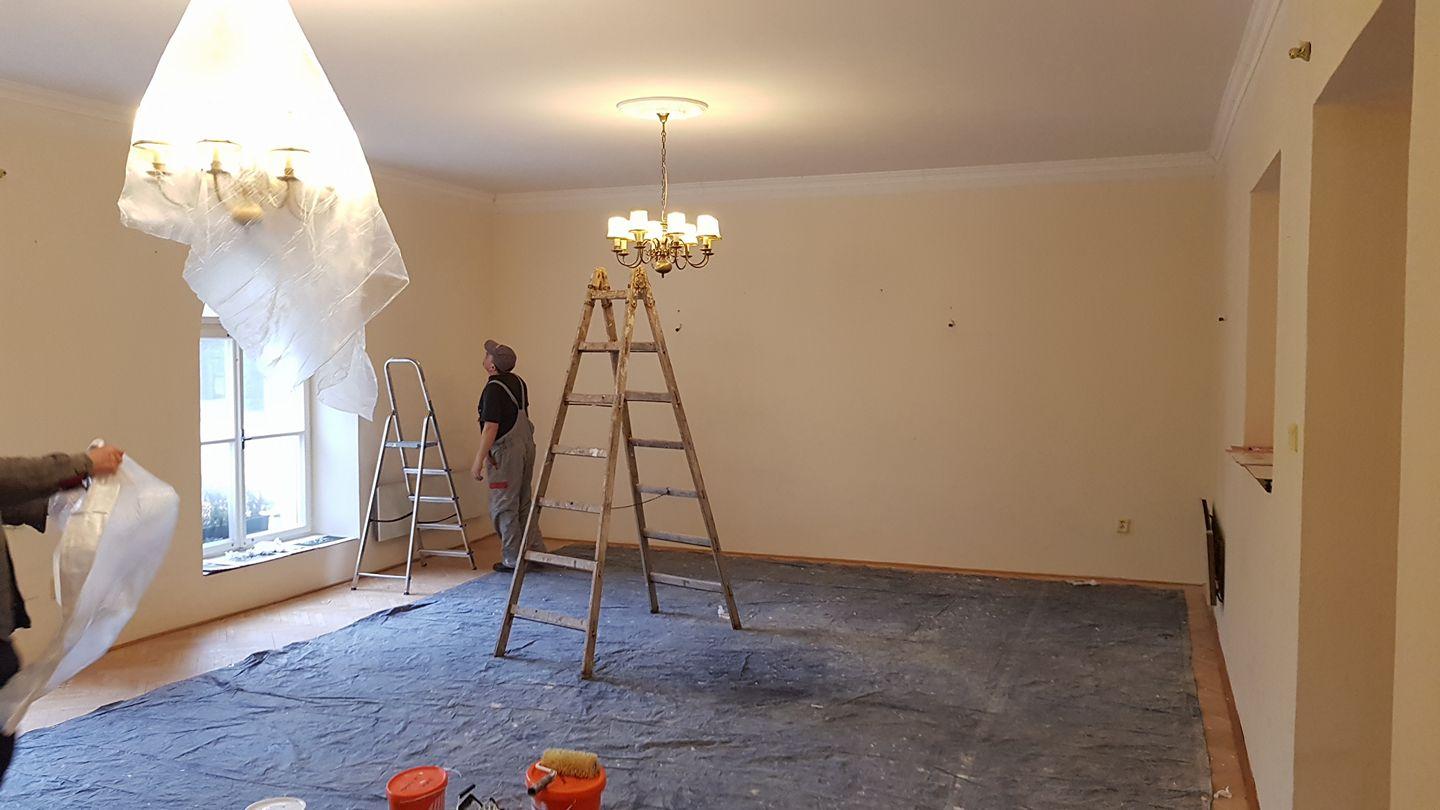 ---
Spring in Peršlák
Dear guest, dear friends. Like every year in spring we are happy to welcome beautiful lambs again. We are looking forward for your visit from 28.03.2018.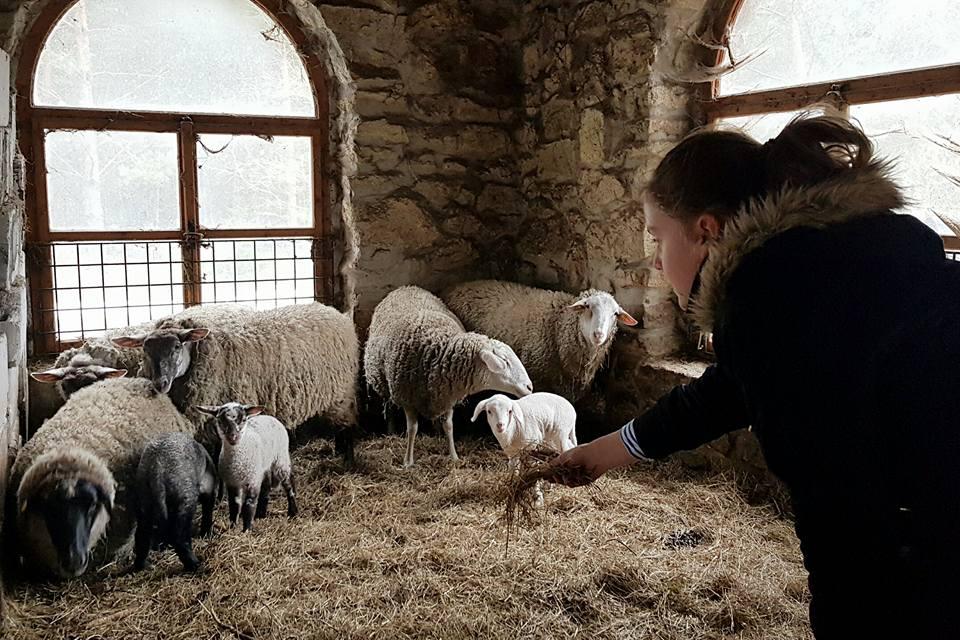 ---
Tip for a trip
Dear guests, dear friends, 20 km from the Forest Hotel Perslak there is the town Jindřichův Hradec. An ideal distance for a car trip during your next visit in our hotel.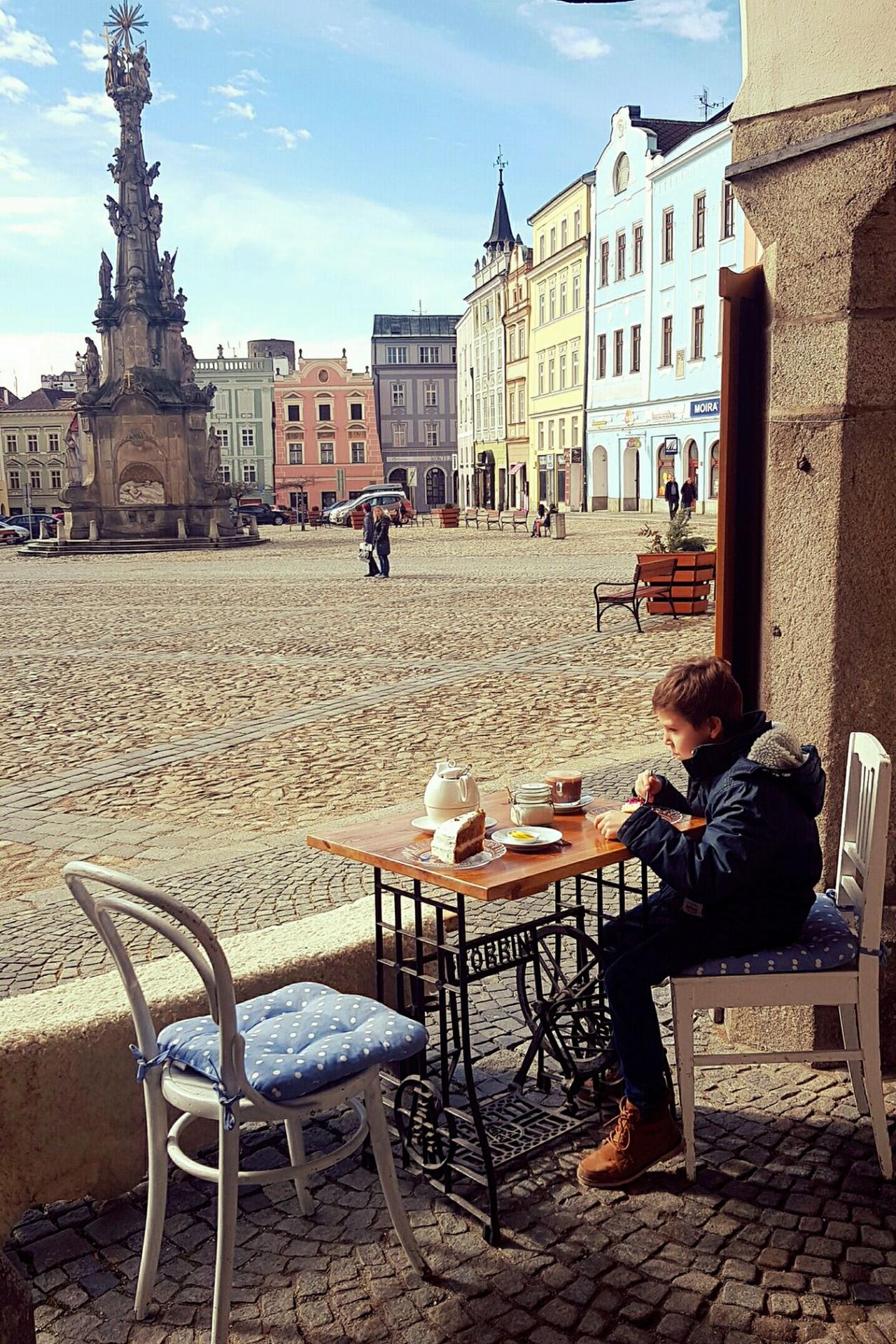 ---