News
02.09.2022
Apartment 89, Czech President Václav Havel stayed in this room. In addition to two bedrooms and a living room, a spacious bathroom awaits you. In the spring of this year we renovated this room. Do you like it?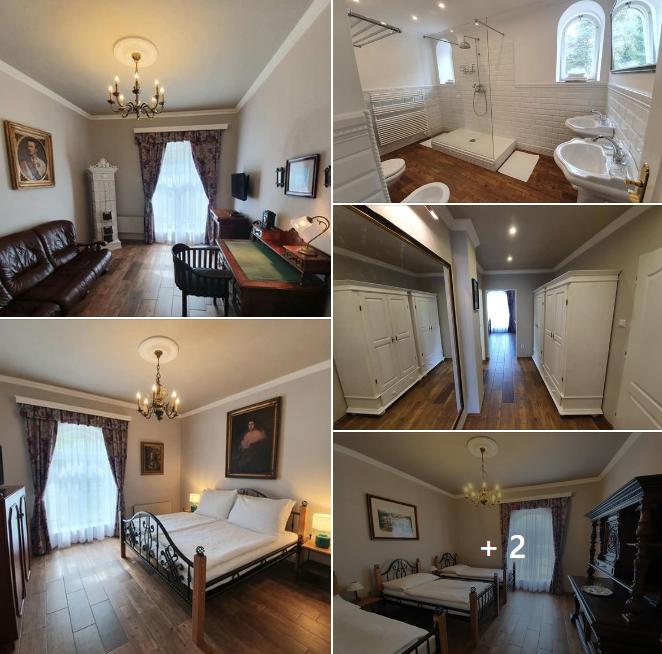 ---
01.09.2022
It's wonderful when our guests like it here with us in Peršlák. It's even nicer when they can express it in such beautiful photos. Thank you very much for the nice pictures. Do you also have photos from the last 30 years in our hotel that you would like to share with us? We look forward to it.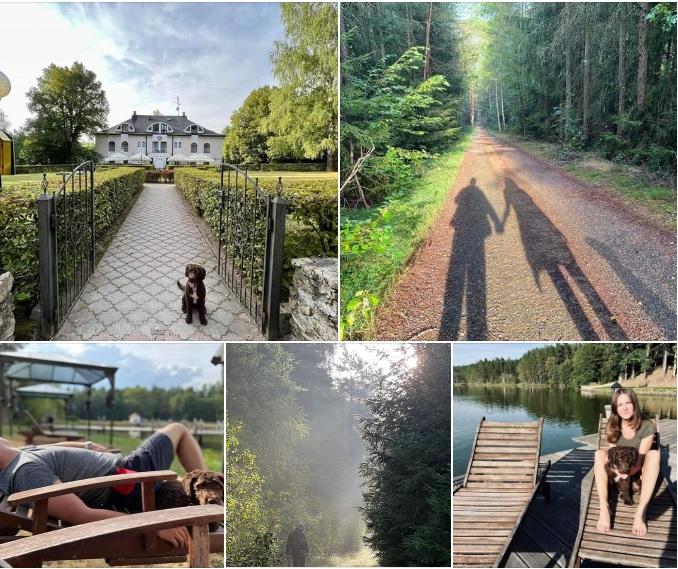 ---
01.09.2022
Good morning In our kitchen we prepare our popular Karlsbader dumplings for the day-to-day business.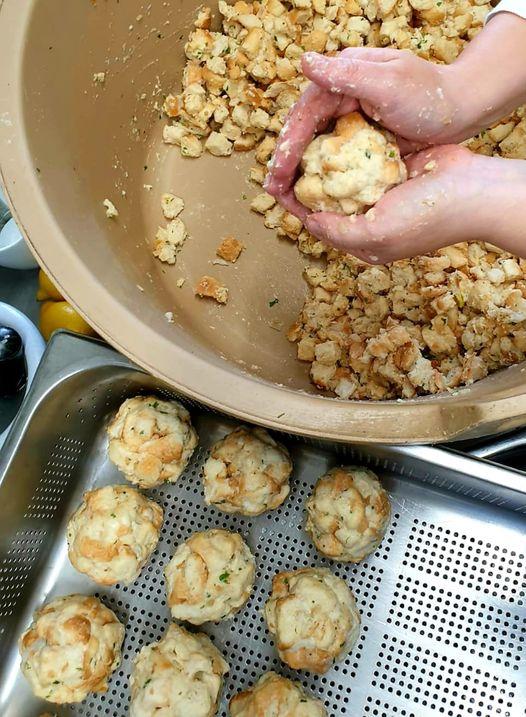 ---
30.09.2022
What soup are we preparing for you today? Our popular beef soup and garlic soup are of course also on the menu.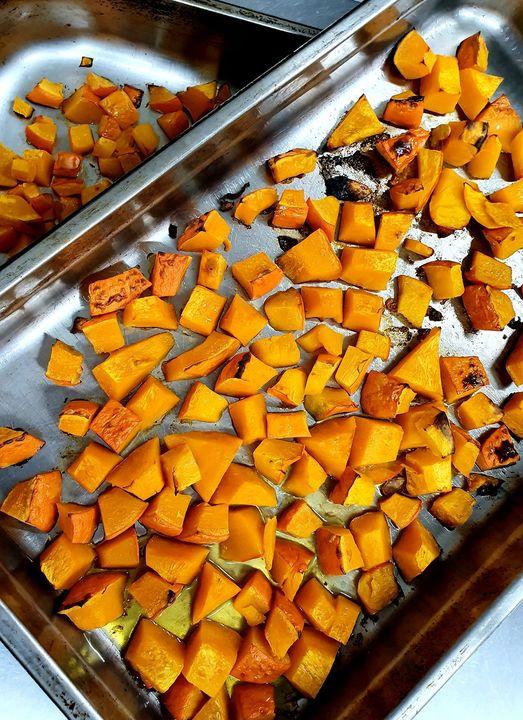 ---
29.08.2022
The next project is almost done. Where in our hotel can you find this view from the window?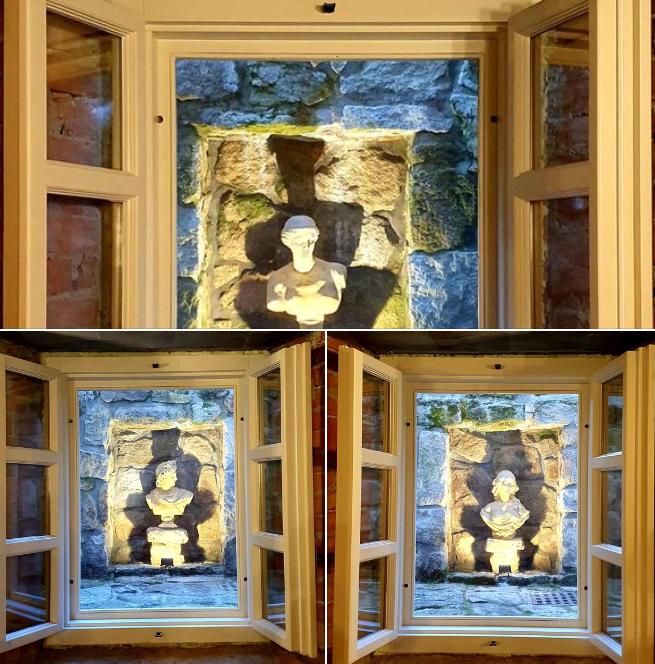 ---
27.8.2022
How did our children's reading campaign at the Waldhotel Peršlák turn out? We were very pleased and surprised by the great interest. Children between the ages of 6 and 16 put down their mobile phones and spent 20 minutes reading books that we provided. As a reward there was an ice cream sundae and we will certainly repeat such an action. The photos were taken with the consent of the parents.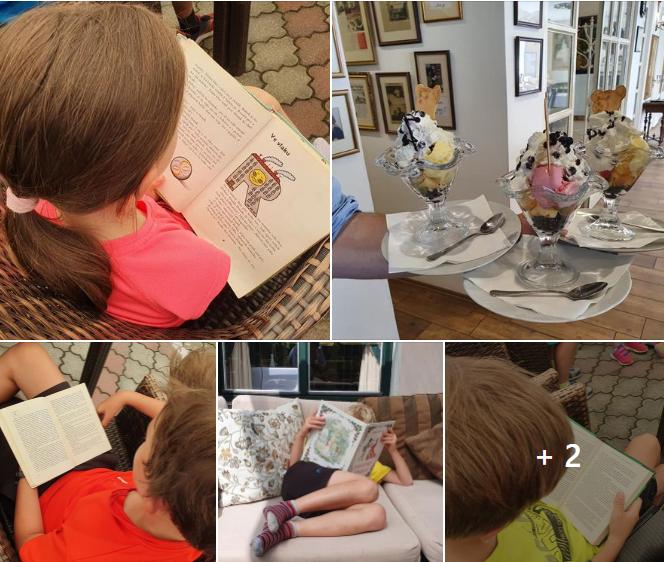 ---
26.8.2022
A little bigger if you want...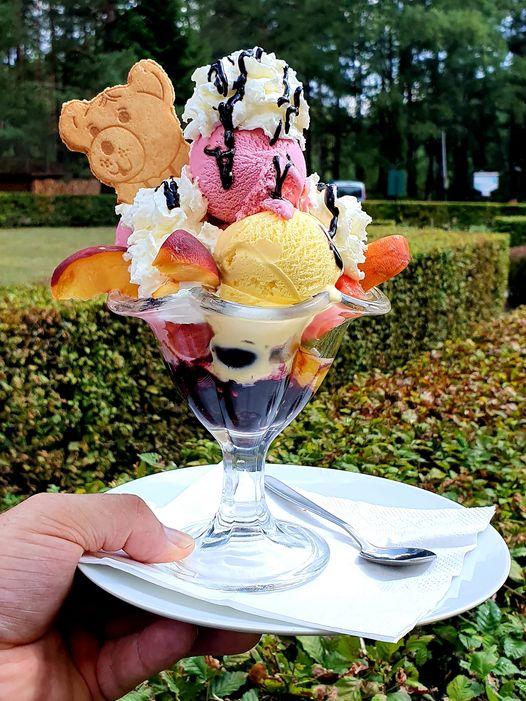 ---
26.08.2022
This weekend we have prepared a homemade chocolate hemp cake without flour for you. They were baked by professionals in the hemp village of Reingers, 11 km from our hotel, under the direction of Zdenka Kristina Weikmann. We are curious how you will taste this regional specialty.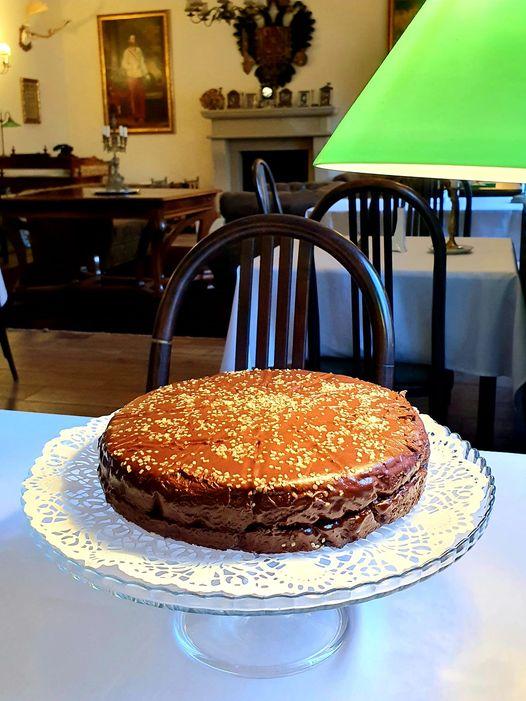 ---
08/25/2022 - Reservation
Dear guests, dear friends. On Friday 26.08. and Saturday 27.08. our restaurant and guest garden is occupied from 5 p.m. to the last seat. We look forward to your visit on these days between 12:00 and 17:00. Thank you for your understanding. For table reservations, we ask you to dial the phone number: +420 384 386 505.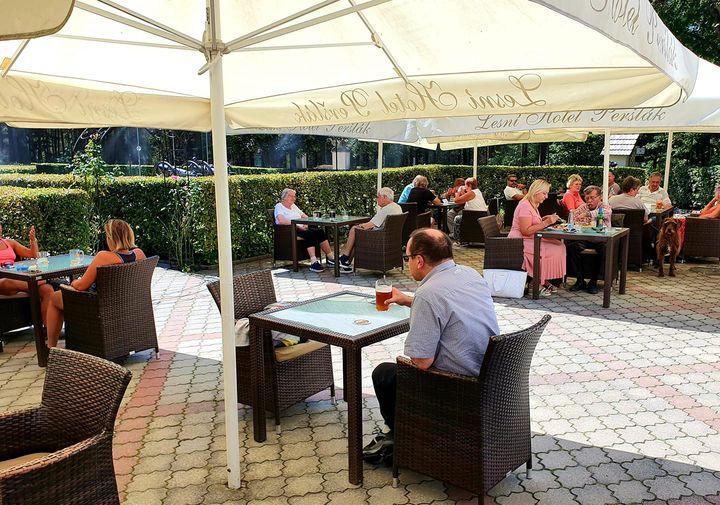 ---
08/21/2022 Treasures from the attics
The advantage of large attics and hidden corners is that you can always find something nice. For example this dresser. It has probably been waiting for the last 120 years to finally be used as a table for the coffee machine in the breakfast room. It is a pity that such beautiful and practical objects are no longer produced these days.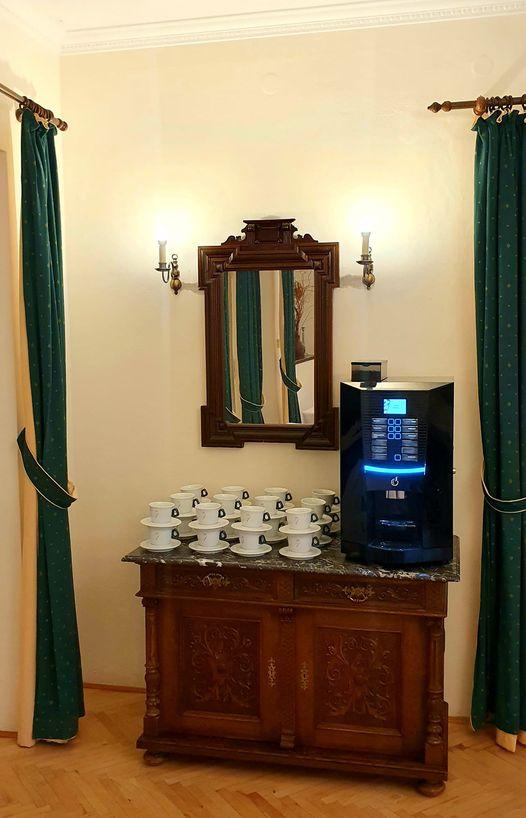 ---
20.08.2022
The first day of this summer when it's not possible to sit in the guest garden all day. Thank you for finding your way to us in the forest anyway.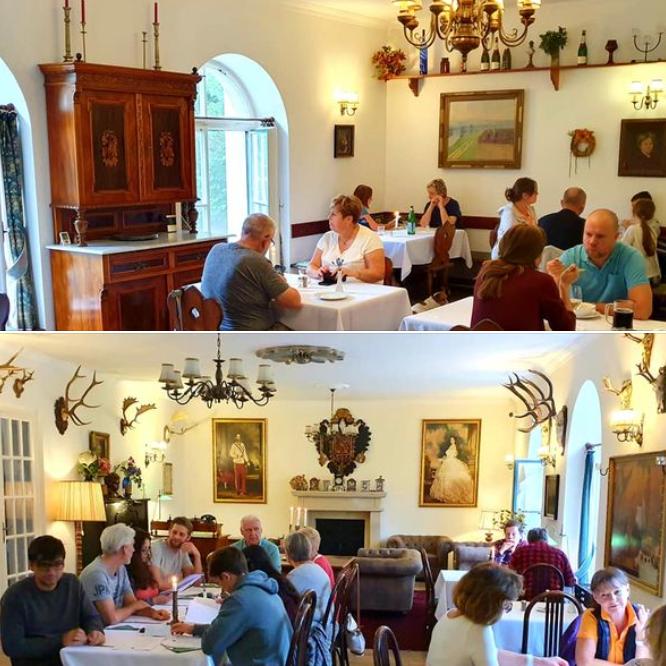 ---
08/19/2022 - Weekend offer for children from 6 to 16 years
Valid from Friday 08/19/2022 – Sunday 08/21/2022
Hello children, welcome to Peršlák. We are pleased that you are visiting us. This weekend you put your cell phone away for 20 minutes and pick up a book at the reception instead. Leave the digital world behind for a while and enjoy the printed paper pages. As a reward, there is our delicious fruit sundae for free. Put your phones away and get back to your books.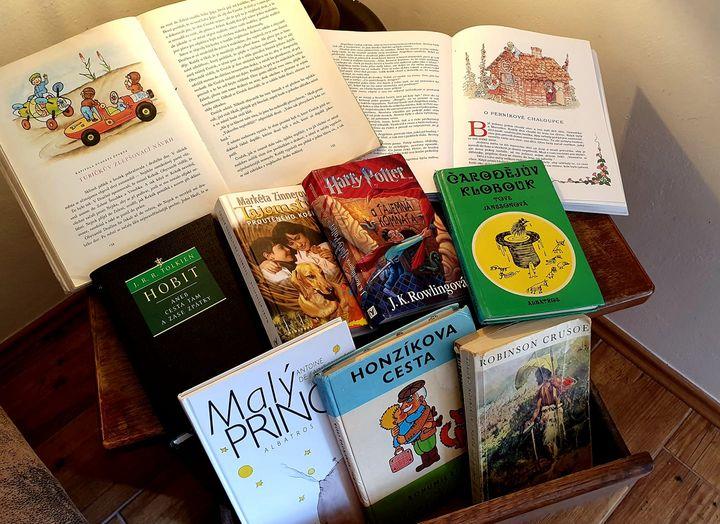 ---